Bachelor parties are more than just a tradition.
It is the opportunity to do the wild things you always wanted to do before you say "I do".
Bachelor parties can really be whatever you want.
It could be as simple as a house party or it could be an exciting trip abroad with all your best friends.
Thailand is one of the top destinations in the world for bachelor parties.
And that's because there are a lot of things to do in Thailand for bachelor's, whether you are getting married or not.
After over a decade of organizing bachelor parties, we know how difficult planning this type of event can be, especially when you do it abroad.
So here are some tips to organize your bachelor party in Thailand.
Choose Your Destination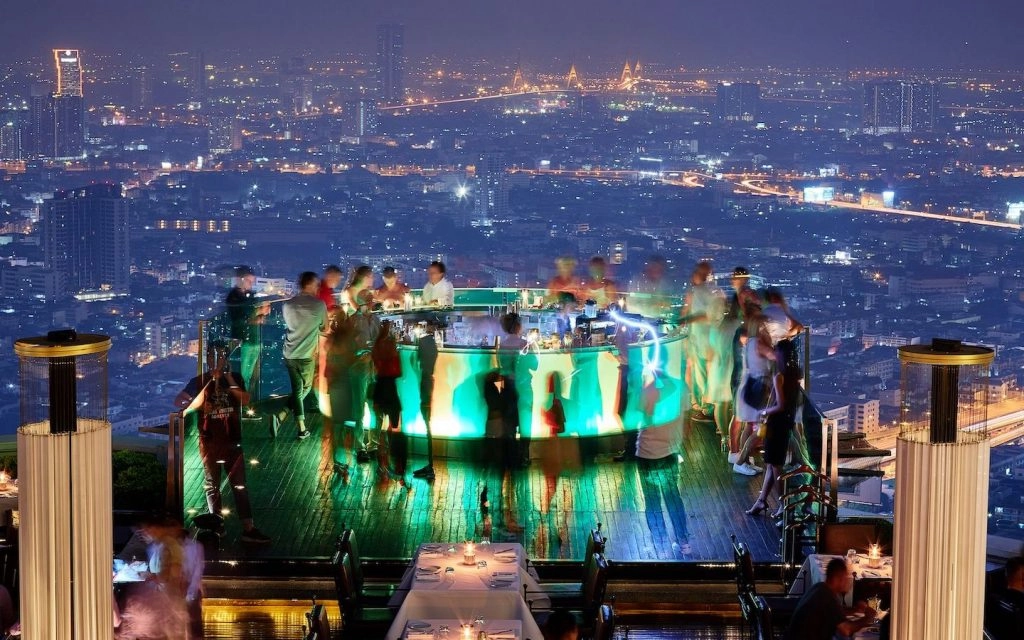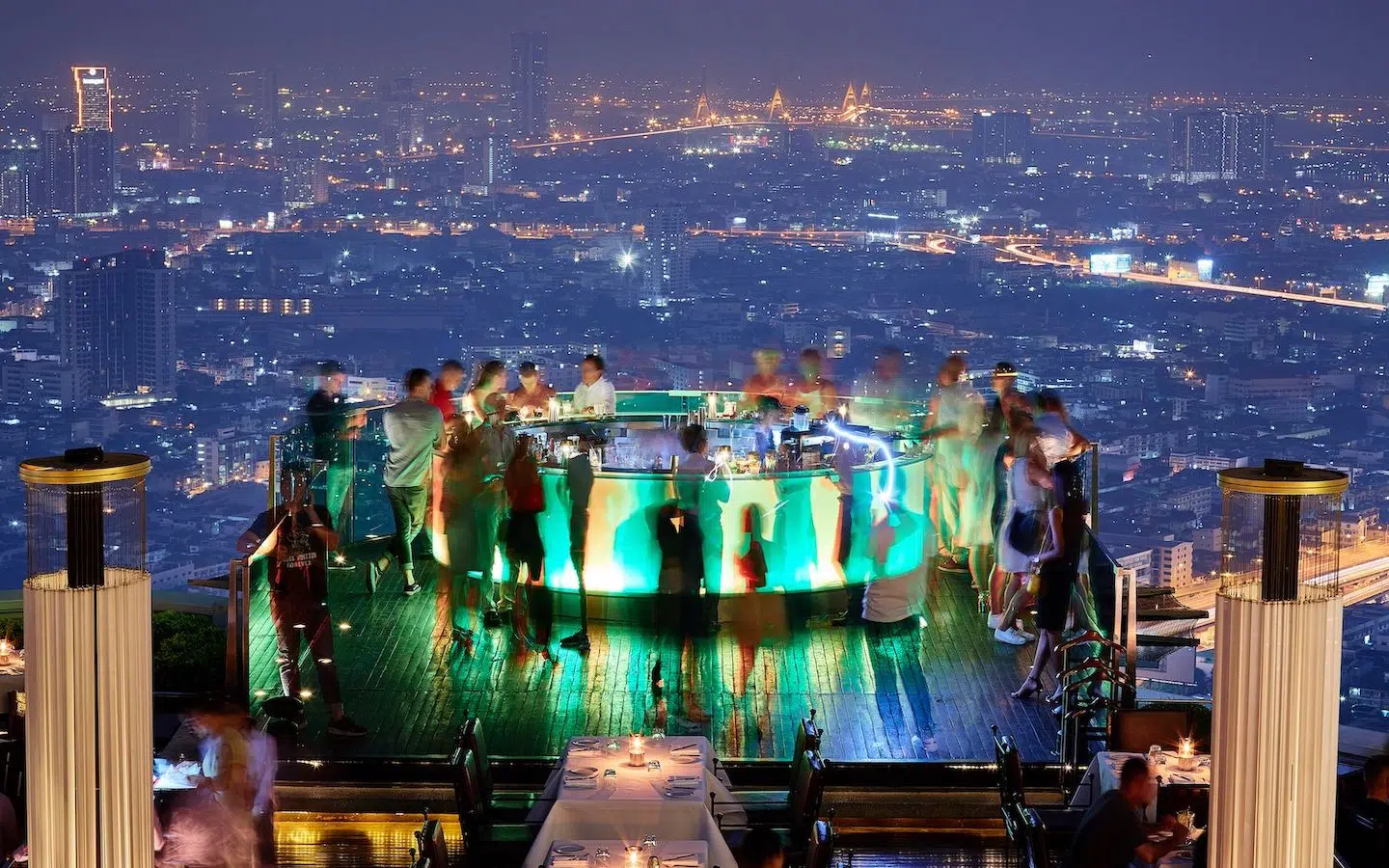 The first thing to think about your special bachelor trip or party is to pick a destination.
It's great that you're thinking about doing it in Thailand, but where in Thailand?
Thailand has so many great options from stunning islands to wild big cities.
Let's look at some of the most famous destinations in Thailand for having a bachelor party:
Bangkok – lots of nightclubs, bars, the top gentlemen's clubs in Asia, 3 major red-light districts, pool, and boat parties every week, bar crawls, and a huge variety of cultural and local activities.
Pattaya – the highest number of gogo bars in Thailand, plenty of clubs and bars in the famous Walking Street, affordable private villas and yachts.
Phuket – some of the best private villas, the hectic Bangla road (Phuket craziest red-light district and nightlife area), boat and yacht parties all year round, lots of beach clubs, and beautiful beaches.
Koh Samui – great range of private villas, island hopping adventures, beach clubs, and excellent beaches.
Krabi – a good alternative to Phuket, more relaxed and easy-going, island adventures, pockets of nightlife areas.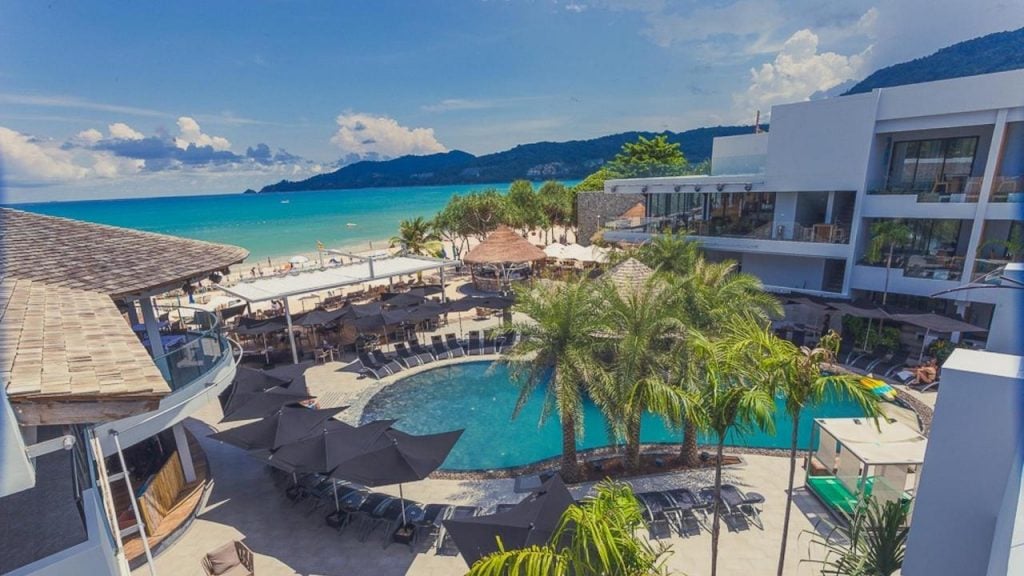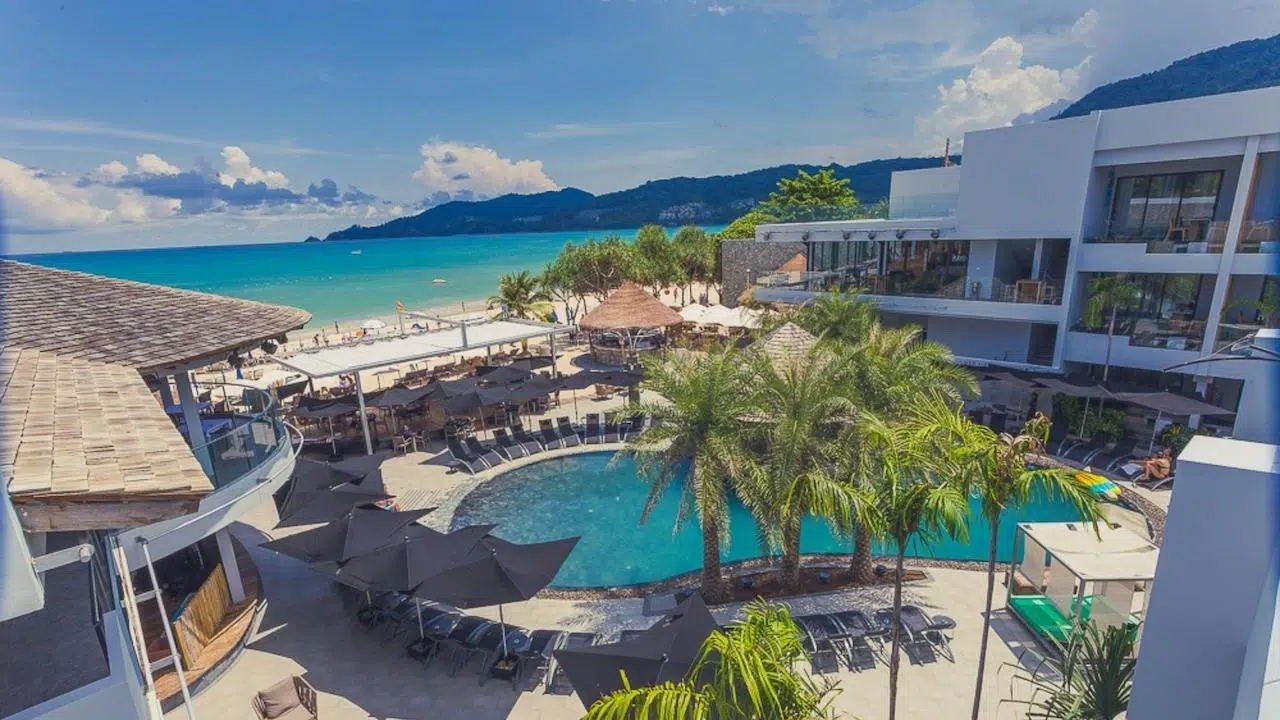 Other destinations that can be considered are Chiang Mai, Hua Hin, Koh Chang, and Phi Phi island.
But if you ask us, Bangkok is the ultimate place to visit for your bachelor party.
Because it has options for everyone, regardless of your budget, and how chill or how wild you want the stag party to be.
Define A Budget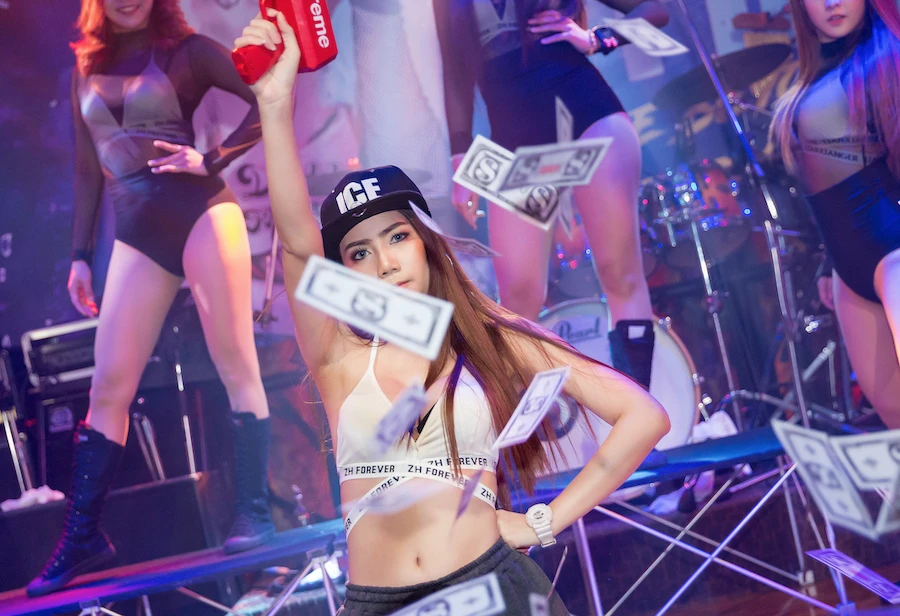 After you have an idea of where you want to go, it's time to decide in advance roughly how much you're ready to spend.
It could also go the other way, where you define the budget first and then look for the destination that matches it.
However, in Thailand, you can make the budget work for your destination as most of them have so many options.
That's part of what makes Thailand so attractive.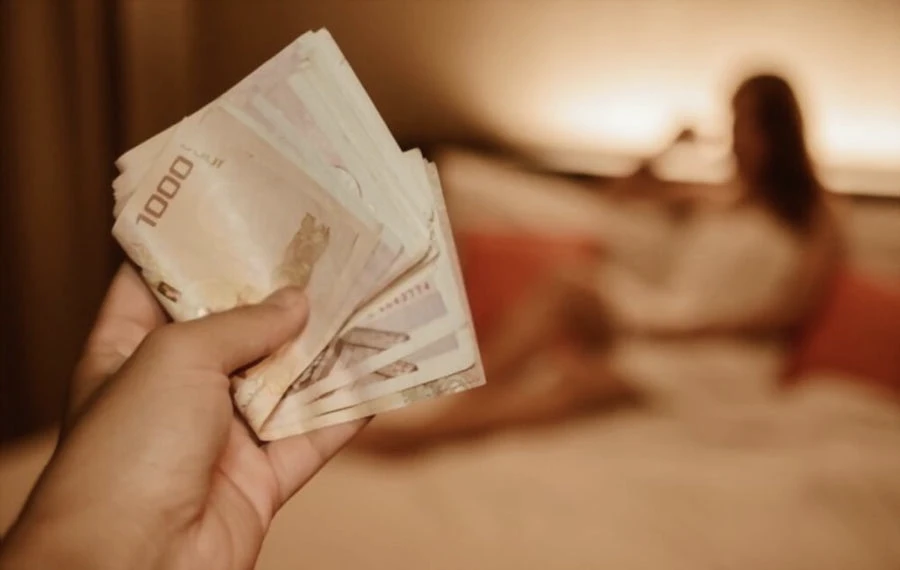 Don't forget to list what the budget covers: travel costs, accommodation, alcohol, food, other forms of entertainment, and of course, the girls.
Make it clear what the group will cover and what each person will have to pay separately.
It is important to do the research and make a rough estimation of the cost.
Making a spreadsheet and talking to pro party planners helps.
Make A List Of Guests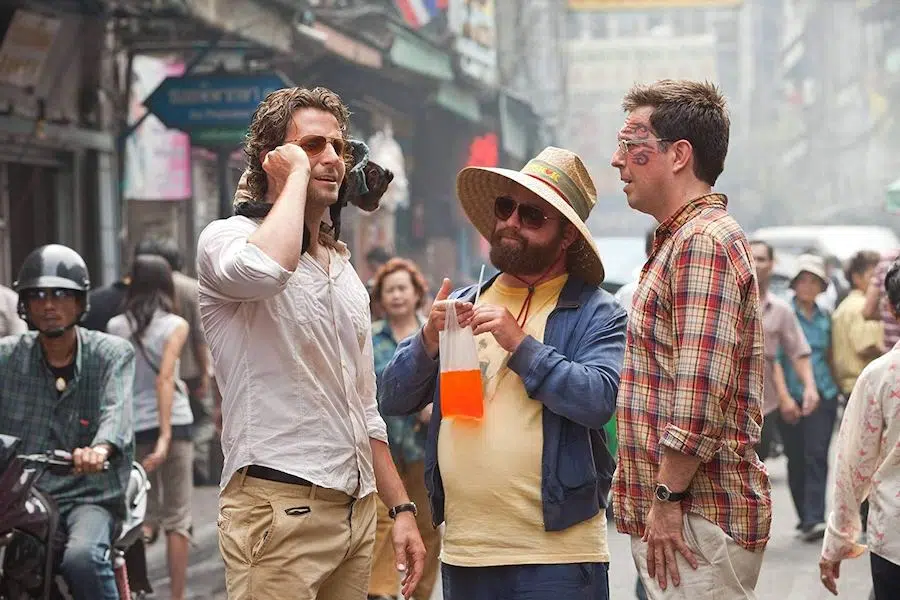 As they say, a trip is not as much about the destination as it is about the people you are with.
That is even more true for an event as special as a bachelor party.
Yes, destination matters, but you also need to have the right people with you to have the best time.
Think about who you want to invite to your stag party.
Is it just the closest friends or do you want to widen the circle a little bit?
Make a list and send out the invites.
The guest list would also depend on if you are covering the cost or whether everyone pitches in.
Put that into consideration as well and make it clear to everyone how much you're going to spend.
It's also a good idea to make a group chat with the attendees so everyone knows what is going on and keep up with plans.
Pick Where You're Going To Stay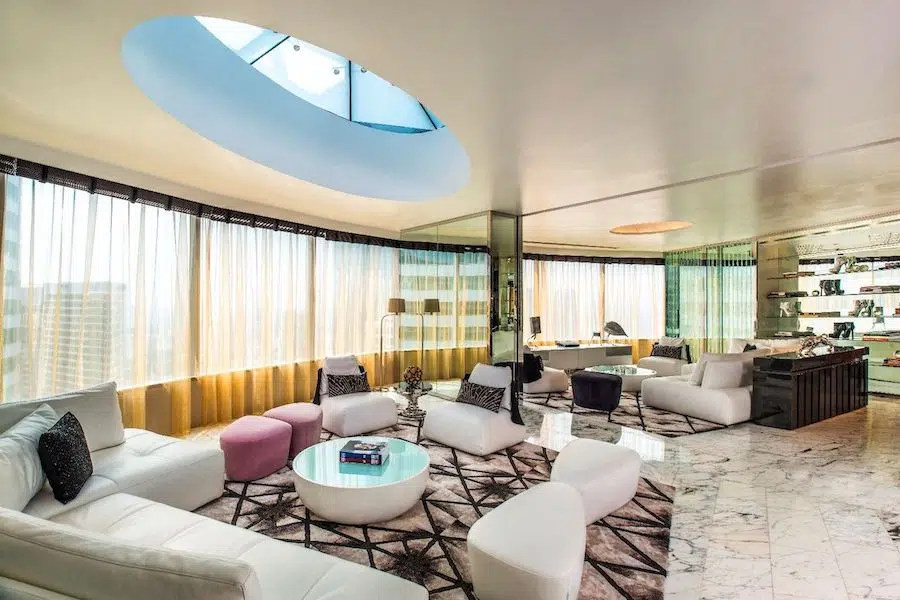 What is it going to be?
A presidential suite in one of the top 5-star hotel in Bangkok?
A luxury pool villa in Pattaya just meters from the beach?
Or sleeping on a super yacht in the Andaman sea around Phuket?
There are a ton options available for party-friendly accommodation in Thailand to guarantee you can keep the party going 24/7.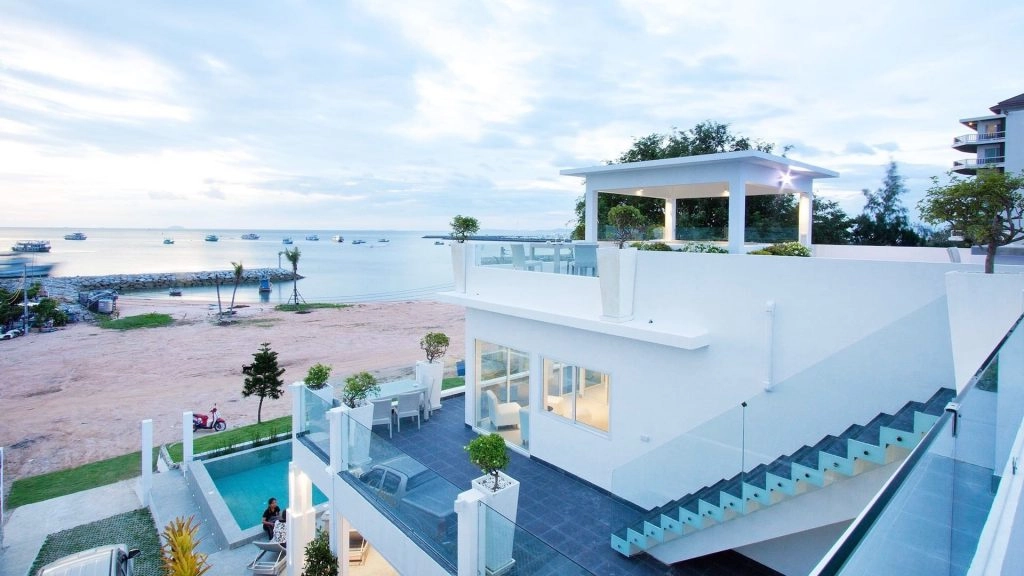 If you don't know what to pick, it's ok.
Reach out to our team and we'll help you find the right accommodation.
One that fit your plans, your budget, and that is also quiet enough to recover from all the insane parties and activities.
Choose Activities And Shows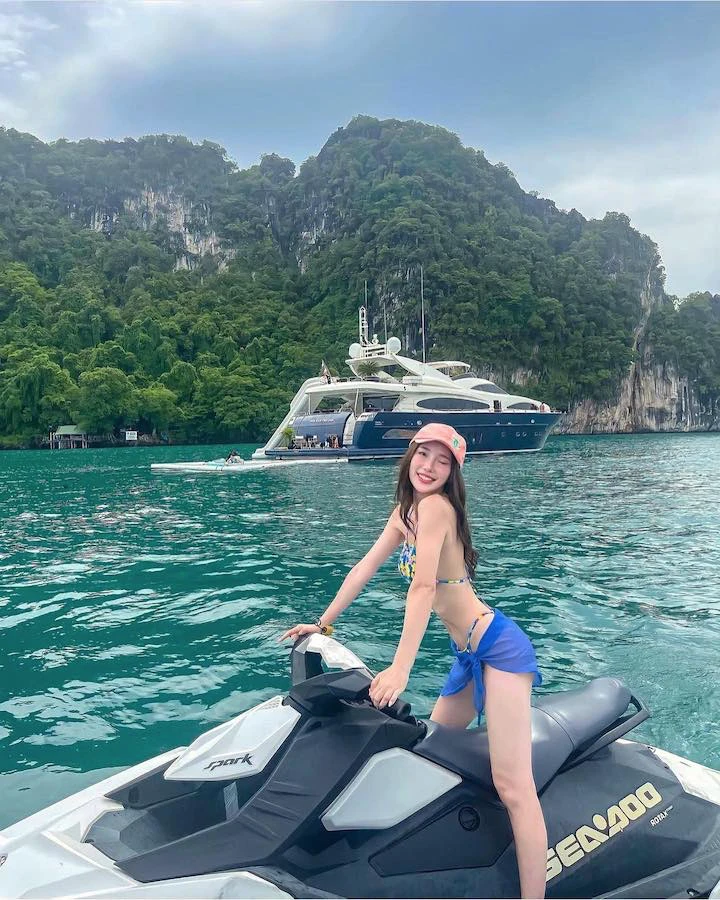 A good bachelor trip obviously involves partying and drinking but a great one should include activities, entertainment, and shows as well.
Make sure to plan a mix of adventure outings, laid-back activities, downtime, island hopping, and other fun things.
Some good options for a bachelor party in Thailand include: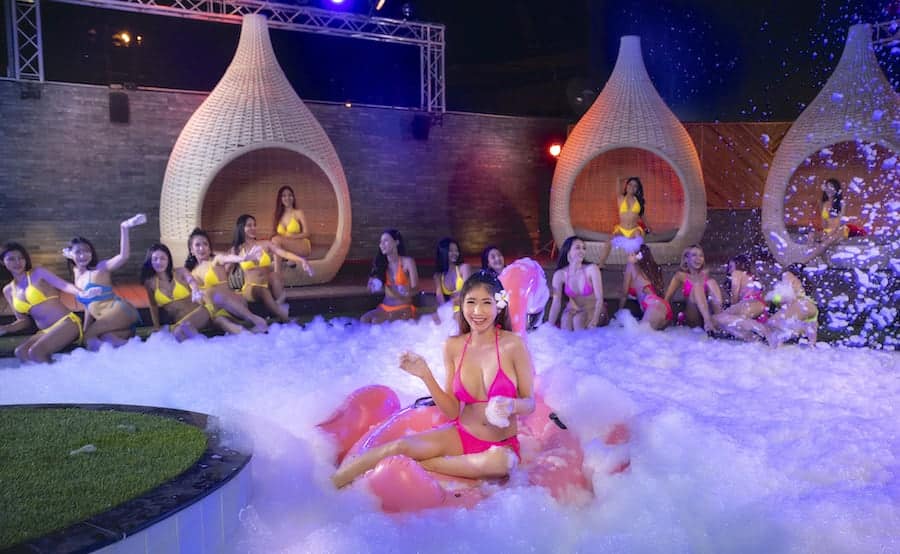 That's only a few examples.
There is so much more you can do.
You can also look for bachelor party services in the city where you're going.
Also get some ideas from some of your best friends and see what the group wants to do.
But in the end, let the best man decide.
He should know what's best for the groom.
And this whole trip is for him.
Hire Models To Join Your Party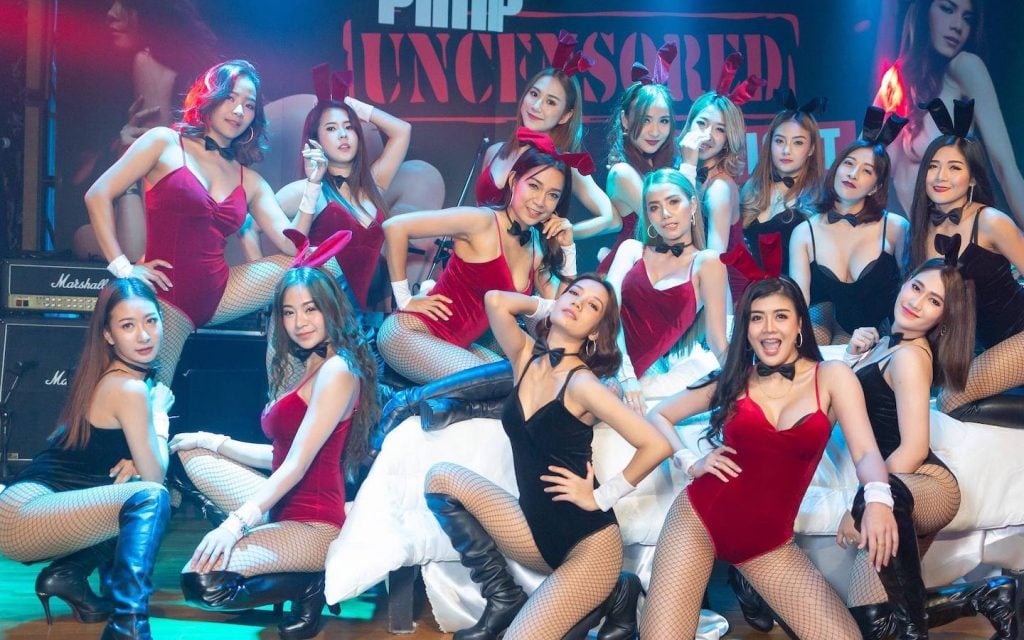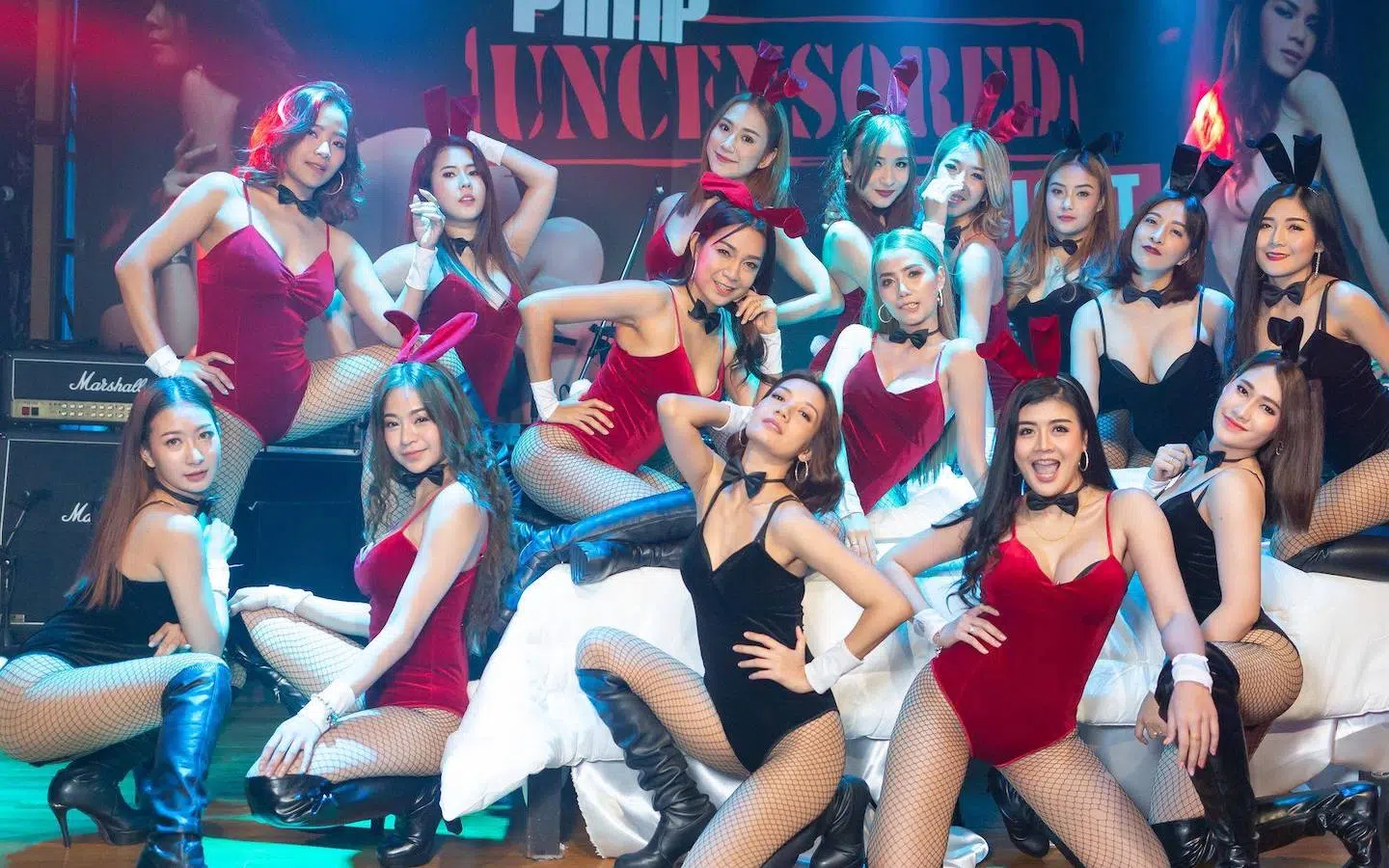 No matter where you plan to go or what activities you do, consider hiring some of the hottest Thai party models to celebrate the bachelor party with you and your friends.
Having these girls with you adds that extra bit of fun and excitement to whatever you will be doing.
Instead of getting a traditional stripper, hiring models is going to make the event more memorable.
That's something we can definitely help with.
We have the connections and can get the best and hottest girls for your party.
Book A Bachelor Party in Thailand With Party Bangkok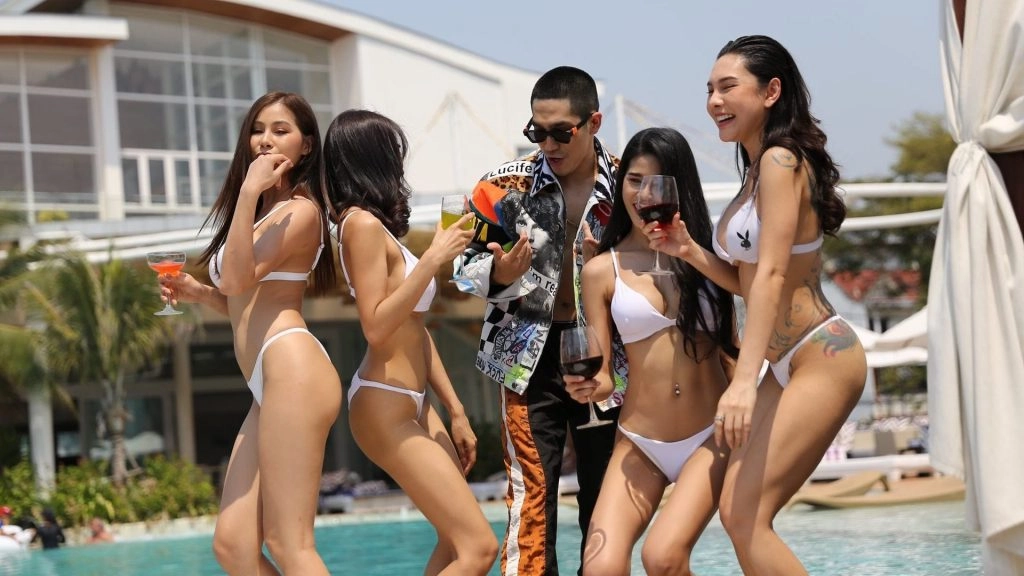 We know better than anyone that organizing a bachelor party can be a lot of work.
You can save a lot of time and money by letting bachelor party planners like us organize it for you.
Thanks to our amazing networks and partners in Bangkok and the rest of Thailand we can organize your stag party anywhere, anytime.
Everything you need during your stay in Thailand, including your party villa, hiring luxury cars or minivans to get you to and from the venue, and making VIP bookings in nightclubs and restaurants, we can handle for you.
We save you the headache of planning so all you have to do is jump in a plane and come over.
And we can create custom packages based on your dates, interests, and budget.
Message us today to start organizing your bachelor holidays or stag do in Thailand.
We are the best bachelor party organizers to make your event truly wild and memorable.
FAQ
How much does it cost to organize a bachelor party in Thailand?
Organizing a bachelor party in Thailand can cost anywhere between 50,000 and 500,000 THB per person depending on the options you choose. Message us now for a free quote.
Can I book a bachelor party package in Thailand?
Yes. Contact us now for a free quote and we'll create a custom-made package for your bachelor party in Thailand.