LOOKING FOR HELP TO ORGANIZE YOUR PARTY IN BANGKOK ?
We've got access to the best venues, deals, performers, hotels, villas, and VIP services in Bangkok (and beyond).
Together, we will make your event incredible!
For a birthday, a bachelor party, a corporate party, or even a simple trip to Bangkok, Party Bangkok helps you plan your next event in Bangkok.
With connections to the best venues and companies in Thailand, our reach goes way beyond Bangkok.
Need a yacht in Phuket? A luxury beach villa in Pattaya? A booking at the best club in Bangkok? Or someone to handle your whole trip from the moment you land to the time you get back to the airport?
Party Bangkok is here for you.
Send us a message today to talk about your party, and let's have a look at the options together.
Need help to put your party together
Contact us right now!
Look at our packages to find inspiration for your next private party in Bangkok.
Have a look at all the services and options we have in store for you.
WE'RE COMING BACK SOON WITH MORE SERVICES!
Check back in a few weeks to see what we've got in store for you.
We're expending to offer you more options and services as soon as possible.
In the meantime, we're still available to take care of your private party.
Send us a message today to start planning your event.
Where to Party in Bangkok?
After over 10 years exploring Bangkok nightlife and planning parties in the city, we have a good idea of where you should go out in Bangkok.
Read our guides to learn more.
Party Bangkok News and Updates
Bangkok party scene and nightlife is always changing and evolving. In this blog we tell you more about Bangkok best venues and trends.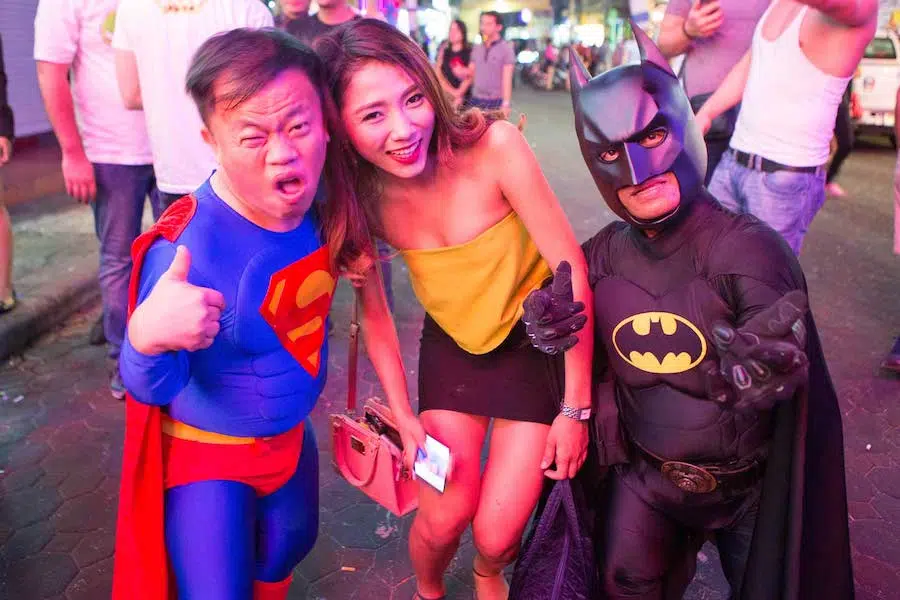 Party Midget for Hire
Hire a party midget for your party in Thailand There's a ton of decisions you're gonna take in your life you're not gonna want to
Read More »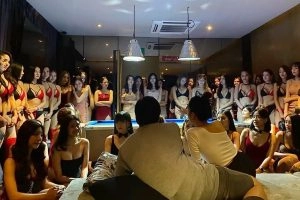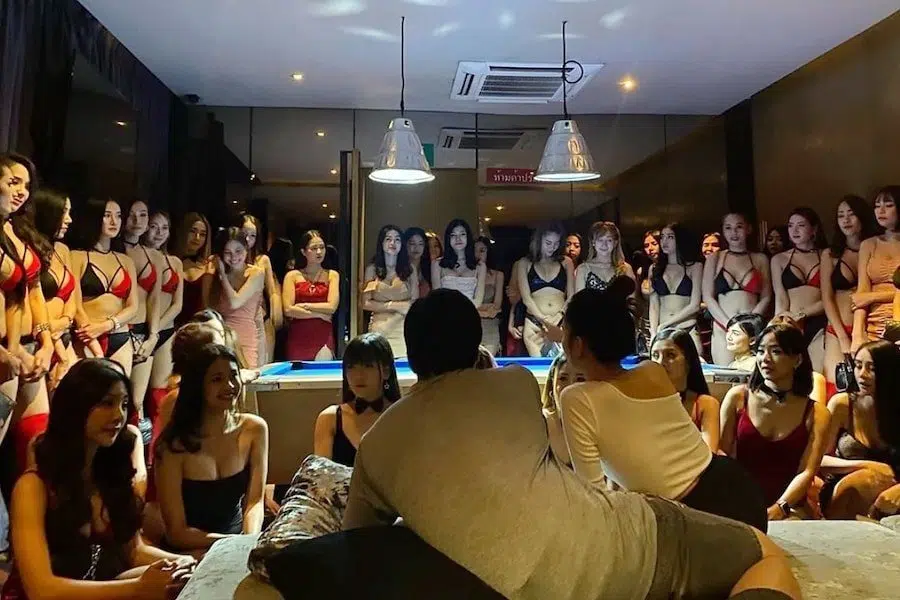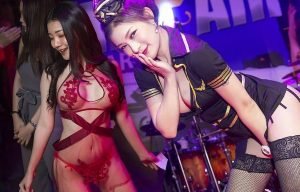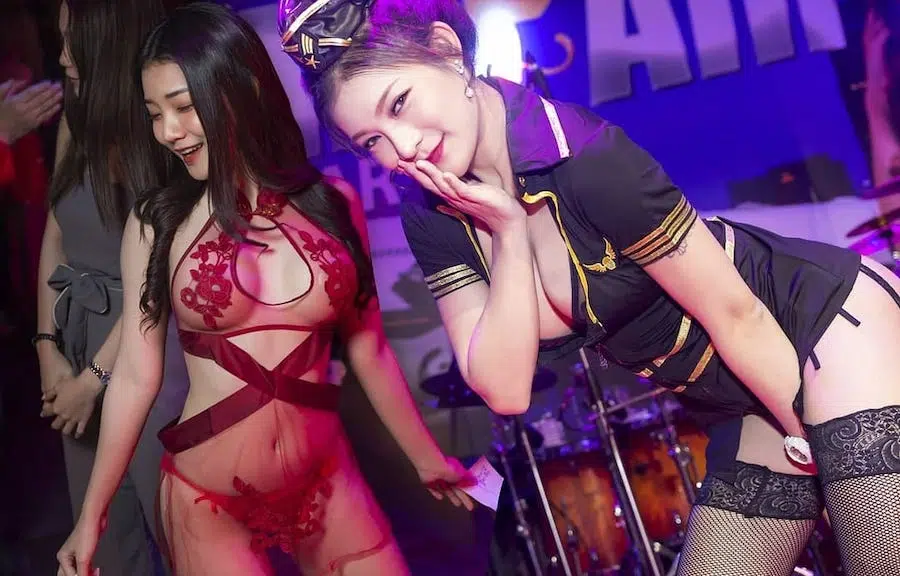 The PIMP Bangkok
A Night at the PIMP Bangkok Nobody can argue The PIMP Bangkok is by far one of the best gentlemen clubs in Bangkok. With over 200+
Read More »