Make Your Party Trip to Bangkok Memorable
Don't bother dealing with different hotels, agencies, clubs, girls, etc. We're here to organize your party trip to Bangkok and handle all the details for you.
When you've got one night to party in Bangkok, it's easy to pick where you're going out.
But when you've got a few nights out to plan, friends tagging along, and you need to sort the accommodation, transportation, entertainment… it quickly becomes a headache.
Well, not anymore.
Party Bangkok is here to help you plan the whole trip.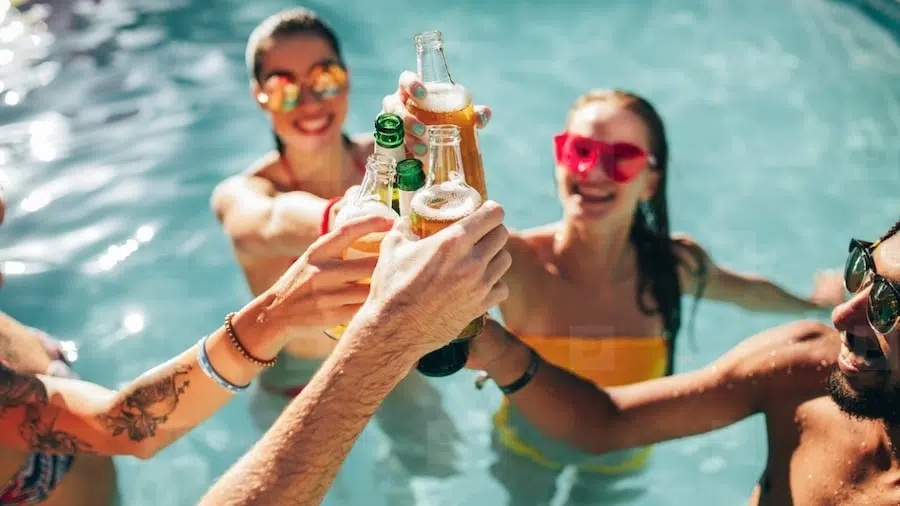 Whether you are in Bangkok one weekend, one week, or one month, we provide you the VIP entertainment and services you and your group deserve.
With you, we built the ideal trip package with VIP parties, Thai models, and amazing experiences.
All of it custom-made to your taste, budget, and schedule.
Custom-Made Party Trip Packages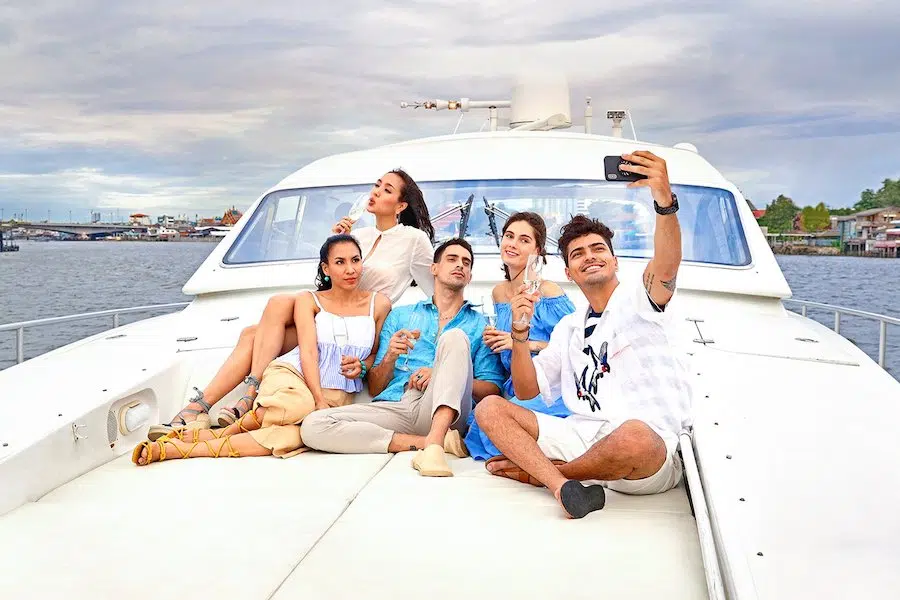 We could offer you a set package with a list of parties and activities you need to attend.
But you're on holiday, right?
So why agree to constraints someone is forcing on you.
Instead, schedule a call with our team to talk about your trip, the type of party you like and discuss everything we should know about your group.
From there, we give you a list of recommendations according to your budget and expectation.
We will only show you options that we know your group will like.
The next step is easy, you tell us what you want, when you want it, and we book and organize everything for you.
All you have to do is show up at the airport.
We take it from there.
What We Can Arrange
Accommodation
Transportation
Entertainment (party models, sexy shows…)
Activities (go-karting, paintball, axe throwing…)
Bookings (restaurants, nightclubs, gentlemen clubs…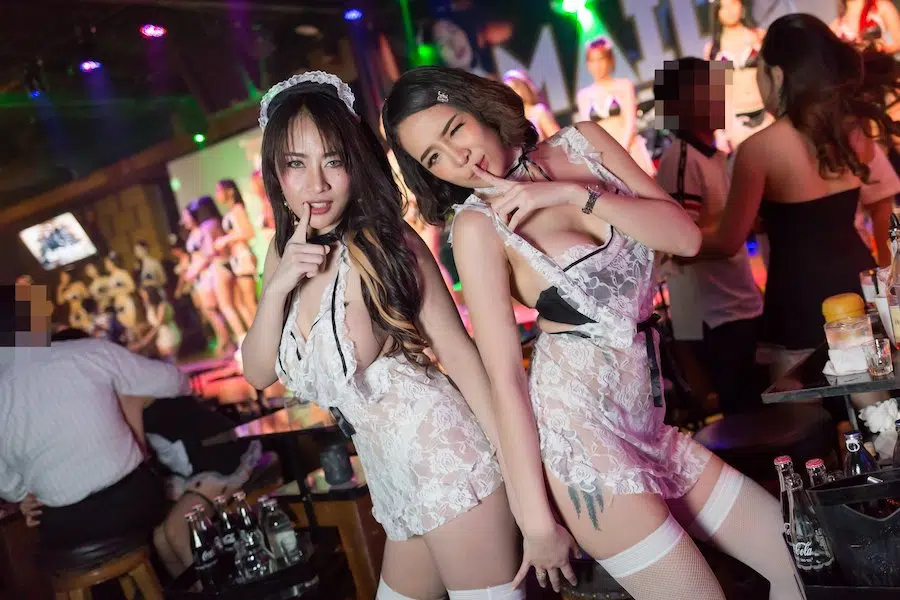 How to Book?
Send us a message with your target date, the number of guests, what you have in mind, and a budget.
We get back to you with a list of options and services we recommend for your trip to Bangkok.
We work together on the details (accommodation, transportation, activities, schedule…).
Confirm your booking.
That's all we need from you.
Once it's confirmed, we handle all the logistics so you can focus on partying with your friends.
FAQ
Do you have all-inclusive party trip packages?
All our party trips are custom-made to match what our guests like. But we can create for you a unique package that fits your needs and budget.
When is the best time for a trip to Bangkok?
The best time to visit Bangkok is between November and May, during the dry season.
How long in advance should I plan my trip to Bangkok?
For large groups, it's good to plan your trip at least 6 months in advance. This way, you have more options available and more flexibility for your trip to Bangkok.
How much should I budget for a trip to Bangkok?
A good budget for a trip to Bangkok is around ฿5,000 a day. Now, if you plan to party every night and have a fun time, get that budget up to ฿10,000 or more per day. That's a good figure to make the most of your trip to Bangkok.
Our Most Popular Weekend Packages in Bangkok
Not convinced yet?
No worries. Here's an example of one of the most popular weekend package we have in Bangkok.
Day 1:
Airport pickup with a private mini-van or stretch limousine. Drinks and snacks are provided in the vehicle.
The next stop is your VIP Villa with a private swimming pool. There, our sexy Thai bikini models are waiting for you to get the party started. The package even includes everything to keep the party going: a DJ, bottle service, and a naked sushi girl.
Explore Bangkok's nightlife. Our guides will show you the best nightlife in Thailand. We take you to the best cocktail bars, nightclubs, and gentlemen clubs.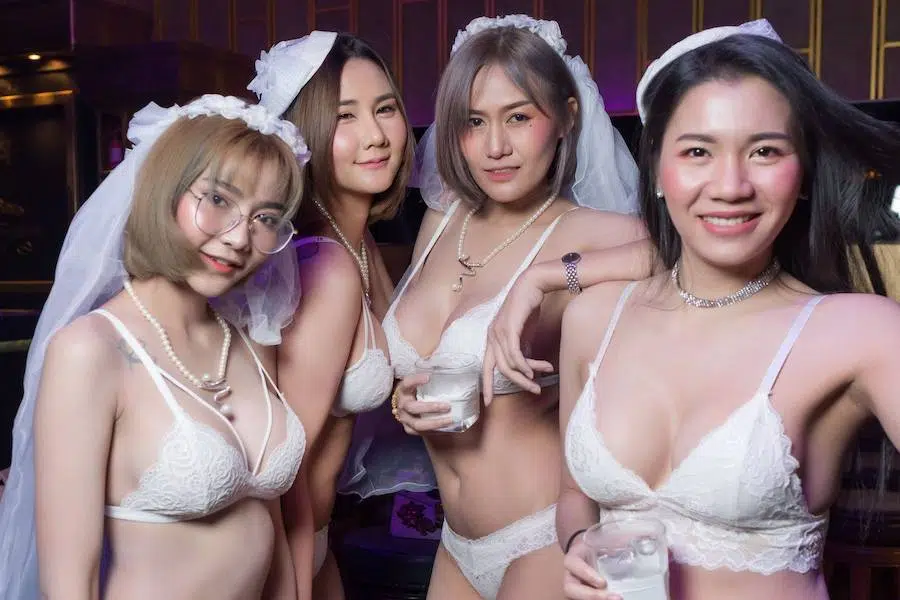 Day 2:
Day-time activities (go-karting, paintball, shooting range, etc..).
VIP clubbing at Bangkok's best nightclubs. Enjoy the best VIP table in the club.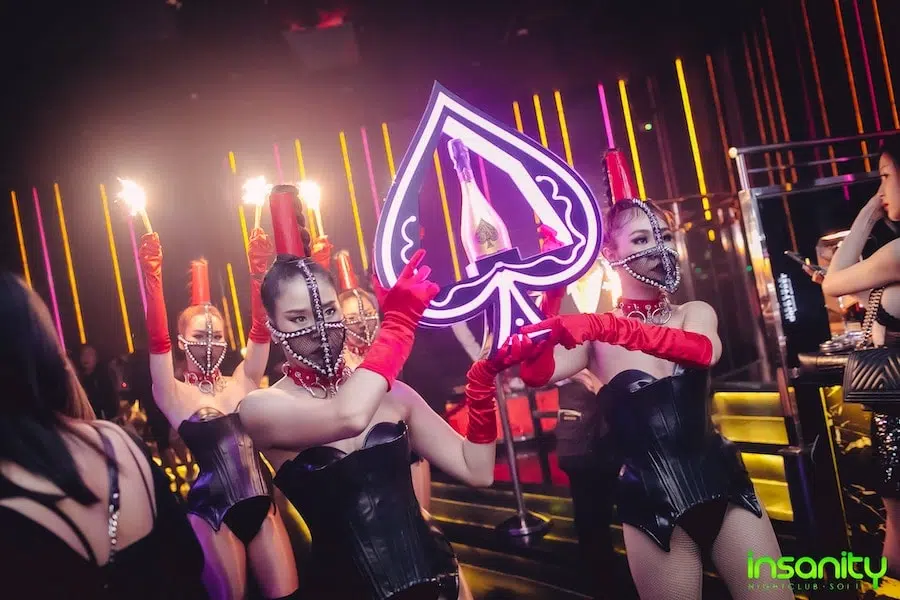 Day 3:
Get up, relax, and enjoy the last morning by the pool.
Our VIP vans take you back to the airport.
Special Notes:
We can arrange sexy Thai party girls with you the entire trip.
We can also arrange private transportation to take you wherever you want to go.
Our staff will make sure you have an incredible time partying in Thailand while being safe at all times.
Contact us today to talk about your party trip to Bangkok according to your requirements and budget.
We offer free quote. No strings attached.
Planning to visit other places than Bangkok during your trip? Let us know.
We can also help with your bookings all over Thailand.