Ready for an Epic Bachelor Party in Pattaya?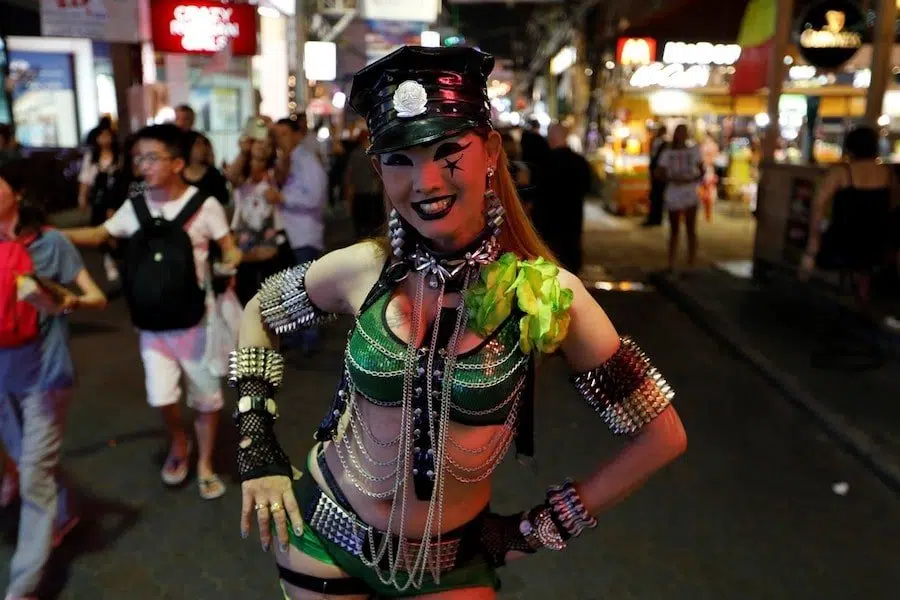 Pattaya is heaven on earth for bachelors.
And it's not only because it has a ton of gogo bars and hot girls everywhere (even though it's mainly why).
Pattaya is the perfect place to party hard at night and chill during the day (if that's what you want).
It's a great place to go clubbing until 7am, and chill on a yacht or by the pool the next day.
It's also great if you like to spend time outside. In Pattaya, you can go diving, skydiving, ride ATVs and enduros, firing guns at a shooting range, golfing and many other things.
It's doesn't matter what you like or how you want your bachelor party to go down. Pattaya has everything you need.
What we Can Arrange
A night out in Walking, a private yacht or pool party, or your whole trip
Accommodation, activities, party models, yacht charters, activities…
Whatever your dream is, we're here to make it a reality.
How to Book?
Send us a message with your target date, number of guys, what you have in mind, and a budget.
We get back to you with a list of options and services we recommend for your group.
We work together on the details (list of services, location, time…).
Confirm your booking.
Once the booking is confirmed, all you have to do is make sure none of the guys miss their flights.
We're taking care of everything else for you.
Start Planning your Bachelor Party in Pattaya Today
We know it takes a lot of work to organize a bachelor party, especially when you decide to do it abroad.
With over 1,000 successful events in the last decade, we know how to handle logistics. Especially for this kind of party.
Because a bachelor party is a once-in-a-lifetime event, and you don't want to take any risk to have someone hurt or to loose the groom.
Where to get the girls? Is this a good deal? How do we get there?
Don't worry about all that.
Gather your mates and decide together on the dates, a budget, and a list of things you want to do.
Then send us all the information and we'll recommend you the best plan and activities to get the best bang for your buck.
Not Sure What to Do for Your Bachelor Party in Pattaya?
Here are some ideas:
A pool party: rent a pool villa in Pattaya, invite a few Thai bikini models over, and add a few shows like body shots or a naked body sushi to make the party unforgettable for the groom.
A yacht party: Pattaya is the cheapest place in Thailand to rent a yacht. Book a yacht, invite Thai bikini models onboard, and cruise around the beautiful islands of Thailand with the music blasting and the alcohol flowing.
Get the adrenaline rushing: there's a ton of great outdoor activities in Pattaya to get your heart racing. Skydiving, ATVs, shooting range, jet skis, flyboards…
Go wild in Walking Street: the iconic street is the best place in Thailand for a bachelor party. It has a ton of wild and fun gogo bars where you can watch hot topless girls, enjoy incredible sex shows, and give the groom a unforgettable experience with hot babes.
Go have a look at our private party services in Pattaya to find more ideas.