Party in Bangkok with Thai models
Looking for sexy Thai girls to join your party in Bangkok?
You've come to the right place!
We have partnered with the best model agencies in Thailand to bring the most beautiful Thai girls to your party.
Forget about dating apps, bar girls, and dealing with annoying mamasans. We make it simple to hire Thai models for your event in Thailand.
Hire Models for your Party in Thailand
Party models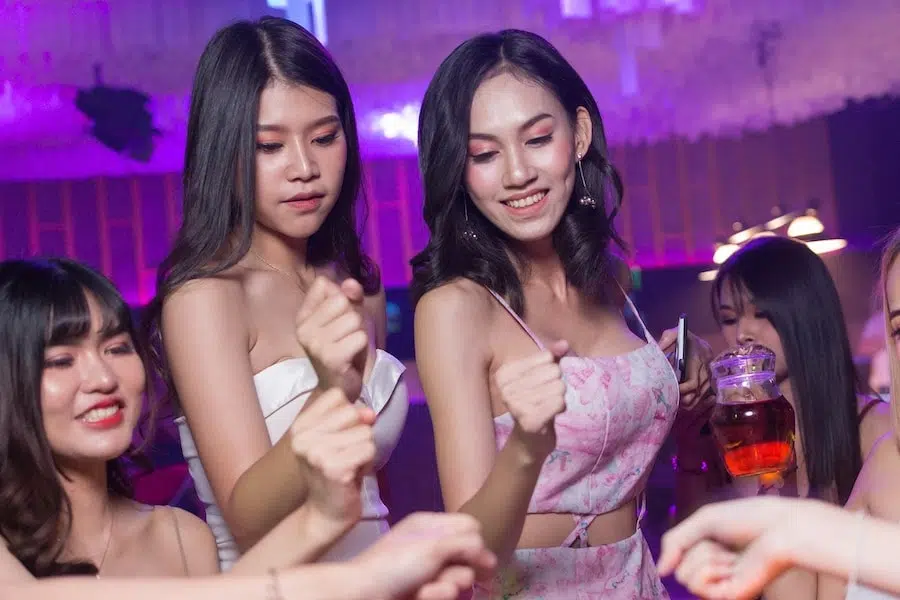 There's a reason why we call the girls working with us "party models."
First, we only work with models. Girls featured in magazines like Playboy, FHM, Penthouse, Maxim, and who work full time as models.
We don't work with bar girls, escorts, or freelancers. Nothing wrong with those girls, but you don't need us to find them.
Second, we select only models who love to party at least as much as you do.
Because bringing beautiful Thai girls is not enough to guarantee your party is going to be successful.
For that, you need girls who are wild enough to get everyone entertained and turn any room into a crazy party.
And that's what we bring to you.
If you need Thai lingerie models for a bachelor party in your hotel suite, models to go out with you in a club, or Thai models for a public event, contact us today. We will check the girls available for your event.
Bikini Models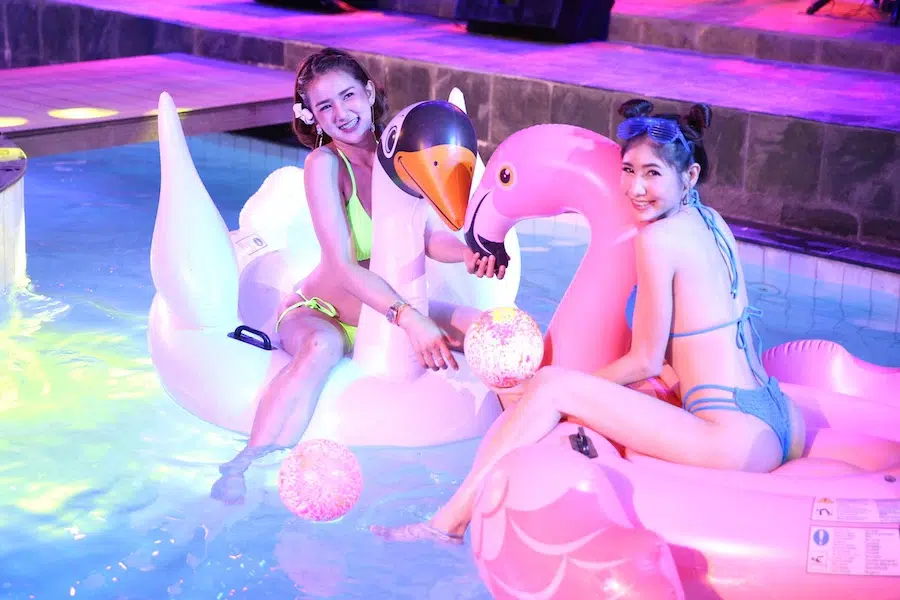 Planning a yacht party or a pool party? We have Thai bikini models ready to go.
In Bangkok or Pattaya, we arrange the best Thai bikini models to join your group and make your party incredible.
Get ready to get wild and wet.
Pretties / Hostesses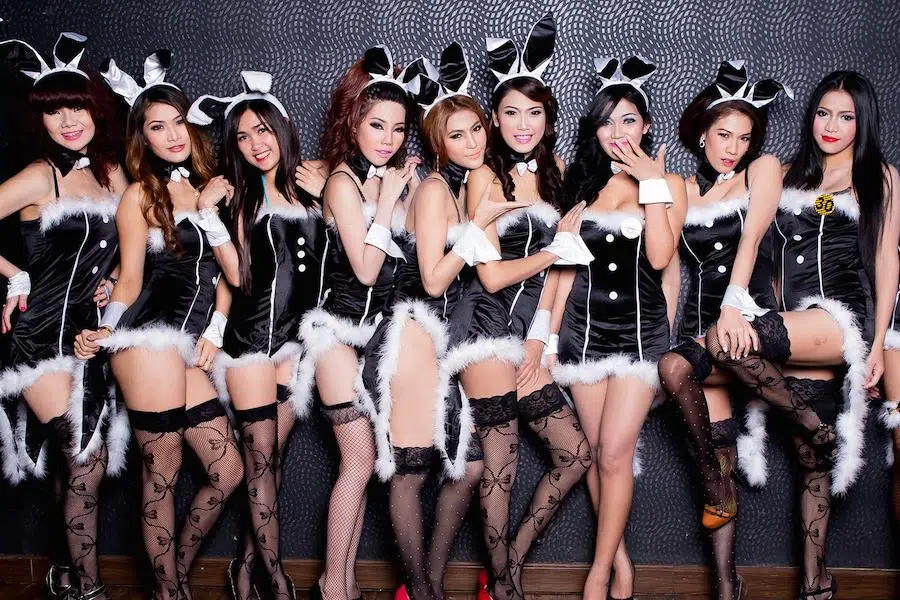 You need Thai models or pretties for your corporate event or conference in Bangkok or Pattaya?
We are here for you too.
Our Thai models have experience working at the biggest motor shows, exhibitions, and festivals in Thailand.
If you need Thai models, pretties, or hostesses for your upcoming event, send us a message today.
How to Book?
Tell us when and where is your event, the kind of party you're organizing, how many girls you need, or what's your budget
We get back to you within a few days with a list of girls available for your party.
Pick the models you like.
Confirm your booking.
Hiring party models in Bangkok and Pattaya is that simple.
We're also here to recommend the right profiles for the type of event you're organizing.
Important: Please note that we need at least 7 days' notice for any event.
Usually, a month before the event is the perfect time to check the girls available.
Remember, the earlier you start to plan your party and book models, the more girls we will have available for you to choose from.
Thailand's Hottest Girls for your Party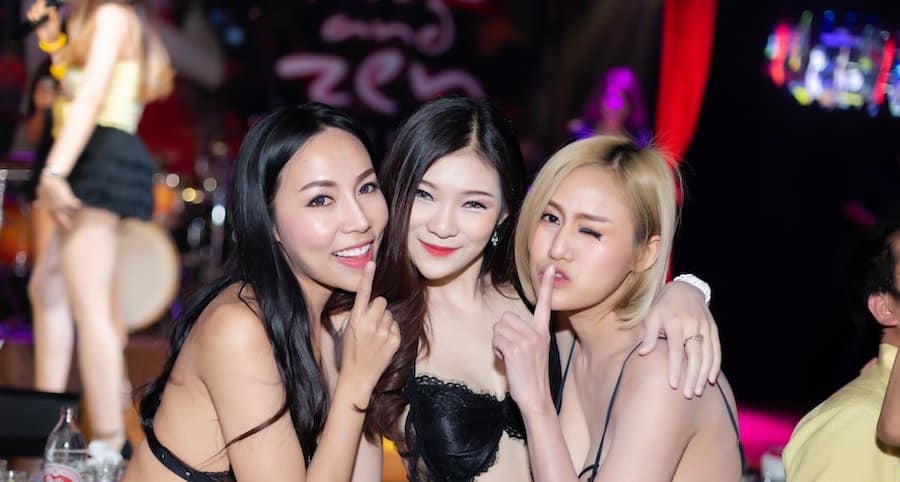 All the Thai models working with us are friendly, sexy, and most importantly, outgoing and a bit wild.
But the right amount of wild.
They love to drink, play games, are open-minded, and they will always go out of their way to make sure you and your friends have the best time ever.
Our girls are outgoing and adventurous, a step up from the girls you will find in red-light districts or late at night in clubs.
We only work with party girls, girls that are always down to party and will turn up to make every event incredible.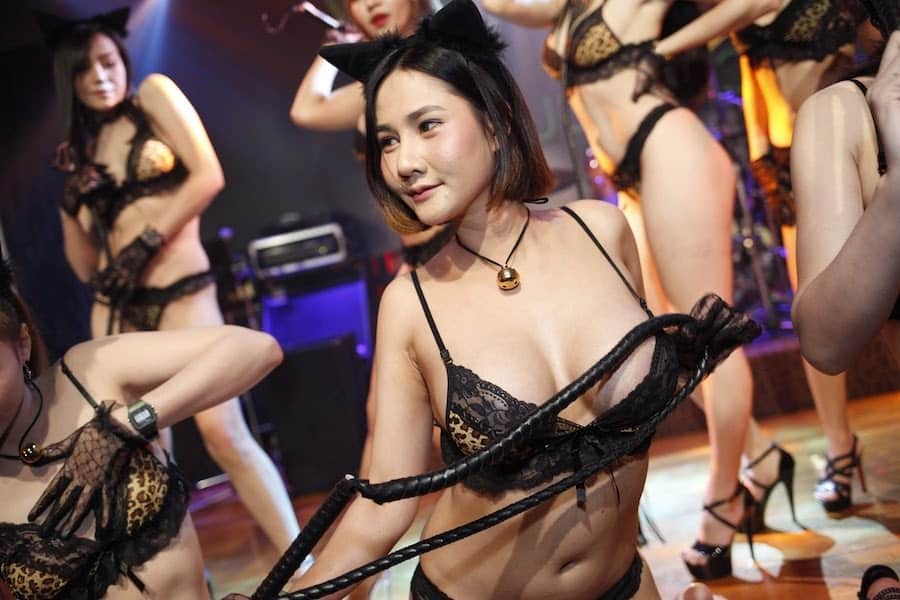 No matter what type of event you're planning or how many girls you want, we've got what you need.
From the ultimate bachelor party to an incredible night out in Bangkok, Party Bangkok is your primary source of sexy Thai girls in Thailand.
And if you need anything else for your party, like accommodation, shows and performers, transportation, activities… we have everything you need.
Contact us for more details or check the rest of our services.
FAQ
How many Thai models should I book for my party?
While there's no limit to how many models we can arrange for your party, we recommend 1 girl for each guy for small private parties. This way, nobody feels left out. For large events, 1 girl for 3 guys is a good ratio.
Do the models speak English?
Most of the models who work for us speak conversational English. If you need girls who speak fluent English, please let us know in advance.
Can I have sex with the models?
No, our party models are not escorts. Prostitution is illegal in Thailand. Party Bangkok does not offer escort or sex services.
You have other questions? You want more information?
Contact us today.