Get Ready for an Epic Private Villa Party in Bangkok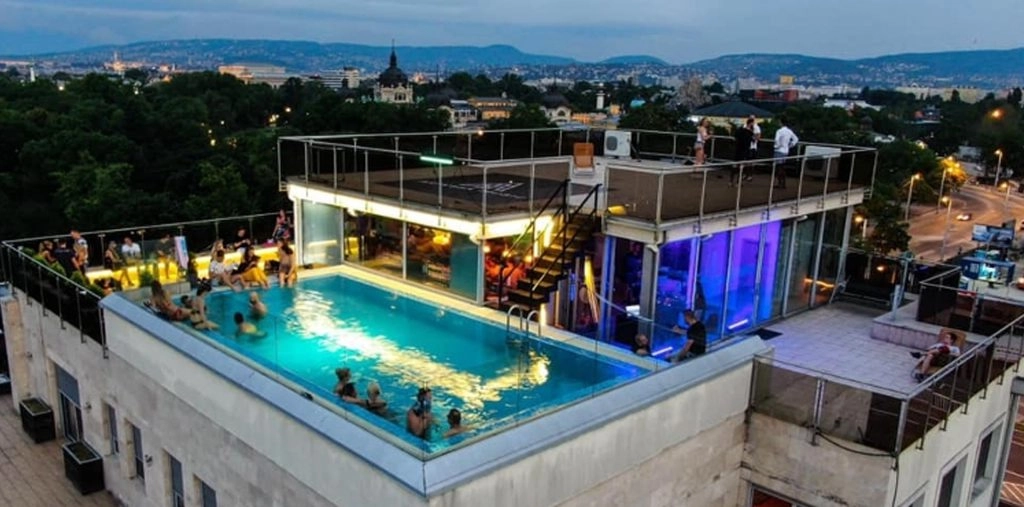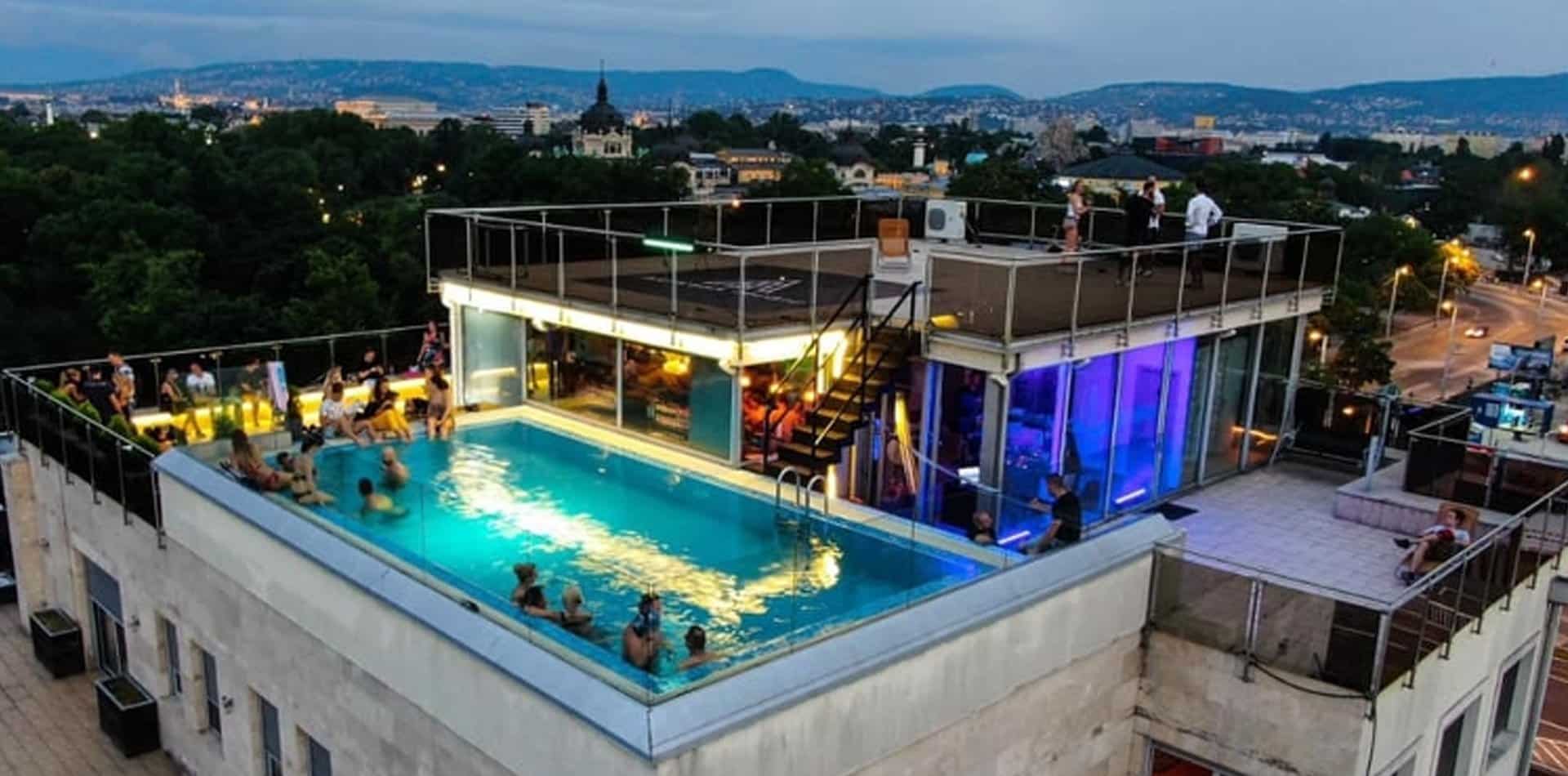 Book a villa in Bangkok, invite your friends and let us handle everything else.
Need food, drinks, and a DJ to get the party going? Sorted.
Thai model working as hostesses to serve drinks and play games with your guests? No problem.
What about decoration, fun games to play, a few shows, and maybe security to keep everyone safe.
We can handle everything for you. All you have to do is ask.
What We Can Arrange
The villa
Catering (food and drinks)
Entertainment (party models, sexy shows…)
Staff (hostesses, security…)
How to Book?
Send us a message with your target date, number of guests, what you have in mind, and a budget.
We get back to you with a list of options and services we recommend for your villa party.
We work together on the details (services, location, time…).
Confirm your booking.
It's easy as 1,2,3 (4).
Once you've confirmed your booking, your job is done. You can relax and focus on your guests. Things are under control.
Start Planning your Private Villa Party Today
The earlier you start planning your private villa party, the better.
Bangkok doesn't have many villas suitable for events. The earlier you start looking at the options, the more choice you're going to have.
As for us, a few weeks or months notice is perfect for giving us enough time to plan everything as you want it.
FAQ
Can you help us find a party-friendly villa in Bangkok?
Yes, we can help you find the perfect villa to host a private party in Bangkok. You can check our selection of the best villas suitable for parties in Bangkok, or send us a message, and we'll check the options available for your event.
How much does a private villa party in Bangkok cost?
If you have already booked a villa, the average price is around ฿5,000 per person for a group of 10 for party models, a sexy show, and drinks. If you don't have booked a villa, add an extra ฿10,000 minimum to the budget.
Disclaimer
If you're looking to host a private party in Bangkok's city center for a large group, it's going to be tough to find party-friendly villas. Except for a few exceptions.
If you have a small group (up to 20 people), hotel suites are the option we recommend. Some suites even have a pool and a hot tub and are in hotels that won't mind a few extra guests. They also are either soundproof, or have staff that won't complain about the noise.
For larger private parties, there's a ton of bars, clubs, and venues with private spaces. Private rooms in gentlemen clubs are perfect for groups of 20+ people, and they arrange everything for you.
It is possible to find party-friendly villas in Bangkok, but most of the time they are going to be outside of the city.
But don't worry about the venue. Send us a message today with all the details regarding your upcoming party, and we will give you a list of places we recommend.