One of Asia's biggest networking events for the world's top affiliate marketing professionals and e-commerce entrepreneurs is coming back to Bangkok this year.
Known as Affiliate World Asia, it is going to be another exciting conference with close to 5,000 registered attendees from over 110 countries.
It will also be one of the biggest Affiliate World Conferences to happen in recent years.
But the event is way more than the conference itself.
It's also an incredible opportunity to network.
And what better way to meet and talk with successful women and men from the industry and learn the best tricks and strategies, than to party with them?
The good news is that we've been organizing many private parties for Affiliate World Asia over the years, so we know where affiliate marketers love to go.
Here are the 7 best places to party with members of the Affiliate World Asia in Bangkok.
The PIMP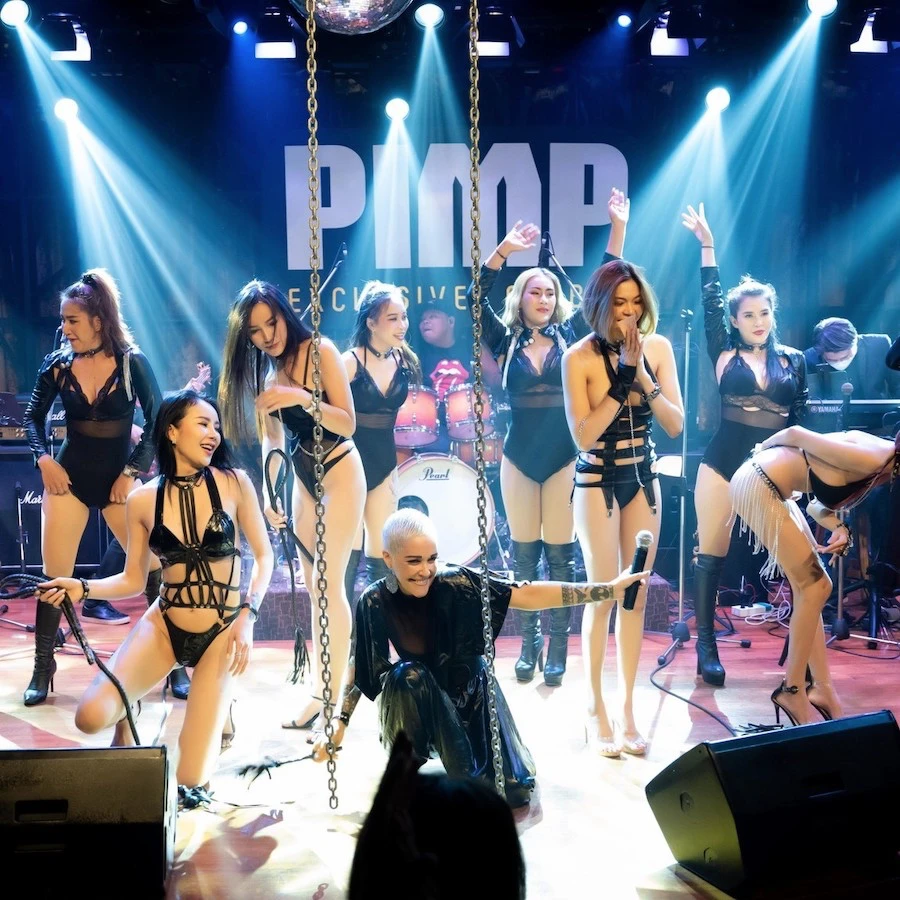 Affiliate marketers and e-commerce specialists are known to have this work hard play hard mindset and they are bound to let loose while in Bangkok.
Whenever you want to have the best party experience money can buy, you go visit the most elite clubs in the city.
There is no better place for this than the famous PIMP club, the best gentlemen's club in Asia located just 10 to 15 minutes north of Thong Lo.
The PIMP is well-known for its first-class VIP services, live music, DJ sets, exotic performances, and even erotic shows, which will surely attract all the affluent attendees and speakers from Affiliate World Asia.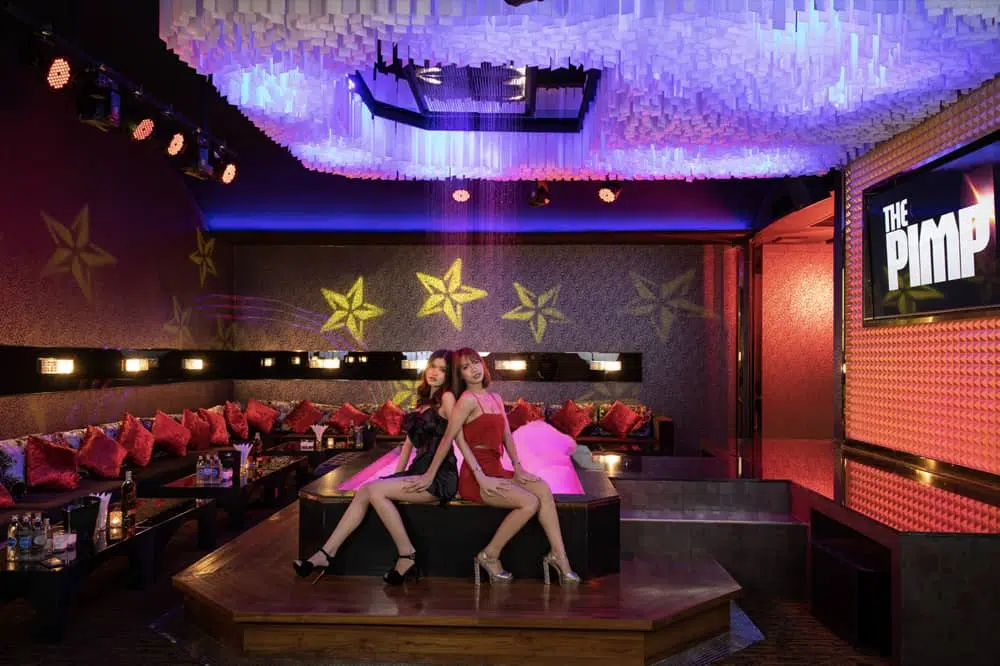 For those who want privacy, the gentlemen's club has no less than 14 VIP private rooms.
There you can have total privacy, discuss business, make connections, and party into the late hours surrounded by the hottest Thai girls.
Want to organize the biggest AWA after party?
Rent the entire pool zone and you can invite over 200 guests for an unforgettable night.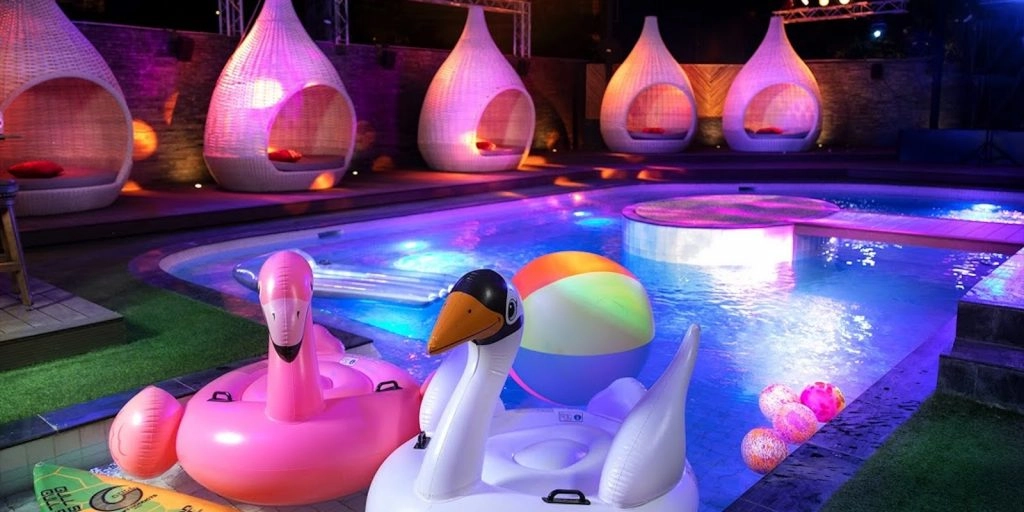 Let The PIMP fill the space with hot Thai bikini models and you're sure to have an event that everybody in the industry will talk about for months.
Above Eleven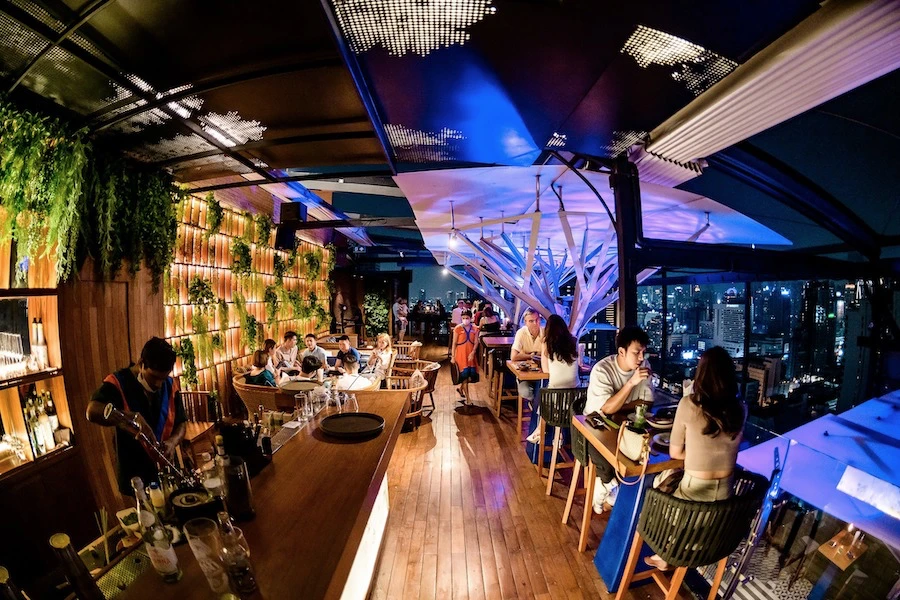 Above Eleven is one of Bangkok's most famous and successful rooftop bars.
Ever since it opened in 2012, it has set itself different from the rest with its Peruvian-Japanese fusion food menu, innovative cocktails, and stunning views of the city skyline.
Add to it a unique design, themed events, salsa nights, and energetic vibes, and you understand why Above Eleven has become a favorite for expats, travelers, and locals.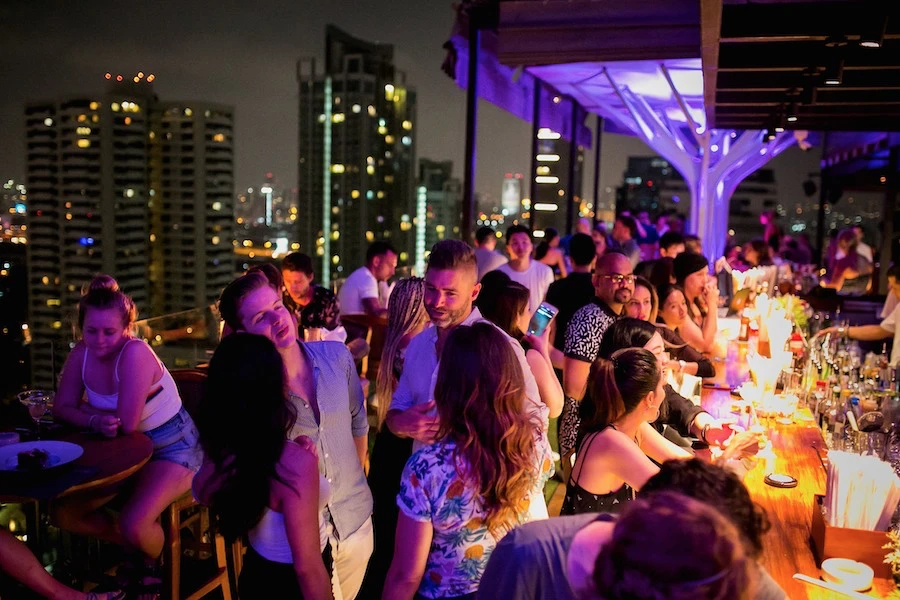 There is no doubt that it will be a top choice for Affiliate World Asia attendees to visit during their stay in Bangkok.
Also, since Above Eleven is a restaurant and bar where the music doesn't drown conversations, guests will surely be looking to network here.
Levels Club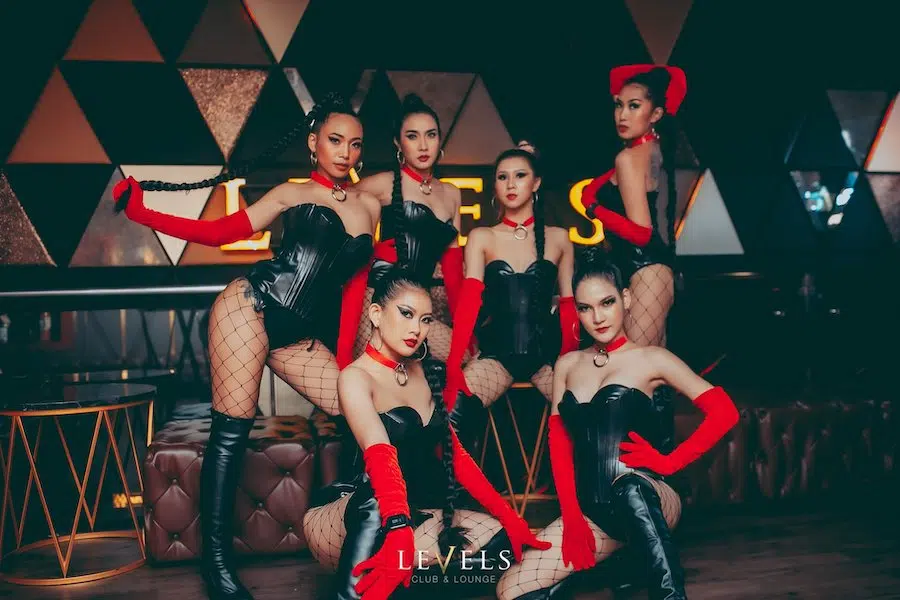 Levels is where people go after dinner and some drinks at Above Eleven.
Just walking distance away, this club revolutionized the party scene on Sukhumvit 11.
It's the oldest club on the street and has withstood the test of time and trends.
They are dubbed as bringing the European nightclub scene to Bangkok and they definitely deliver with high caliber music, entertainment, special performances, VIP service, and excellent light & sound systems.
The club has 2 sections, each with a different vibe.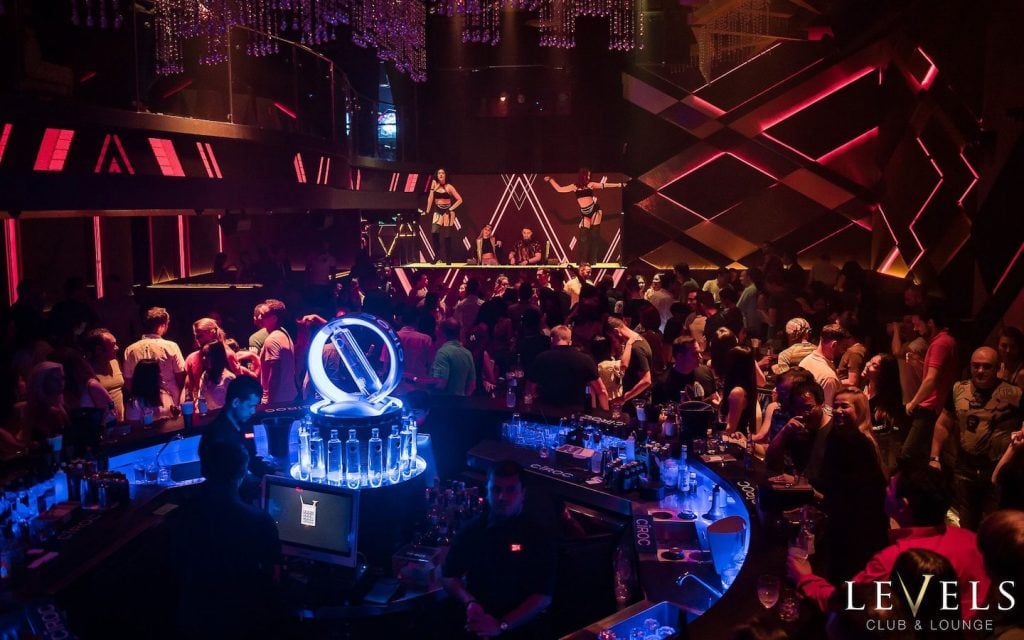 The main room is for EDM and pop with a different DJ and MC every night, as well as dancers all over the room.
There is also a terrace with underground electronic and house music.
People who want to talk and make new friends usually head out to this area for more privacy.
But the top affiliate will be in the VIP in the main, next to the DJ.
Follow the girls and the bottles to find them.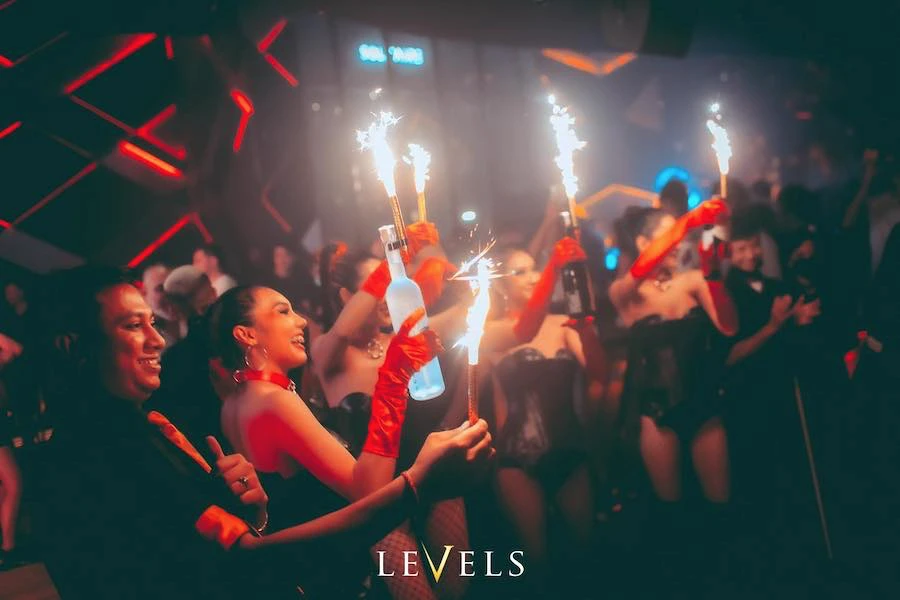 It is definitely one of the best places to party during Affiliate World Asia.
Sing Sing Theater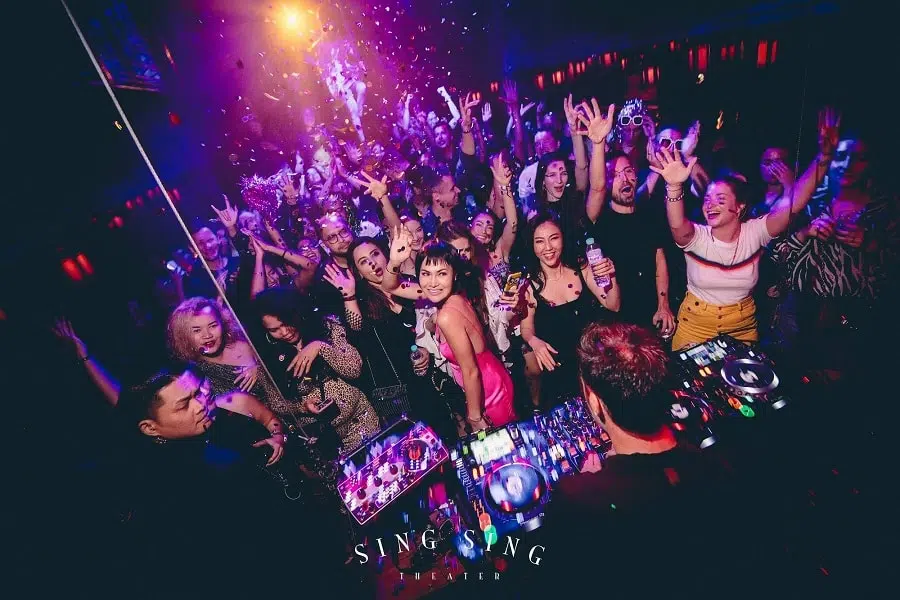 For those looking for a classy yet funky nightclub, Sing Sing Theater is the place to be.
Designed in Chinese-style décor with lanterns, cages, and swings hanging from the ceiling, you really feel like you've entered a different world.
The music is also a fresh breath of air as they are constantly breaking the barriers of mainstream genres.
They play everything from house and techno to nu-disco but also do timeless hip hop and EDM.
There is no other club like it when it comes to atmosphere and music, which is why it is considered one of the best nightlife venues in Bangkok.
Trendy and classy crowds as well as the hottest girls in Bangkok frequent Sing Sing, and it won't be any different during AWA.
Make sure to book your VIP table well in advance as there's a really limited number of them.
Contact us if you need help with any VIP nightclub booking in Bangkok.
Sugar Club Bangkok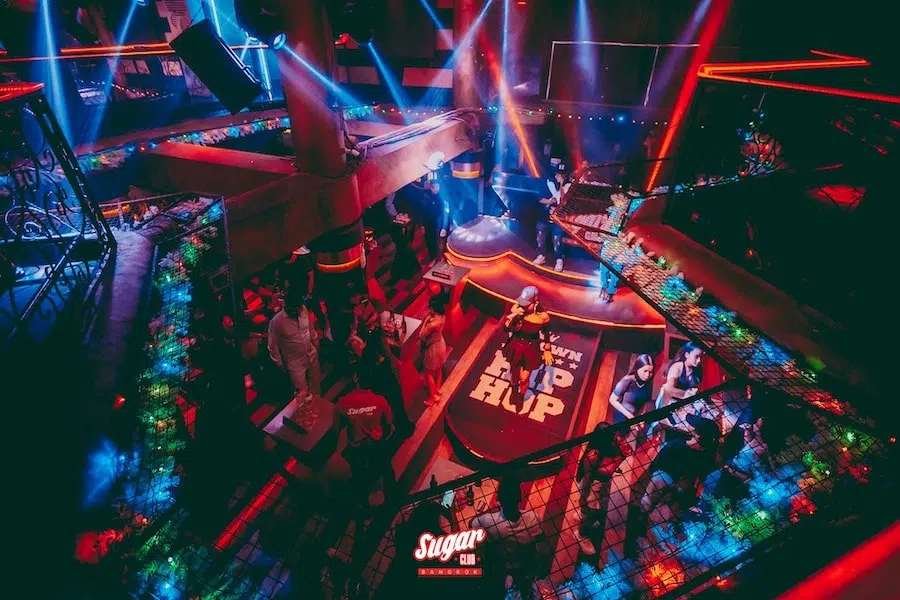 Anyone who is a fan of hip hop and rap music knows about Sugar as it has the best music scene in the city by bringing in some of the best local and international artists.
It is also located on one of the most famous streets in Bangkok, Sukhumvit soi 11, which is also why it gets so busy every night.
On weekends, Sugar Club is always packed with expats, tourists, and sexy Thai girls, so don't be surprised if you see some AWA guests heading there for drinking, dancing, and partying.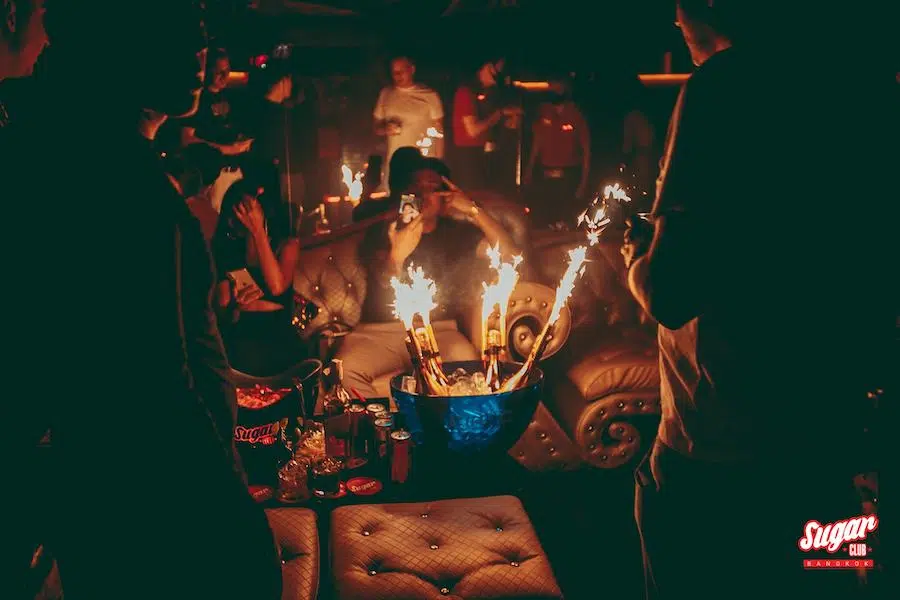 The club has both standing tables and VIP sofas with bottle services but no matter where you decide to be, you are always part of the action.
There is even a small dance floor in front of the DJ where you can bust out some moves, meet other partygoers or watch impressive dance performances.
Revolucion Cocktail Bar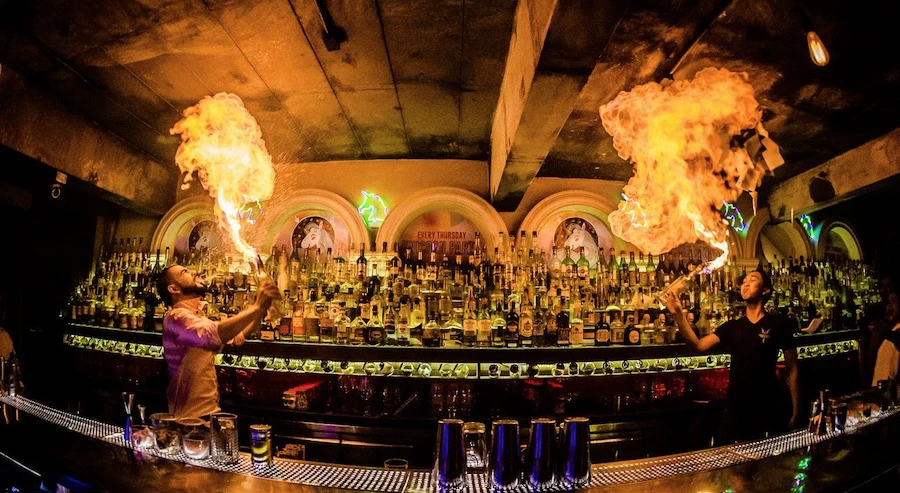 After having closed its doors for about 2 years, Revolucion Cocktail is back bigger and better than ever at a new location.
Still doing their iconic fire shows, flair bartending, and hosting some of the most entertaining nights in Bangkok.
They clearly haven't lost their touch.
On weekends, Revolucion Cocktail gets quite busy with a great young crowd of Thais and foreigners.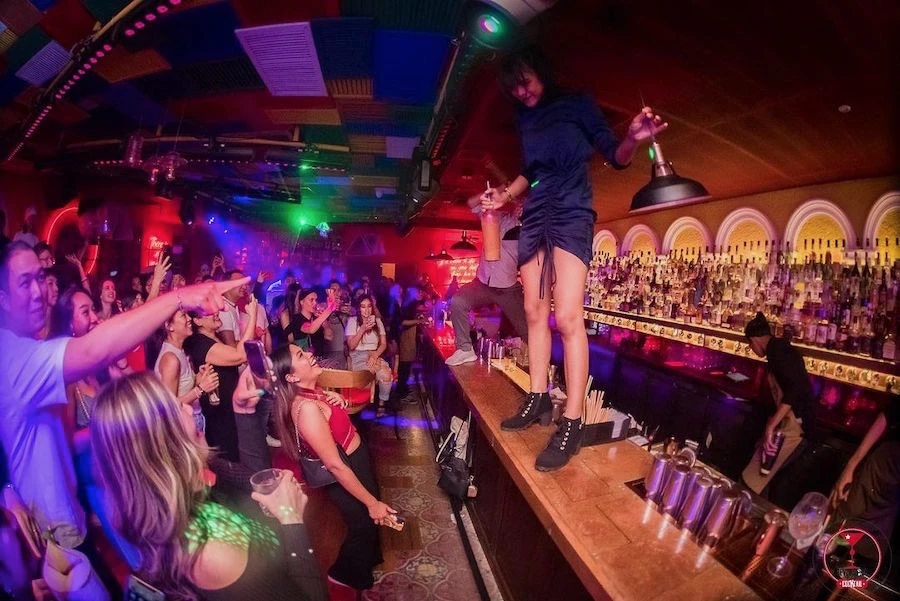 We know it's going to be the place to be for Affiliate World Asia visitors who stay in the Silom and Sathorn areas.
Soi Cowboy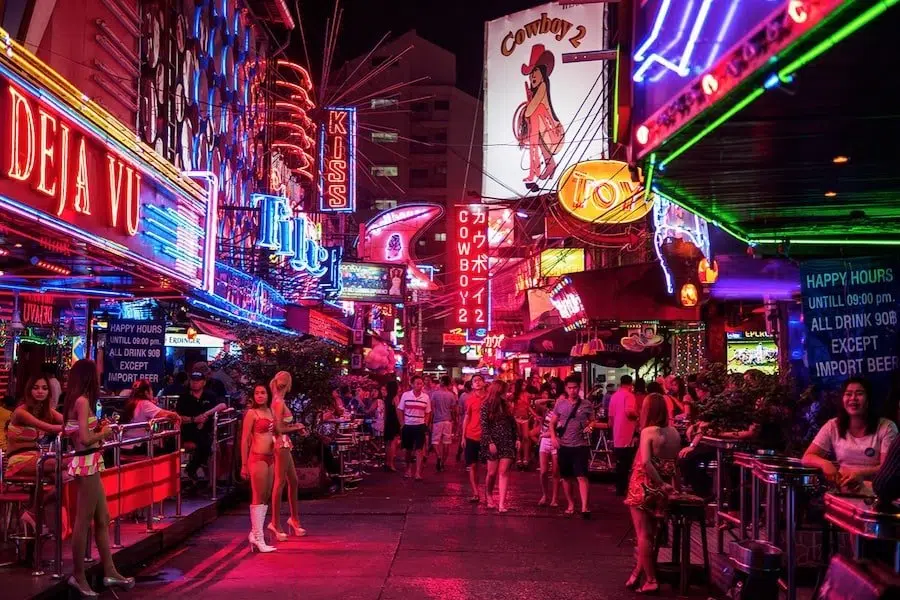 It is impossible to visit Bangkok and not hit one of its famous red-light districts.
Soi Cowboy is without a doubt the most popular of them all.
You can expect many of the AWA members strolling down this 150-meter-long soi filled with over 30 bars.
Here you can do everything from grabbing a few beers with colleagues or catching a game at a sports bar.
But you also have the option to take it to the next level by watching some sexy gogo bar girls dance on stage.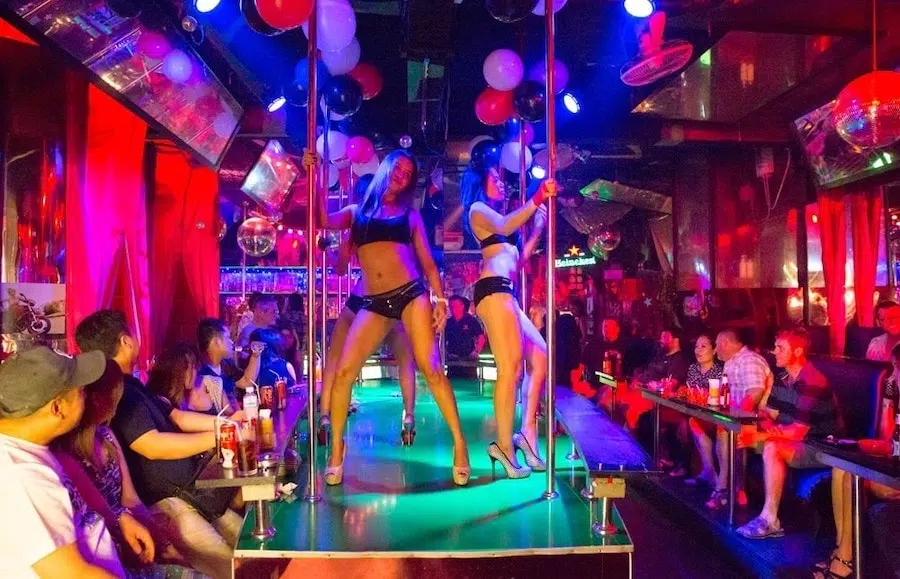 With close to a thousand girls at Soi Cowboy every night, you'll undoubtedly find one you like to help you relax after an intense conference.
Organize A Private Party During AWA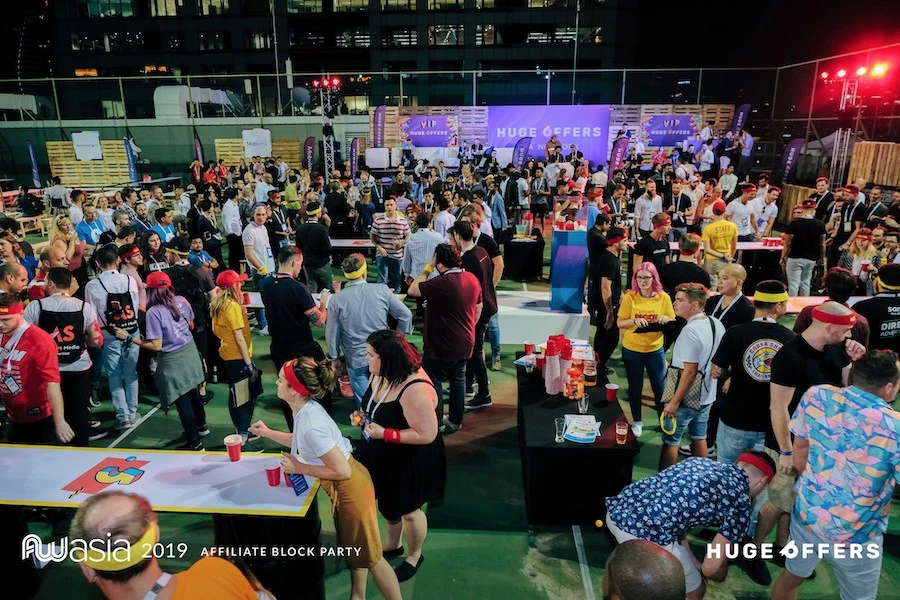 Whether you are looking to have team-building events, business meetings, or even private sexy parties during Affiliate World Asia, we can help you organize it.
From small intimate events to network with fellow marketers to renting an entire club to throw the most incredible party in the industry, there's nothing too wild for our team.
Send us a message and let's start planning your private party.
Plan For Affiliate World Asia Now
It is important to plan right for AWA now as the event is happening right at the start of high season in Bangkok.
The first thing you will want to do is decide where you will stay in the city.
To stay close to the nightlife and the conference, we recommend either Hyatt Regency Bangkok Sukhumvit or Sofitel Bangkok Sukhumvit.
Then book any VIP services you might require.
Finally, figure out where you will party in Bangkok.
We have all the resources ready to help you have a memorable time.
And if you have any questions or special requests, our team is always available to talk.
FAQ
When Is Affiliate World Asia?
Affiliate World Asia 2022 is from December 7th to 8th, 2023.
Where Is Affiliate World Asia?
Affiliate World Asia is at Centara Grand and Bangkok Convention Center, Rama 1 Road, Bangkok
Who Goes To Affiliate World Asia?
Affiliate World is the number one event in the world for affiliate marketing professionals and e-commerce entrepreneurs.
How Much Is Affiliate World Asia?
Regular tickets for Affiliate World Asia are on sale at $749 but will soon go up to $1,999. Tickets for companies are on sale now at $1,079 and their price will increase all the way up to $2,999.