Bangkok Nightlife Guide
We've spent a ton of time exploring Bangkok nightlife for our events, so we have a good idea of where you should go.
Trust us, Bangkok nightlife is without a doubt the best and the most diverse in the world, when you know where to go.
Because the party scene in the city is always changing, it's hard to keep track of all the new venues, clubs, gogo bars, gentlemen clubs… so we do it for you.
Go through our guides below to find a complete list of the venues for each category, as well as our recommendations.
New to Bangkok?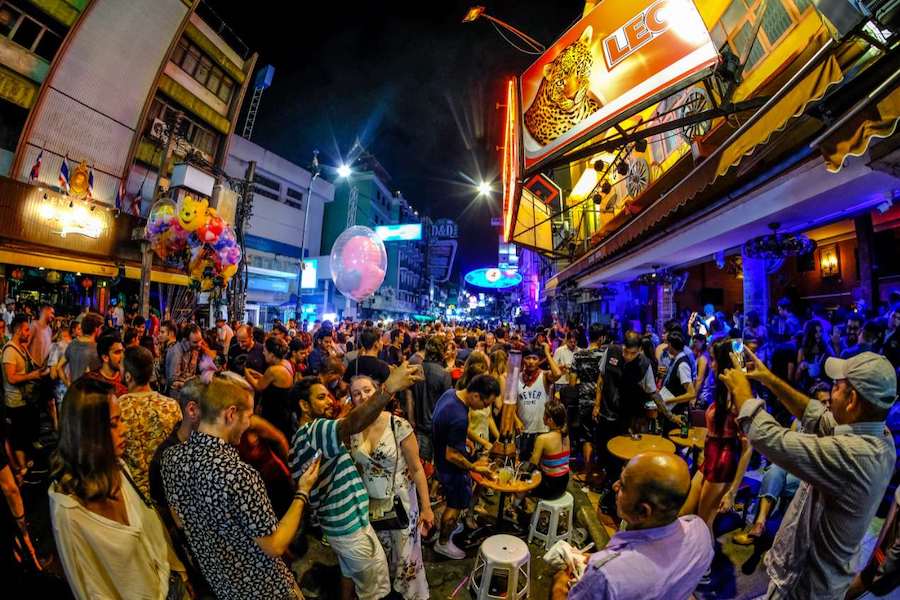 Start here.
In this short guide we tell you where to party in Bangkok.
We cover the best streets and give you the N°1 one place we recommend for each type of venue.
If you haven't much time in Bangkok, all you need to know is there.
But if you want to discover all the different aspects of Bangkok's nightlife, here's more.
What Area has the Best Nightlife in Bangkok?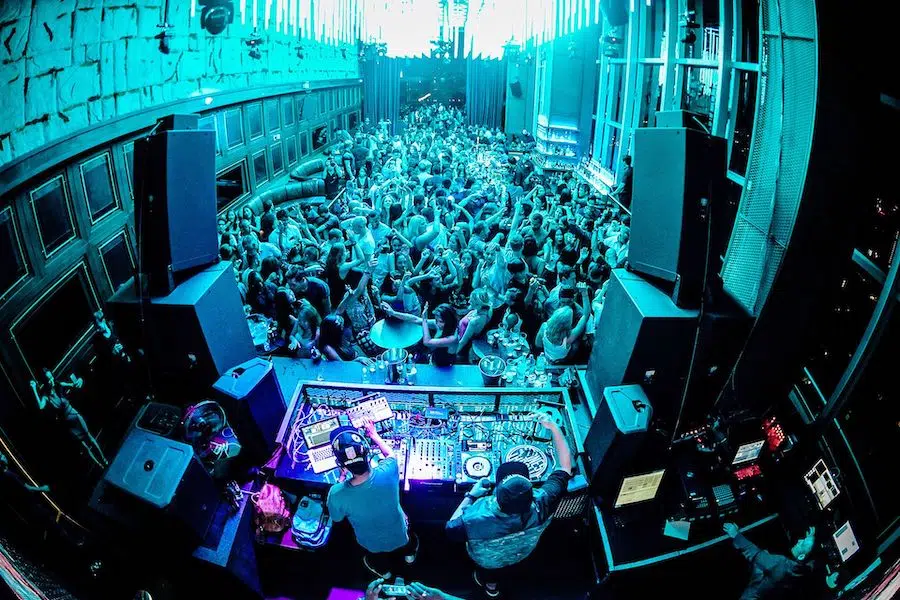 What are the first things that come to mind when you think about "Bangkok Nightlife"?
If you look at what most tourist blogs and guides put first, you'll find :
Red-light districts (and gogo bars)
Khaosan road
Rooftop bars
and maybe pool parties
While those are definitely a part of the local party scene, locals and regular visitors of Bangkok know that the city has way more to offer.
Should you go to a go-go bar? See a ping pong show? Drink buckets at Khaosan? Have an overpriced cocktail at Sky Bar (where was shot the Hangover II movie)?
If you ask us, definitely!
We've been there and done it.
But don't stop there or feel forced to do it because someone said it's cool.
Bangkok has great clubs, a lot of amazing music festivals, a vibrant cocktail scene, and secret bars that are worth your attention.
That's why we love Bangkok nightlife so much.
Where else can you find so many options in one place?
More About Bangkok Nightlife
For more information about the latest events and newly open venues in and around Bangkok, have a look at Bangkok Nightlife, Siam2nite, and BK Magazine.