Party Bangkok has partnered up with the best clubs in Bangkok to give you access to exclusive VIP deals.
Forget about queuing outside the club and waiting for a table. Experience the best clubs in Bangkok like a VIP.
Where Can We Book VIP Tables in Bangkok?
We can book VIP tables and sections at:
TopOne

Onyx
Babyface Superclub
Bobo

Sing Sing Theater

Sugar Club
Levels
Insanity
DEMO
Route66
and many more
We got exclusive access to all the clubs above, providing you the best chance to get the best VIP table for your party.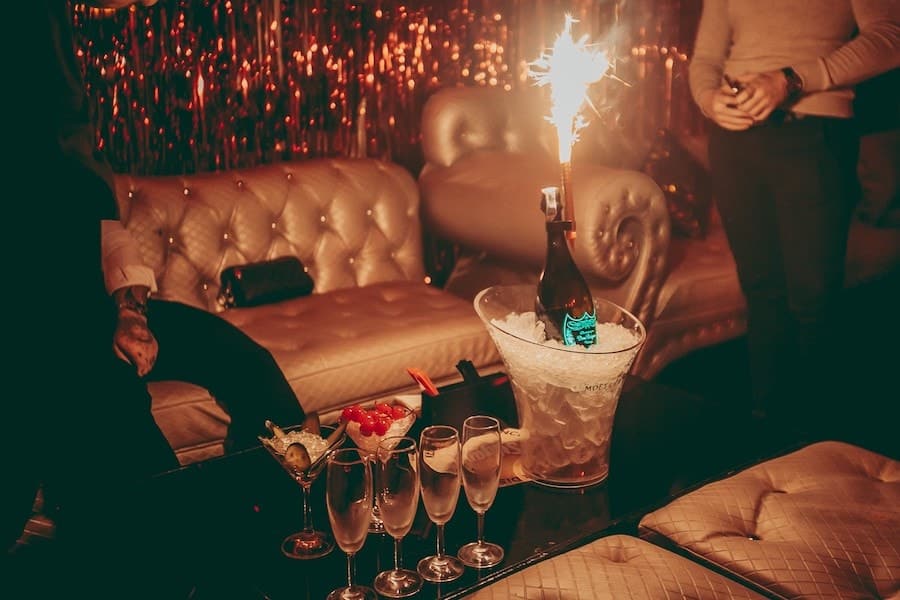 How to Book?
Send us a message with the date of your bookings, the club where you want a VIP table, the number of people, and a budget.
We get back to you with a list of options and a club map to choose your table.
Confirm your booking.
That's it. We take care of the details for you.
All you have to do is show up at the club with your friends for a true VIP experience.
What You Need to Know About VIP Table Bookings in Bangkok
A few things to know about VIP bookings in Bangkok:
All guests must be 20 and above. That's the legal age for clubs in Thailand.
The minimum price for VIP tables is on average ฿10,000 and above, with some clubs offering exclusive VIP sections bookings for over ฿200,000.
You need to respect the dress code. In most clubs in Bangkok, the dress code is smart casual. No shorts, sportswear, tank tops, or open shoes. Dress to impress. You will be refused entry if you don't obey the dress code, even if you have a VIP booking.
You need to bring a physical ID. Bring your passport, driving license, or national ID card. Some clubs will allow you to show a copy on your phone, but others will only accept physical IDs.
Book days (or weeks) in advance. VIP tables are extremely popular in Bangkok, especially during weekends. Try to book at least a week in advance.
Clubs often require a deposit. They will ask you to transfer part or the entire price of the VIP package you choose.
Clubs have an arrival time for VIP bookings. In most clubs, you need to get there before 11pm or midnight, or you'll lose your VIP table.
But the good news is, you don't need to know all the rules.
We will tell you the ones that apply to the club you choose.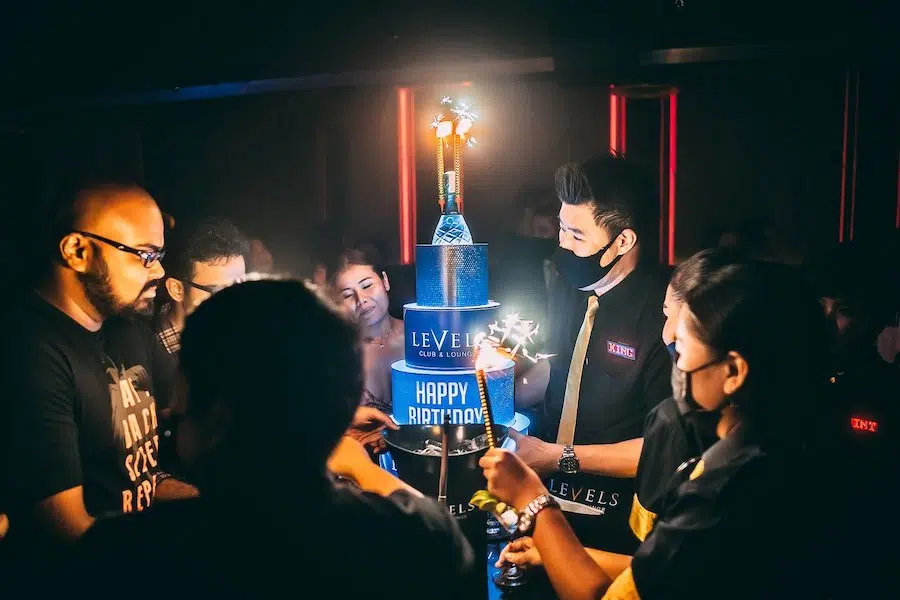 FAQ
How much does a VIP table cost at a club in Bangkok?
Most clubs in Bangkok have VIP tables starting from ฿6,000, or 2 bottles. But each club has its own prices and rules. Some require a minimum spending, while others only sell packages for VIP tables. Contact us to get more details.
What are the clubs with VIP Tables?
Every club in Bangkok has VIP tables and areas. But the most popular nightclubs for VIPs in Bangkok are Sing Sing Theater, Onyx, Levels, Insanity, Babyface Superclub, and The Club at Koi.
What are the best VIP nightclubs in Bangkok?
For a true VIP clubbing experience in Bangkok, we recommend Onyx, Sing Sing Theater, Babyface Superclub, TopOne Club Bangkok, and Levels.
You need more than a VIP booking?
If you need any extra for your night, like transportation, sexy Thai models, security, a personal assistant, we have all the VIP services you need.
Contact us today to get a complete list of our services and let's start planning your party in Bangkok.