Emerald Club Thonglor is now Elite Thonglor 13.
With 5 floors, over 40 VIP rooms, and hundreds of girls every night, Elite Club is one of the best gentlemen's clubs in the city for a luxury party.
What You Need to Know
Mainly catering to businessmen, wealthy expats, and local hi-so, Elite is by far the most impressive gentlemen club in Thonglor.
First, Elite Thonglor 13 is home to hundreds of the most beautiful Thai girls you've ever seen.
Not only in Bangkok, but in the whole of Thailand.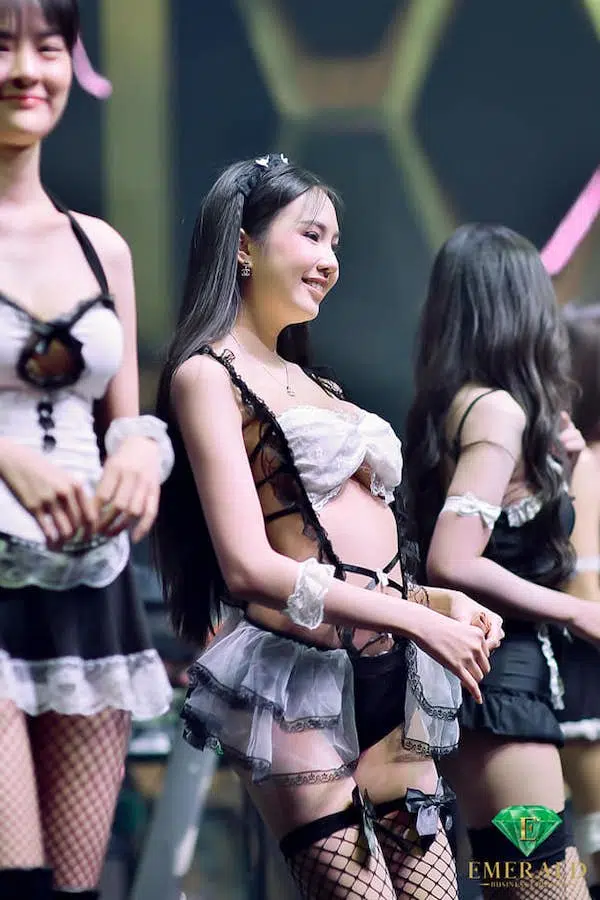 And whether they're wearing gorgeous dresses at the entrance and the club zone, or fewer clothes in the private rooms, their sexy hostesses are always down for a crazy party.
Get ready for a memorable night.
The venue features a large club room with live performers and Thai bands every night.
Elite also organizes special events with famous local and international celebrities such as the singer Oat Pramote, the group Da Endorphine, international DJs like Mark Cervello or Juicy M, and many more.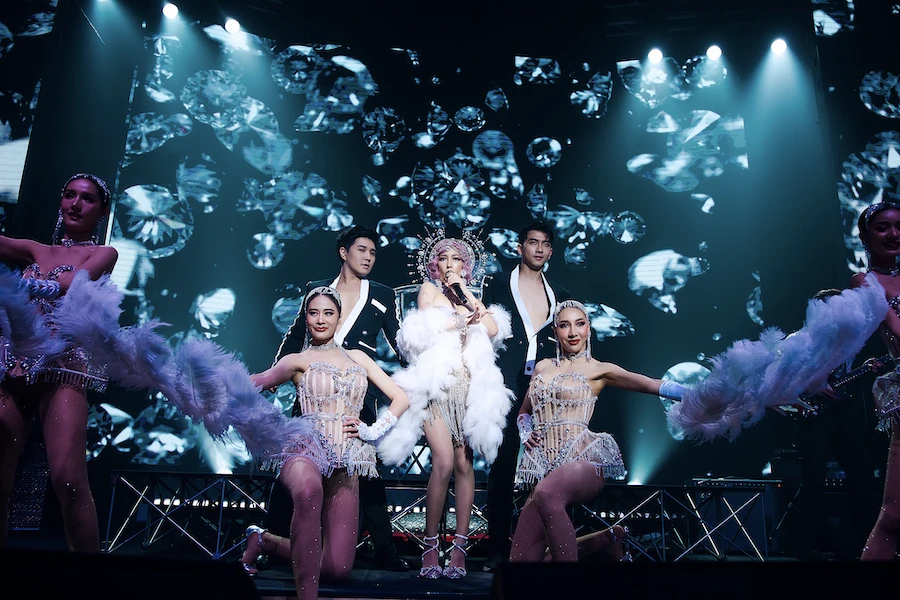 Elite Thonglor 13 even has shows performed by the models every night, on themes like cabaret, space, or even Spiderman.
Let's say you'll never get bored there.
From what is going on on stage to the pretty girls next to you, you'll always have your hands full.
But in gentlemen's clubs, things get interesting in the VIP rooms.
For that, Elite has over 40 private rooms, all equipped with a high-end karaoke system, a TV connected to the internet, and large sofas to chill with the girls.
They even have VIP rooms big enough to fit over 100 people.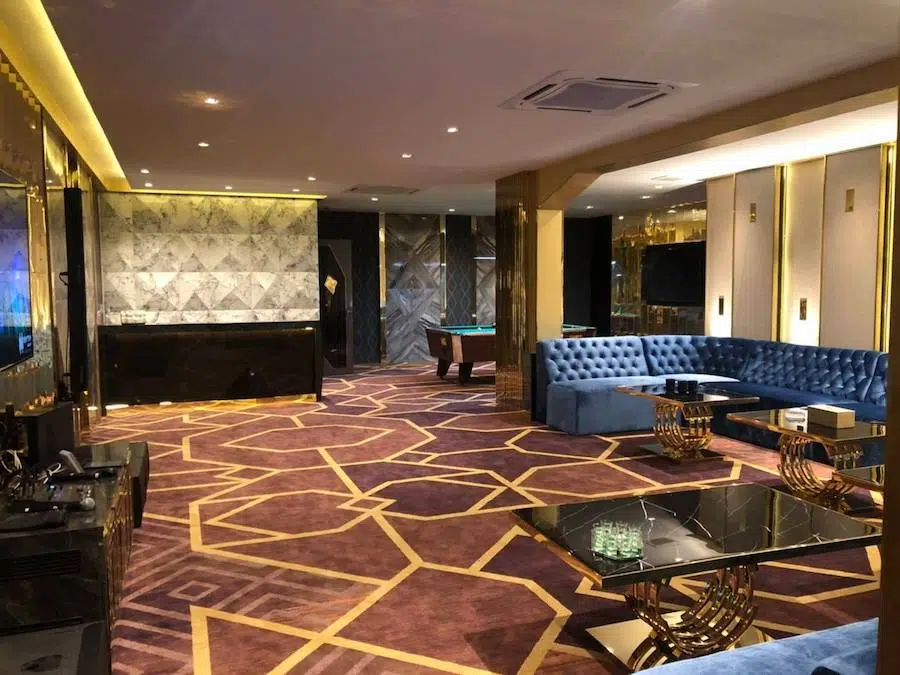 So whether you're looking for a place to party on a week night with a few friends, or you want to celebrate in style with all your business partners, Elite Club Thonglor 13 has a private room to suit your needs.
Prices and Bookings
The cost of a party at Elite Thonglor 13 is quite reasonable for this type of venue.
The price of membership starts from 20,000 THB for 1 year and includes up to 8 bottles of liquor.
You can find premium bottles for as low as 4,000 THB and VIP rooms for only 2,500 THB for the night.
As for the girls, the price starts at 2,500 THB for the first 40 minutes, then 420 THB for every 30 minutes.
Members get an additional 10% off the bill.
For more information about the club and bookings, you can contact our team right now.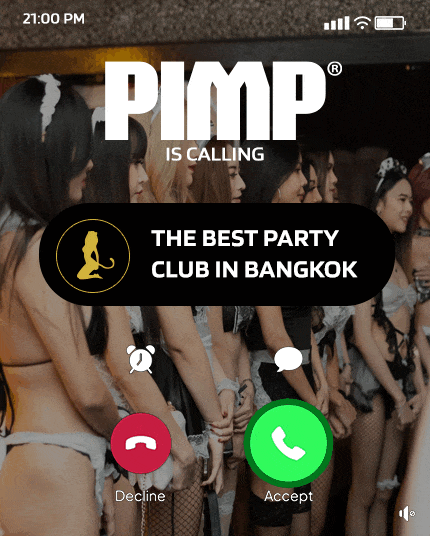 About Elite Thonglor 13
Membership price: Start from 20,000 THB for 1 year
Bottle price: Start from 5,000 THB (non-member)
VIP room: Start from 3,500 THB
Girls: Start from 2,500 THB + 420 THB every 30 minutes (non-member)
Opening hours: Every day from 8.30 PM til 2.30 AM
FAQ
How Much Is A Membership At Elite Thonglor 13?
The price of memberships at Elite Thonglor 13 starts at 20,000 THB for 1 year.
This includes a number of bottles that varies according to the liquor you choose.
How Much Is A Bottle At Elite Thonglor 13?
The price of bottles at Elite Thonglor 13 starts at 4,000 THB for members, and 5,000 THB for non-members.
But they also have premium Champagne, whisky, and cognac that can go for well over 20,000 THB a bottle.
Other Gentlemen Clubs You're Gonna Like
Want to know what is the best gentlemen club in Bangkok?
Look at our top 10 over here.
And to book the best tables and VIP rooms in these clubs, go to our gentlemen club booking page.