Can you rent a girlfriend? Really, is there such a thing?
Absolutely.
There are services, agencies and freelancers themselves offering this service to tourists, expats and locals in Thailand.
Suppose you are visiting Thailand, particularly Bangkok, and need companionship from a girl who will do all the things you want with you.
Someone who will travel with you, go on dates to restaurants and bars, and of course, have sex with you whenever you want.
There are websites and establishments where you can indeed rent a girlfriend in Thailand.
That's in case you are not looking for a short time or a one night stand, and you aren't interested in a committed relationship either.
Basically, you want the girlfriend experience but without all the strings attached.
All that is possible by renting a holiday girlfriend in Thailand.
This guide will detail and explain everything you need to know about hiring a Thai girl to be your girlfriend.
It includes where to hire the girl, how much it costs, how it works and what to avoid.
Why Rent a Thai Girlfriend?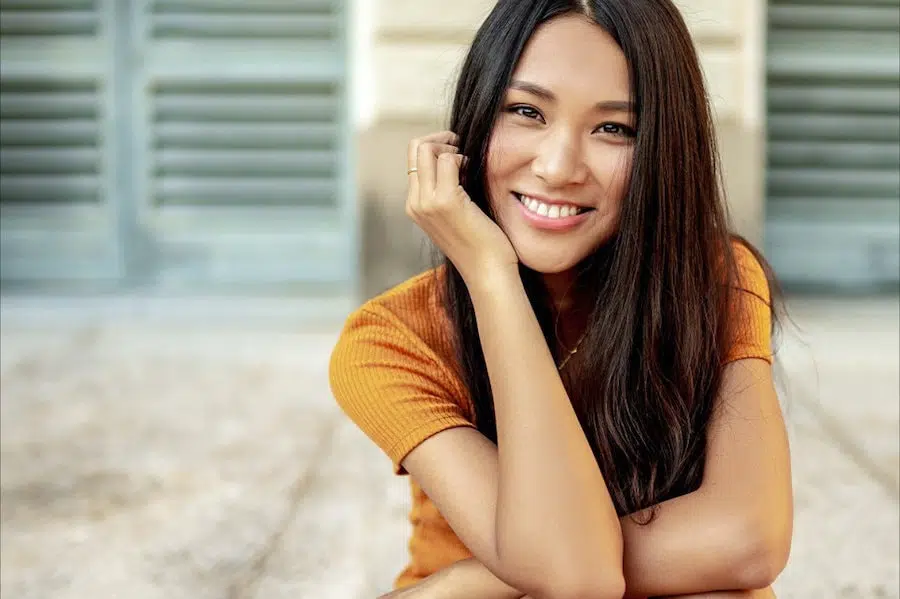 By renting a Thai girlfriend, whether it is for a week or for a month (sometimes even longer), you get to have the companionship of a beautiful sexy girl but without all the drama and arguments.
What is best, is that you can cut it off at any time, without emotional ramifications.
Sort of like a friend with benefits but with even more advantages.
You get to have someone who's going to be your sexy partner, a girlfriend but also a local guide who will take you to places you probably could not find on your own.
It's the best of many worlds – a companion who is also a guide who is also a lover.
And at the same time you get to have a little sneak peek and experience of what it's like to have a Thai girlfriend.
Where To Find A Thai Girlfriend For Rent in Bangkok?
Let's look at some places and websites where you can start looking for a girlfriend to hire.
Gentlemen Clubs And Gogo Bars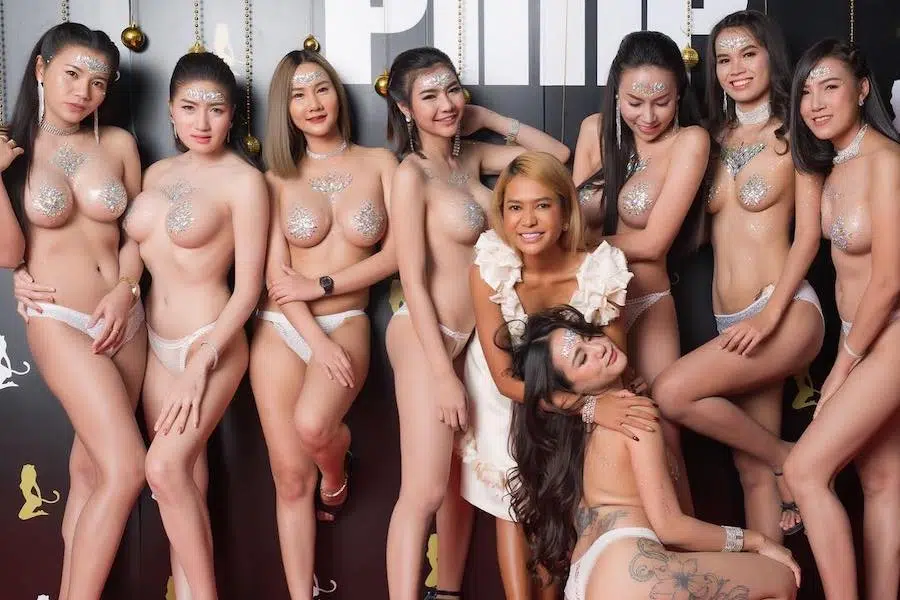 A good place to start are gogo bars, or better yet, gentlemen's clubs.
You can ideally rent any girl working at a gentlemen's club or a gogo bar to act as your girlfriend for the holidays.
We recommend going to gentlemen's clubs because not only do they have the hottest girls, but also the models working there are classier and more girlfriend-material than regular freelance girls or the ones you find at gogo bars.
The models working in g-clubs are more educated, more independent, have a better level of English, and are more trustworthy and reliable.
Girls at gogo bars may be great for parties and drinking but don't create the best girlfriend experiences as g-clubs models would.
In Bangkok, the best and most famous g-club is The PIMP.
It has some incredibly looking models to hire for girlfriend experiences and parties.
As for the price, it depends on the establishment and the girl herself.
Obviously, models at g-clubs will cost more.
But the experience you get is definitely worth paying a little bit more.
It's also important to note that girls working at gentlemen's clubs are often freelance.
In case you decide to take a g-club model with you on holidays, you're not going to have to pay the club for the time she's not working.
Which is something you need to pay on top of the girl herself when you deal with gogo girls.
And if you decide to extend your stay and to rent your girlfriend for a longer period, she will be more open to it as she can go back to work whenever she wants.
Regardless if you decide to rent a girlfriend at a gogo bar or at a gentlemen's club, here is how to do it:
Step 1: Go to your favorite venue (you can find lists of venues we recommend here)
Step 2: Invite the girl you like to your table or VIP room
Step 3: Have drinks and party with her and see how the feeling is.
Step 4: Negotiate with the mamasan to spend the night with her.
Step 5: If you like her, ask her how much it will cost to spend more time with her:

For gogo girls, you might be able to negotiate with the girl directly to rent her as your holiday girlfriend. But most of the time you need to go back to the bar to negotiate with the mamasan and pay a bar fine for the days she will not be working.
For g-club models, it's easier to negotiate with the girl directly. Most of them are freelance so they're more flexible on their work schedule. That's another reason to prefer party models.
With both options, you need to pay the bar or club in advance to rent the girl, and you can either pay the girl as you go, or pay everything at once if you trust her.
Agencies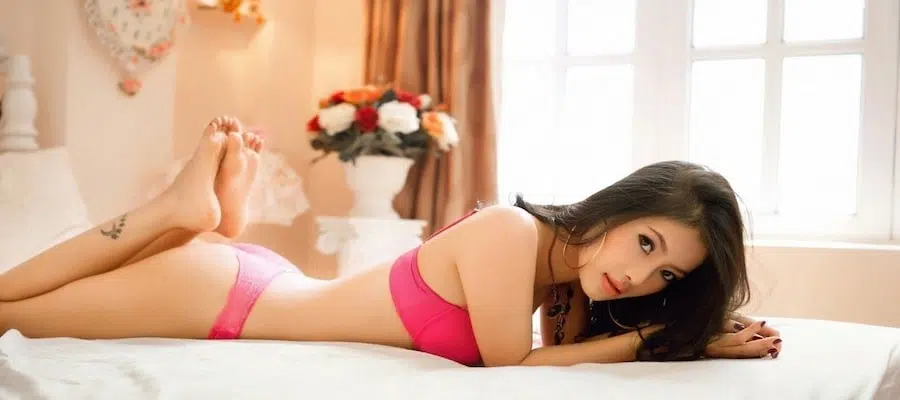 There are also escort agencies in Bangkok that offer this kind of service.
With them you can hire a Thai girlfriend for a few hours or an entire day.
Some sites offer for longer periods as well or on request.
If you are looking for something really different, you can even hire a ladyboy to be your girlfriend for the day, week or month
Each of these sites work in similar ways.
Step 1: Take note of the rates and services. Don't forget to read the terms and conditions.
Step 2: Browse through the model or escort catalog.
Step 3: Choose your favorite model but also have 2-3 backups in case your favorite one is unavailable.
Step 4: Book through the website or call/message them
Step 5: Fill out the form or give details by call or Line message
Step 6: Confirm your booking.
Payment is usually to be made once the escort arrives at your place unless otherwise indicated.
In some cases, advance payment could be required.
We recommend that you ask the agency to allow you to see the girl first before making any payment in case she does not look anything like her photos.
Try to avoid dating apps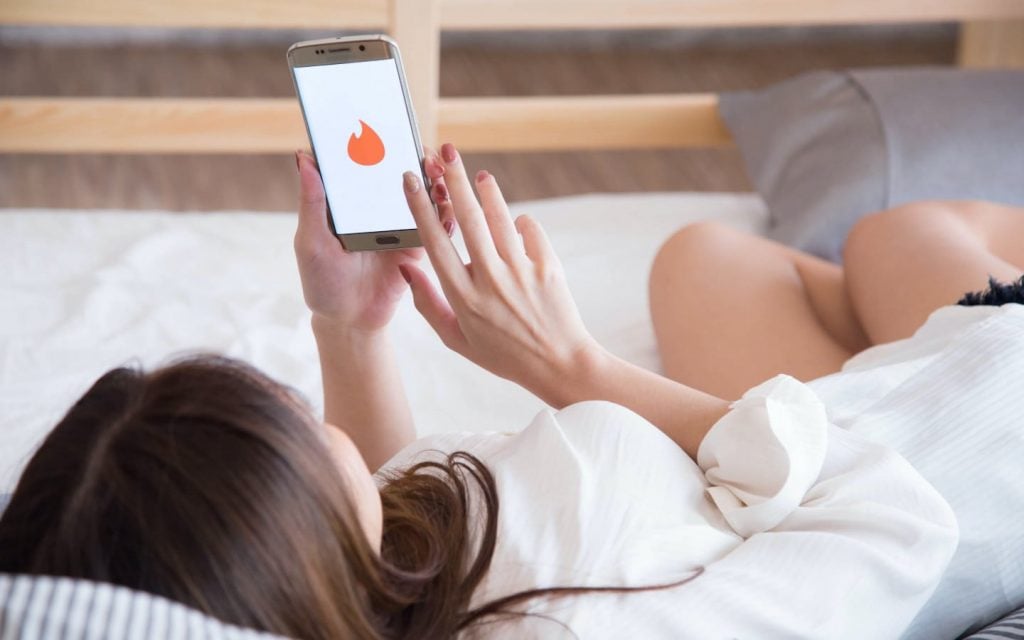 There are websites such as Thaifriendly and Smooci where you can hire girlfriends in Thailand.
Smooci is a modern escort booking site that provides short time hookups as well as long term girlfriend experiences.
While there are a lot of choices of good looking girls on this site, you have to be a little careful as there's no guarantee that they won't run away with your money.
Thaifriendly is the most popular Thai dating app and while it's not made to "hire girls", a lot of girls on the app will accept to provide this kind of service if the price is right.
Unlike on proper escort agency websites, girls on Smooci or Thaifriendly aren't vetted by anyone and act as they want.
From our experience, we recommend that you avoid using these dating escort apps or websites.
It can be a waste of time, money and energy.
It's better to go through an agency or visit a gentlemen's club to find the perfect holiday girlfriend.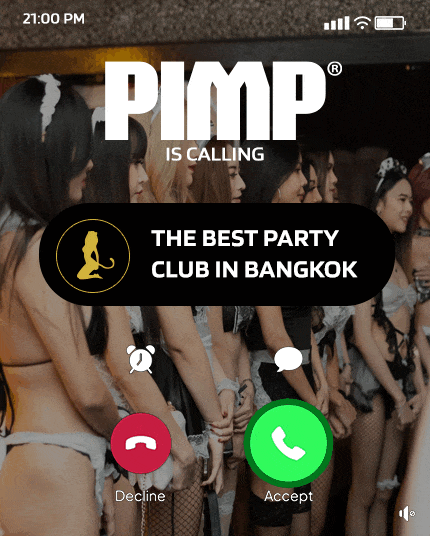 What Is The Price of a Thai Girlfriend?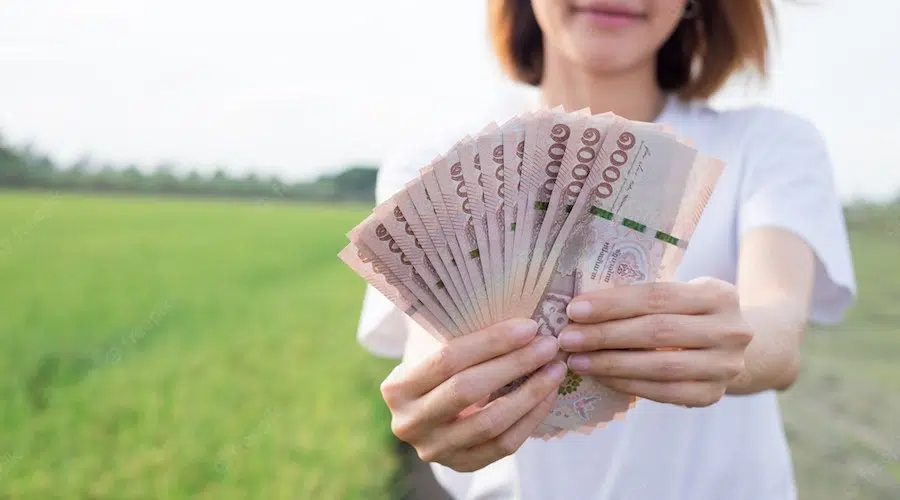 To rent a vacation girlfriend it can be anywhere from 1,500 to 20,000 THB a day depending on many factors.
The prices vary between the quality of girl and how long the girl will be your girlfriend for.
Bar girls and freelance girls from bars and clubs start from 1,500 baht to 3,000 baht for a day.
Models, sideliners and university students can go up to 20,000 baht for a day.
If you are looking for a weekly or monthly girlfriend experience, it is possible to negotiate the price with the girl or the agency.
Usually the longer the duration, the cheaper the daily rate is.
Normally as long as you cover their accommodation and pay for their meals, drinks and some shopping, they are happy to be your girlfriend.
Sure, that sounds familiar from having an actual girlfriend, but in this case, you won't have to worry about any arguments, jealousy, or of hurting their feelings.
Also, these girls are usually very sexy, young and pretty.
Another reason to go down this route.
How To Rent A Thai Girlfriend in Thailand?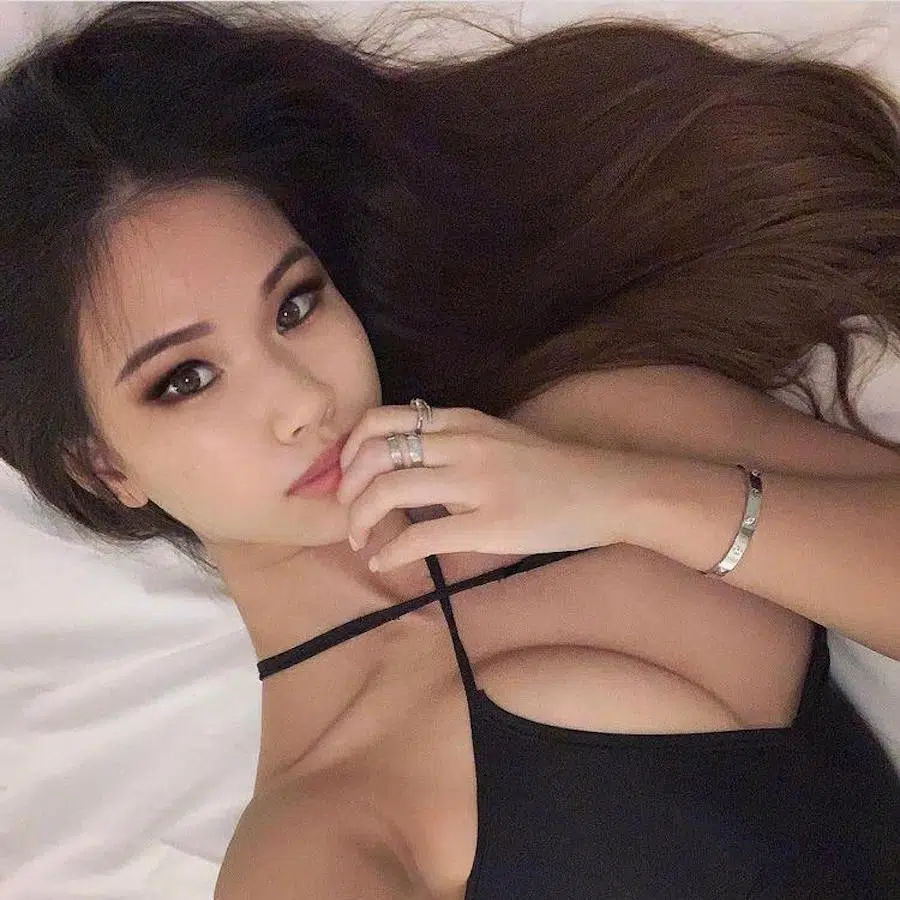 With escort sites, it is quite simple to hire a girlfriend but what about at gogo bars or a gentlemen's club?
In reality it's also quite straightforward.
First, simply talk to the girl you are interested in or her manager.
Tell them you are interested in hiring the girl as your girlfriend.
If they seem willing, then you go on to negotiate the terms such as the duration, price and other conditions.
She might be busy working that night so she will probably give you her Line ID to speak later.
Get all the details ironed out as much as possible.
It's important to know for both of you what you're getting into and what will happen, who will pay for what, for how long, etc.
Once everything is finalized, you then pay and enjoy your new sexy Thai girlfriend for the holidays.
Book Thai Girls in Bangkok Today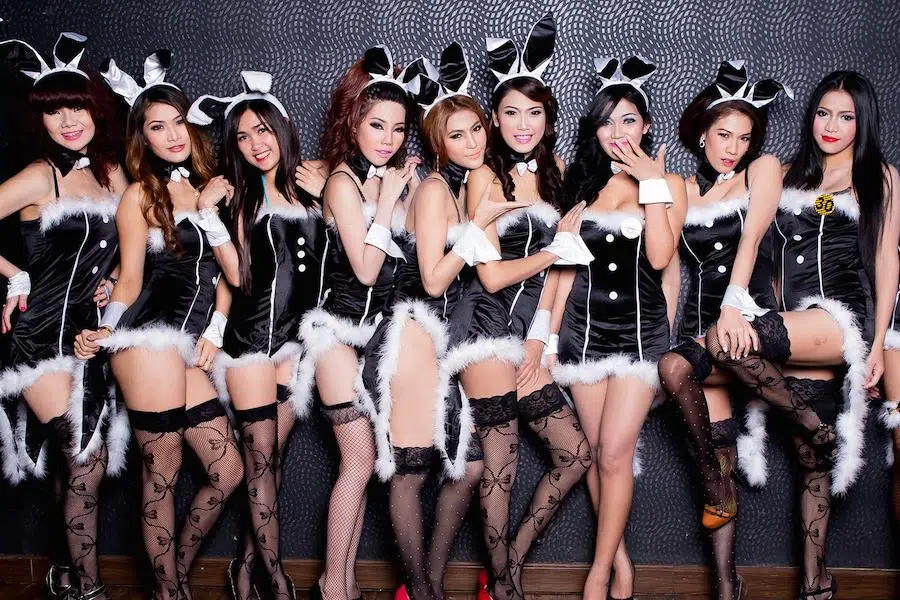 As you can see, it's quite easy to rent Thai girls, especially in Bangkok.
No matter what type of girl you're looking for, we're here to help.
On top of vacations girlfriends, at Party Bangkok we have a large selection of party models, bikini models, hostesses, and sexy tour guides you can book today for your next holidays, private party or event in Thailand.
Contact us today for more information and bookings.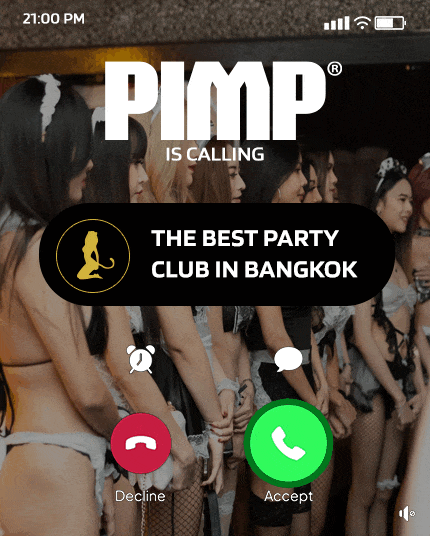 FAQ
Can You Really Rent A Girlfriend?
Absolutely. And it's super easy in Thailand as you can see in our guide. Do not hesitate to contact us for more information.
Can I Rent a Thai Girlfriend For The Holidays?
Yes. You can rent a Thai girlfriend for your holidays in Thailand, whether it's for a day, a week, or even a month.

Take her on holidays with you and enjoy the company of your new Thai holiday girlfriend.
Where Can I Find The Hottest Girls To Rent?
You can find the hottest girls for rent at escort agencies and gentlemen's clubs. Both have hot models for hire.
How Long Can I Rent A Girlfriend?
You can rent a girlfriend for whatever duration you want. It can be 1 day, 1 week or 1 month.

You have to speak with the girl/agency and check with them the availability of the girl you like.