M Club is a luxury gentlemen's club located in Lad Prao, about 30 minutes north of upper Sukhumvit.
With a few hundred girls and live shows every night, M Club is a popular nightclub targeting mostly local wealthy men.
What You Need To Know
Replacing the old Monte Carlo, which was once one of the most popular gentlemen clubs in Bangkok.
M Club keeps the same luxurious interior and posh design to attract an elite clientele of Thais and foreigners.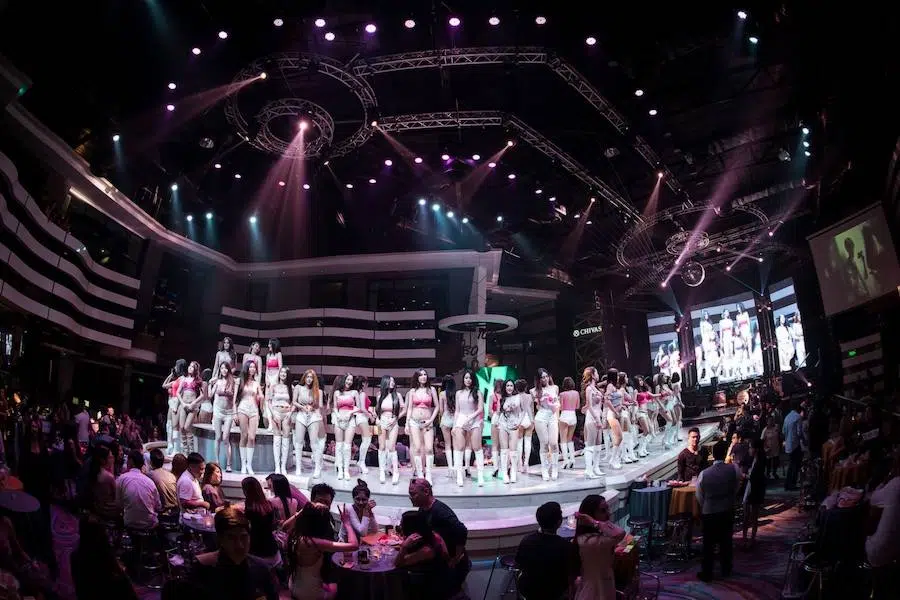 If you're looking for a high-end nightclub in Lad Prao, with a lot of hot Thai girls, live performances, and VIP rooms where you can enjoy a wild night with beautiful girls, M Club is the place to go.
The club's entertainment is clearly targeting the local market with frequent performances by popular Thai bands and singers like Pongsit Kampee, Thaitanium, Sek Loso, and many more.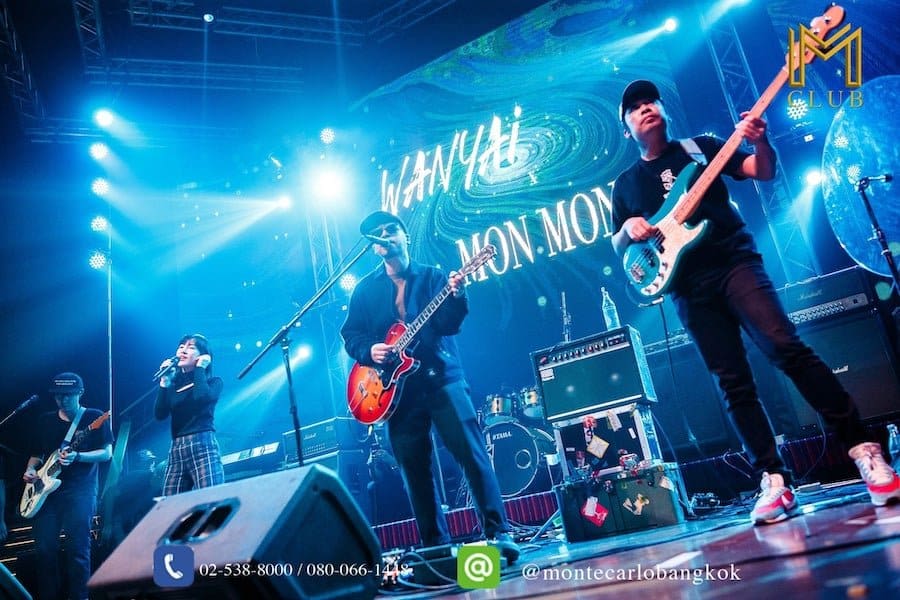 M Club also has regular special events. For the occasion, they bring renowned performers and popular Thai net idols to share the stage with the models working there.
If you want to get a taste of what a Thai gentlemen club is like, and you like Thai music, M Club is worth a try.
And if you want to have diner at M Club, the club serves Thai and Italian food and has a large selection of wines.
Prices and Bookings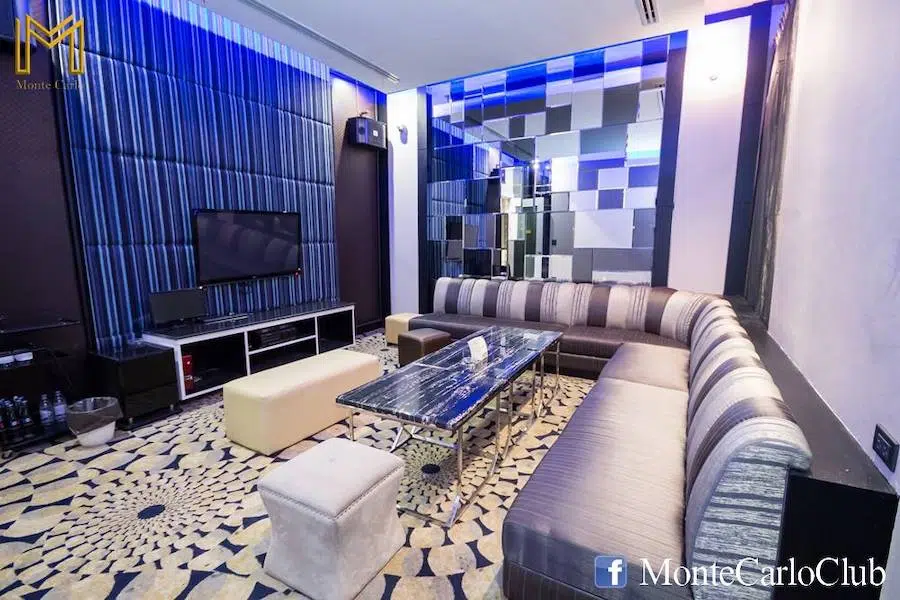 M Club does not require you to be a member to get in. But let us remind you that like in every gentlemen club in Bangkok, a night there gets a lot cheaper if you commit to a membership.
The price for a membership package at M Club starts at ฿10,000 for 6 months, or ฿20,000 THB for 1 year.
Package prices vary depending on the number of bottles and the brand you choose.
For example, with a ฿10,000 package, you can get up to 4 bottles of Black Label, and 8 with a ฿20,000 package.
The club has VIP rooms available, with prices ranging from ฿2,500 for the small ones to ฿4,500 for the large ones.
As for the girls, the price is ฿2,500 for the first 40mins and ฿380 for ladies drinks (every 30 minutes) after that. (member's prices)
For more information and bookings, contact our team today.
About M Club Bangkok
Membership price: Start from ฿10,000 for 6 months, and ฿20,000 for 1 year
Bottle price: Start from ฿5,000 (non-member)
VIP room: Start from ฿2,500
Girls: Start from ฿2,500 + ฿380 every 30 minutes (member's prices)
Opening hours: Every day from 8.30pm til 2am
FAQ
How much is a membership at M Club?
A 1-year membership at M Club costs anywhere between ฿20,000 and ฿56,000, depending on the number of bottles you get and the brand you choose. M Club also has 6 months membership at only ฿10,000.
How much is a bottle at M Club?
A bottle of premium alcohol is about ฿4,000 at M Club, but it can go as low as ฿2,500 per bottle when you buy a membership. For example, a 1-year membership with 8 bottles of Johnnie Walker Black Label is ฿20,000, or only ฿2,500 per bottle.
Other Gentlemen Clubs you're Gonna Like
And if you need any assistance, our team is here to handle all your gentlemen club bookings.