Mixx Bangkok is one of the few late-night clubs in Bangkok that often open (unofficially) until 4 or 5am.
It's also known as a great place to pick up girls, whether they're regular girls or freelancers.
But what's beyond that reputation?
What you Need to Know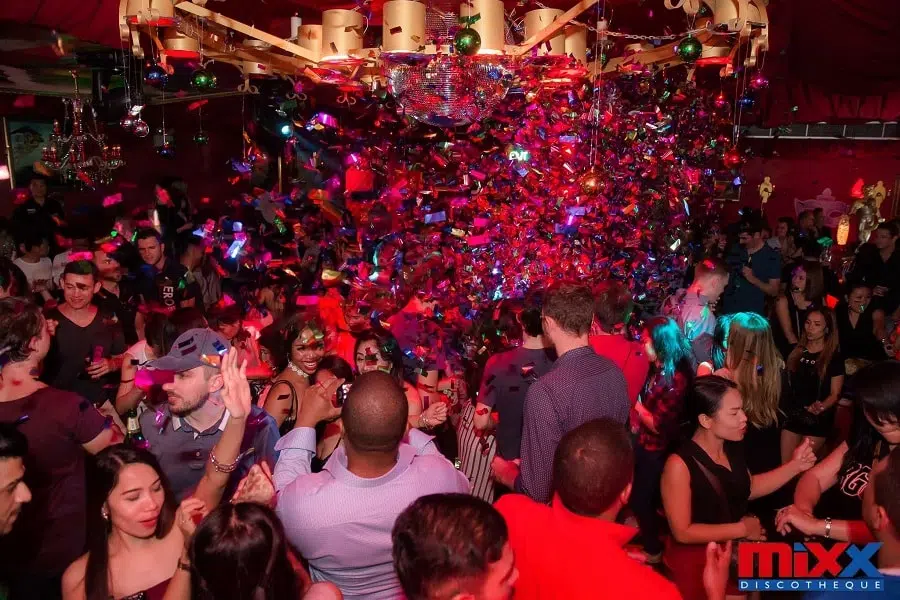 Mixx Bangkok is located under the InterContinental Bangkok in Chit Lom, and consists of 2 big rooms.
On one side, you have a red velvet room with commercial and hip hop music and gorgeous dancers performing all night. That part is mainly filled with Thai girls.
The second room has a more simple design with white and red walls covered with fewer lights. This second area plays mostly house, electro, and trance music. And it's where you can find a lot of eastern European and Russian girls.
Why are we telling you what kind of girls are in each room? Because Mixx Club Bangkok is reputed to be a good place to find freelancers and pick up girls. And it is.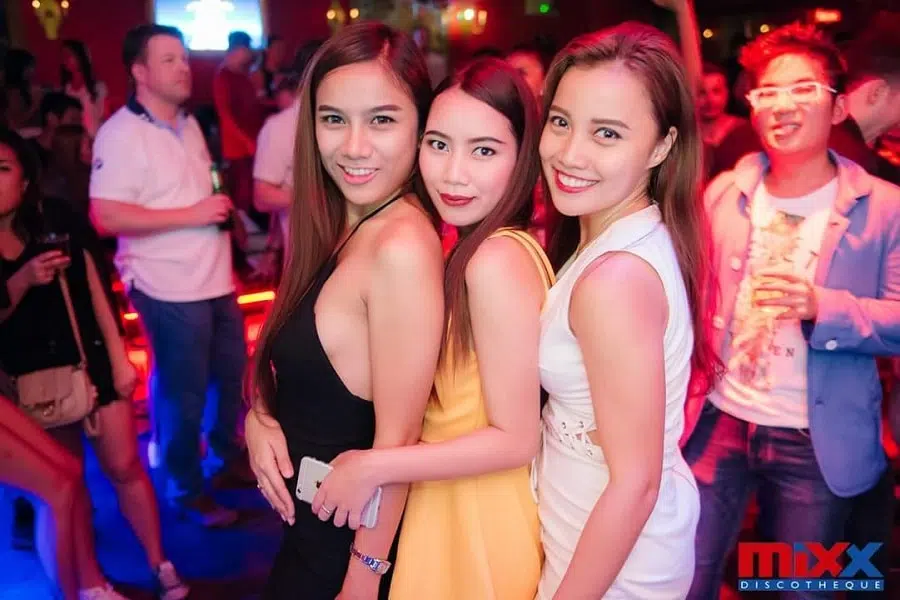 That being said, you don't need to be looking to pick up girls to have a great time there.
The DJs are solid, the prices are reasonable, and again, it's one of the few clubs where you can party after 2am in Bangkok.
As for the crowd at Mixx, it's Thai and east European girls, including a lot of working girls, mixed with older expats and tourists.
These days, there are 3 main reasons to go to Mixx:
There's a lot of friendly girls there
It's one of the few club open after 2am in Bangkok
The club pays for your taxi
That's right, from anywhere in Bangkok, stop a taxi or a tuk tuk in the street, tell him you're going to Mixx, and the club pays for the ride when you get there. It even gives a commission to the driver.
If you were wondering why every taxi driver in Bangkok is telling you to go to Mixx, now you know.
Prices and Bookings
The entrance fee at Mixx Bangkok is ฿350 for men and ฿300 for women during the weekend.
Bottle service starts from ฿2,900, with mixers at ฿80.
Message us if you want to book a VIP table.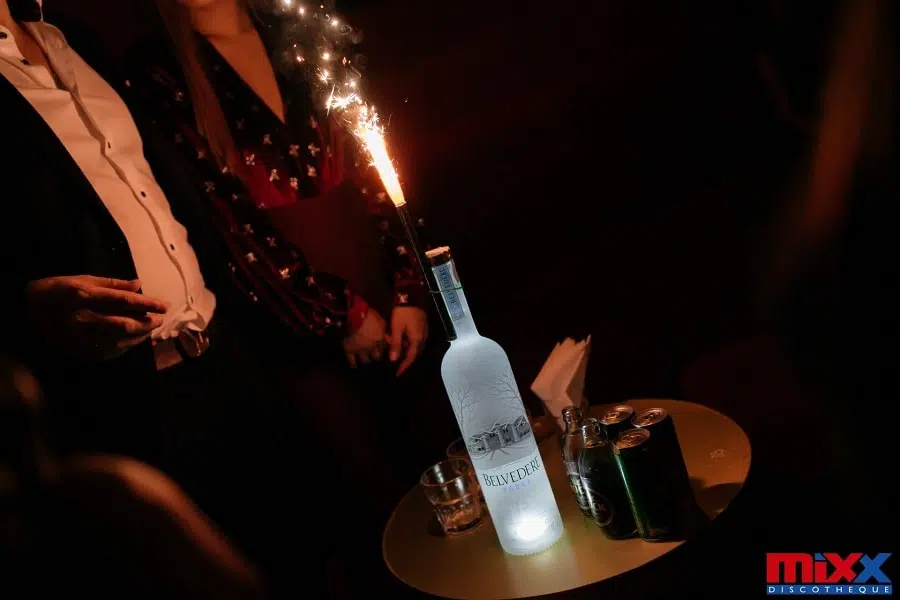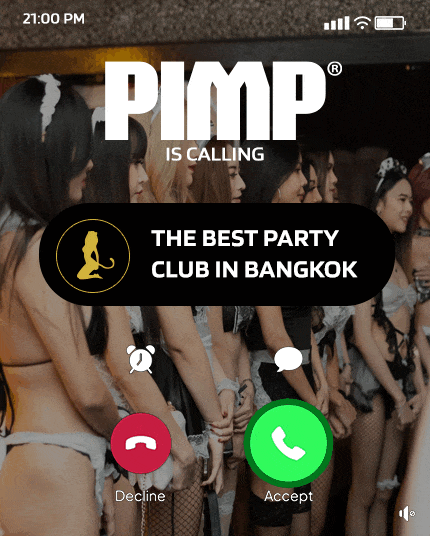 About Mixx Bangkok
Cover charge: ฿350 for men, ฿300 for women
Bottle price: Start from ฿2,900
Music: House, Commercial, EDM and Hip Hop
Crowd: Foreigners, expats, Thai girls
Opening hours: Every day from 9pm til late
FAQ
What are Mixx Bangkok opening hours?
Mixx is one of the few late-night clubs in Bangkok. It opens at 9pm and closes late (usually around 4/5am).
What is Mixx Bangkok entrance fee?
During the weekend, the entrance fee at Mixx Bangkok is ฿350 for men and ฿300 for women.
What is the name of the hotel above Mixx Bangkok?
Mixx Bangkok is located in the basement of the Intercontinental hotel in Chit Lom.
Other Nightclubs in Bangkok you're Gonna Like
Or you can have a look at all the clubs in Bangkok on this page.