In case you didn't know, there is much more to Soi Cowboy than just gogo bars.
This action-packed red light district completes the entertainment and nightlife package with its one and only nightclub venue known as Penny Black.
Considered one of the best after-party clubs in Sukhumvit, Penny Black is the place to be every day of the week after your favorite bar (or gogo bar) closes.
Before you go venturing into this curious club, here are some things you should know.
What You Need to Know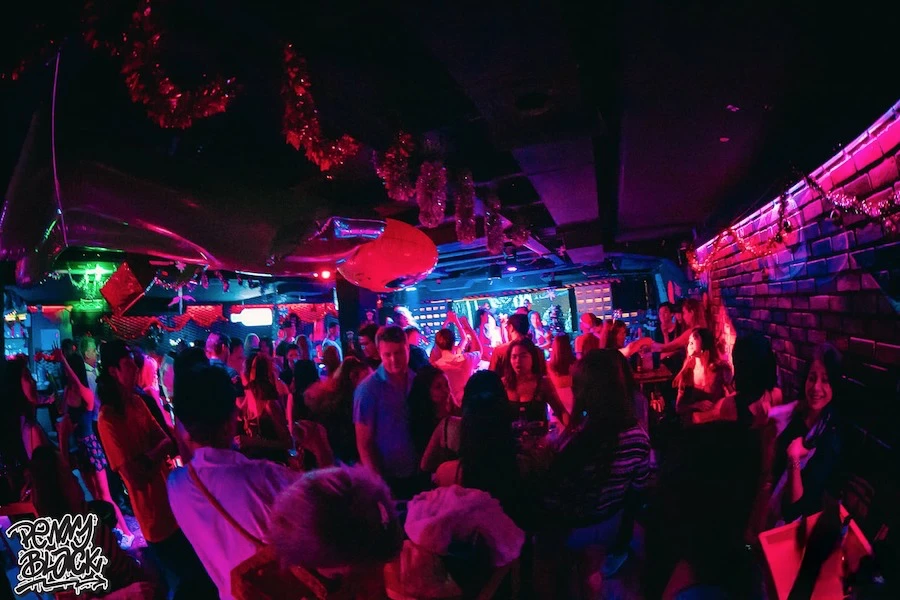 Penny Black is a famous late-hour nightclub in Soi Cowboy.
Located at the entrance of the soi, this 3-floor entertainment venue is known for its fun vibes and after-hour parties.
It's usually where everyone goes to keep the partying going after all the nearby clubs start closing.
That's when Penny Black gets to life.
On the first floor is where you will find locals and older crowds chilling to live band music with a fantastic vibe.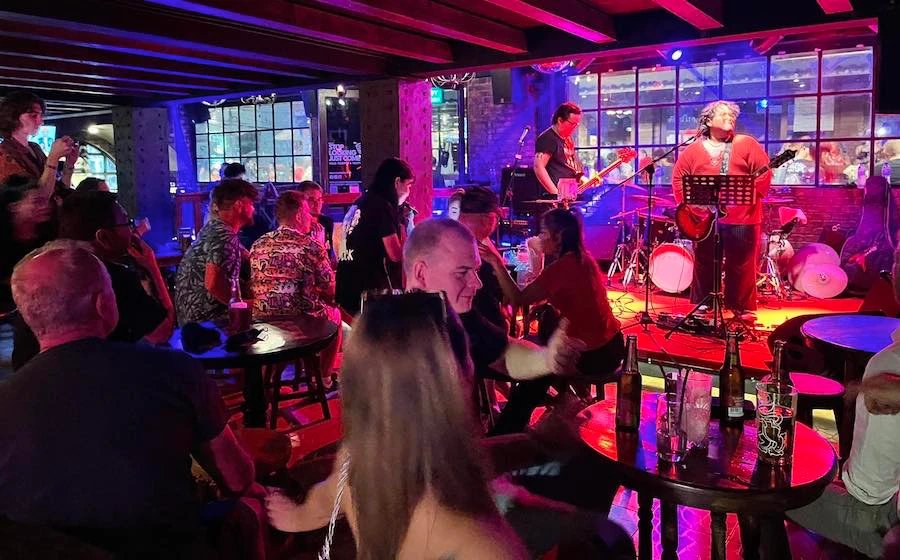 Move on to the 2nd floor, which is where people come to smoke or hang out.
There is also a bar here.
Keep climbing, you will reach the 3rd floor, which is the main room and plays a mix between hip hop, top charts, and EDM.
This is where it gets the liveliest but also the most crowded.
The 3rd floor is the main attraction for Penny Black.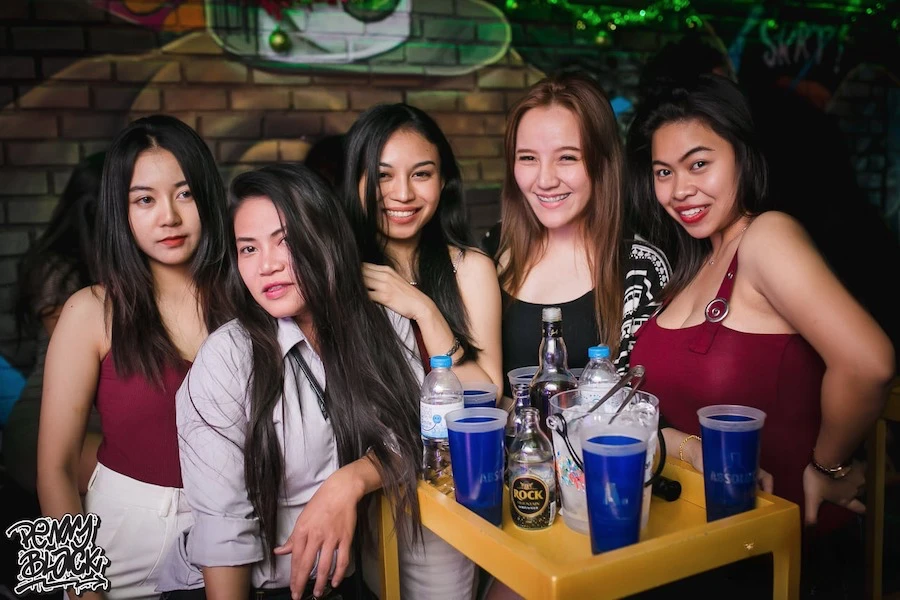 Every night it brings in hundreds of expats, tourists, and plenty of sexy Thai girls who are all in search of a great night.
Equipped with bright neon lights, a decent sound system, and an energetic crowd, the party gets pretty LIT here.
If you arrive early, you can play pool while you wait for the crowd to turn up around 1 am.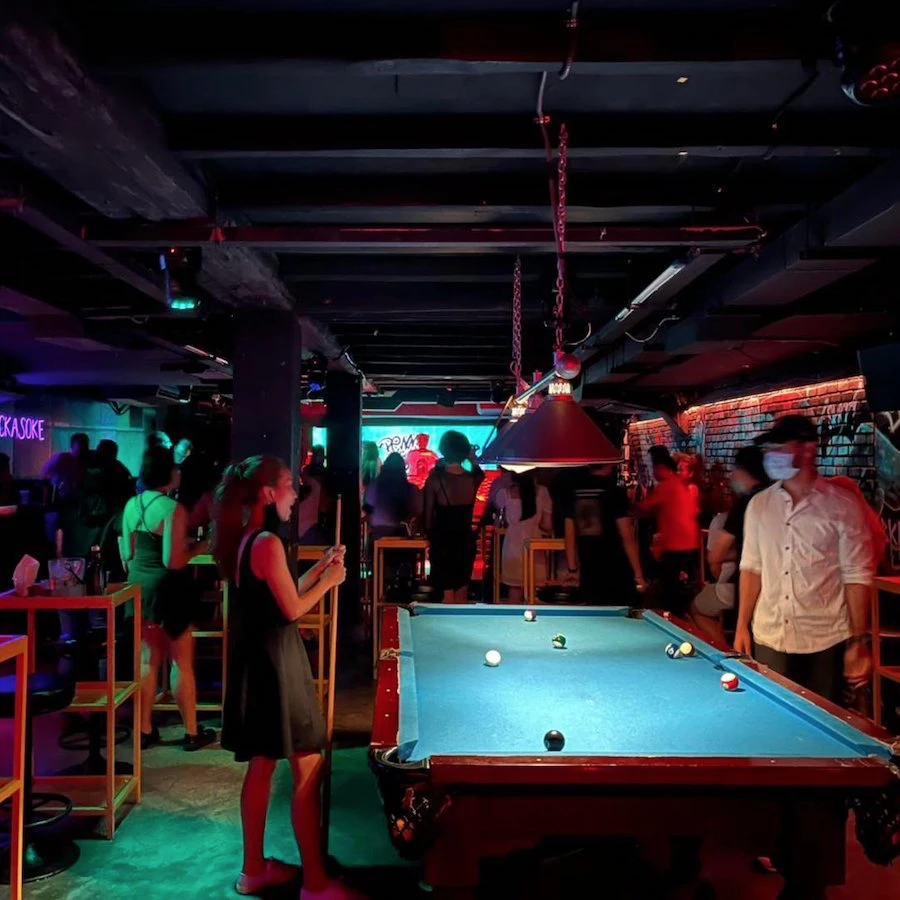 While there are standing tables spread across the room for bottle services, there is actually a small dance floor in front of the DJ station where you will be lucky to find space to even move.
But it is worth the effort to find yourself some space as you get to dance with the beautiful girls there.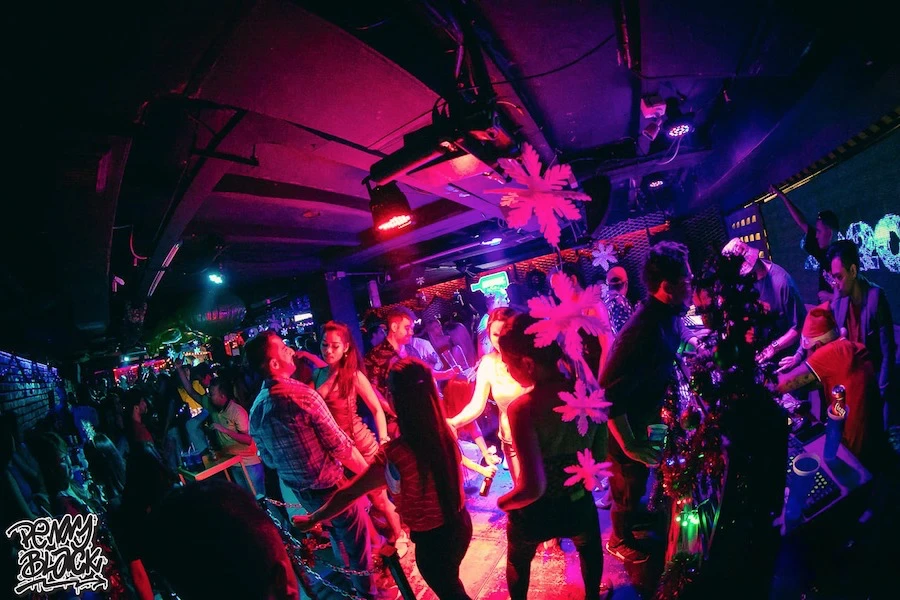 This is probably one of the biggest draws of Penny Black as most other venues in Bangkok don't have any space to dance.
Especially late-night clubs.
Over the years, the club has also become sort of a pickup joint.
You can expect to see a lot of freelancers here but there are also plenty of party girls looking to have fun or are even open to hooking up as well.
Prices and Bookings
Unlike most clubs on Sukhumvit Road, you can order bottles of local spirits at Penny Black such as Sangsom.
Prices are also generally more affordable than other nightclubs in the area.
Bottles start at only 1,500 THB.
Local beers cost 150 THB while a glass of spirit with a mixer ranges between 160 and 380 THB.
Cocktails go up to 350 THB.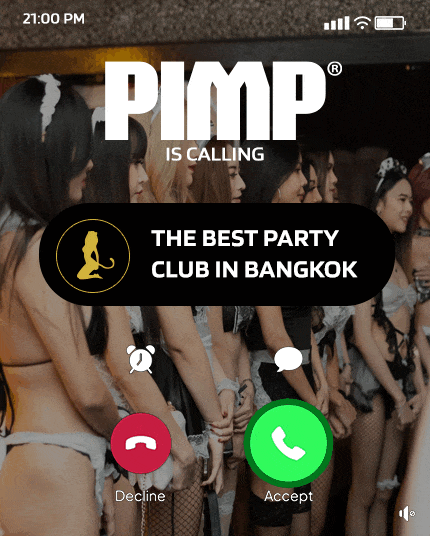 About Penny Black Asoke
Cover charge: 1st floor is free all night. For the after-party on the 3rd floor, you have to buy at least one drink to enter.
Bottle price: Start from ฿1,500
Music: live band on 1st floor. Hip Hop, pop, and EDM on 3rd floor
Crowd: a mix of foreigners and Thais.
Opening hours: Every day from 7PM to 2AM (sometimes 2.30AM or later)
FAQ
How Much Is The Entrance Fee At Penny Black?
There's no entrance fee at Penny Black but if you come late to go to the 3rd floor, where the after-party is, you need to buy at least one drink to get in.
What Are The Opening Hours Of Penny Black?
Penny Back is open every day from 7 pm to 2:00 am, but sometimes till 2:30 am or later.
How To Get To Penny Black?
Taxi: tell the driver to take you to Soi Cowboy. Penny Black is the first bar on the left if you enter from Sukhumvit 21 side.
MRT: Take the MRT to Sukhumvit station
BTS: take the BTS to Asok station
Other Nightclubs in Bangkok you're Gonna Like
See our list of all the clubs in Bangkok for more options or contact us for bookings and VIP tables.