Replacing The Villa Club, Booze Club takes what made the old place successful and sets it apart from other g clubs in Bangkok.
A new interior, better shows, bigger events and hotter girls are what you'll find at the second best club in Pracha Uthit. After The PIMP, of course.
Here's what you can expect at Booze Club and why you should plan a visit there.
What You Need to Know
Booze Club is the latest addition to Bangkok nightlife and it knows who to make noise.
Tons of pretties all over the place, banging DJ sets, incredible live bands, and a ton of sexy entertainment all night to make you keep your eye on the stage.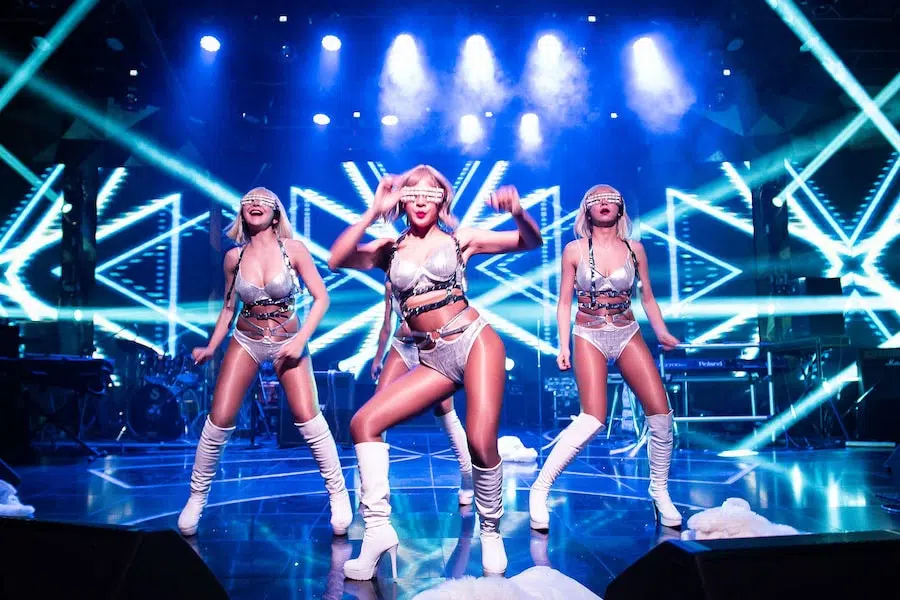 As in any nightclub in Bangkok you can book a table (VIP or not), go there to party and enjoy the live music, excellent DJs and sexy shows on stage.
And if you want some sexy company, and we're sure you do, there are girls everywhere waiting to join you.
At Booze, there are a little over a hundred girls in cocktail dresses every night. (sorry, no bikini models or girls in g-string here)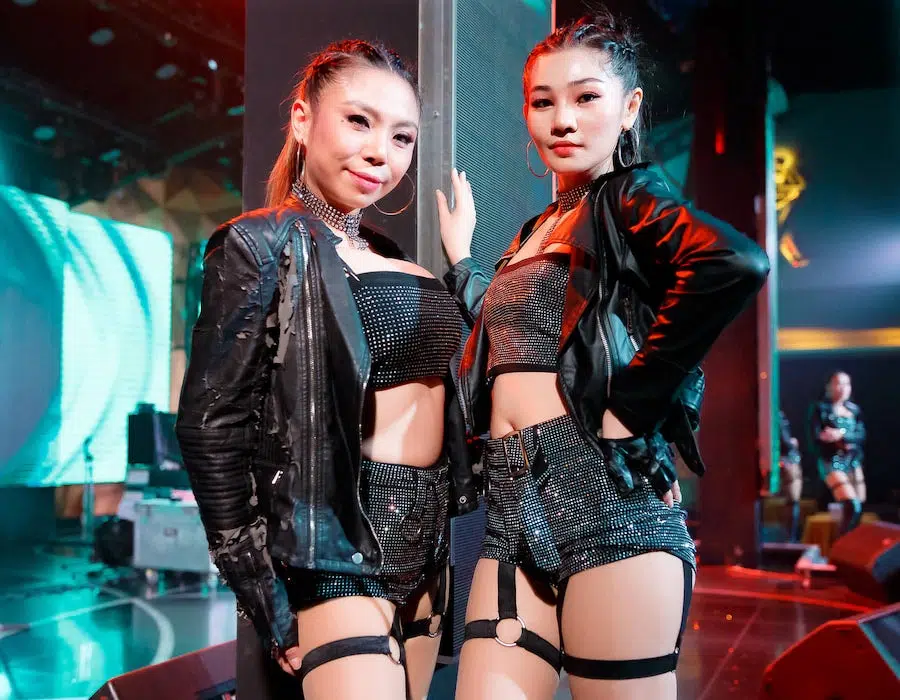 Some with light skin, some with dark skin, short and tall but all with big smiles on their faces and a burning desire to party until the sun comes up.
Enjoy the best adult entertainment all night in the main room with live bands starting the night, followed by sexy female DJs playing EDM until the club closes.
And it wouldn't be a proper gentlemen's club without sexy dancers and shows here and there throughout the night.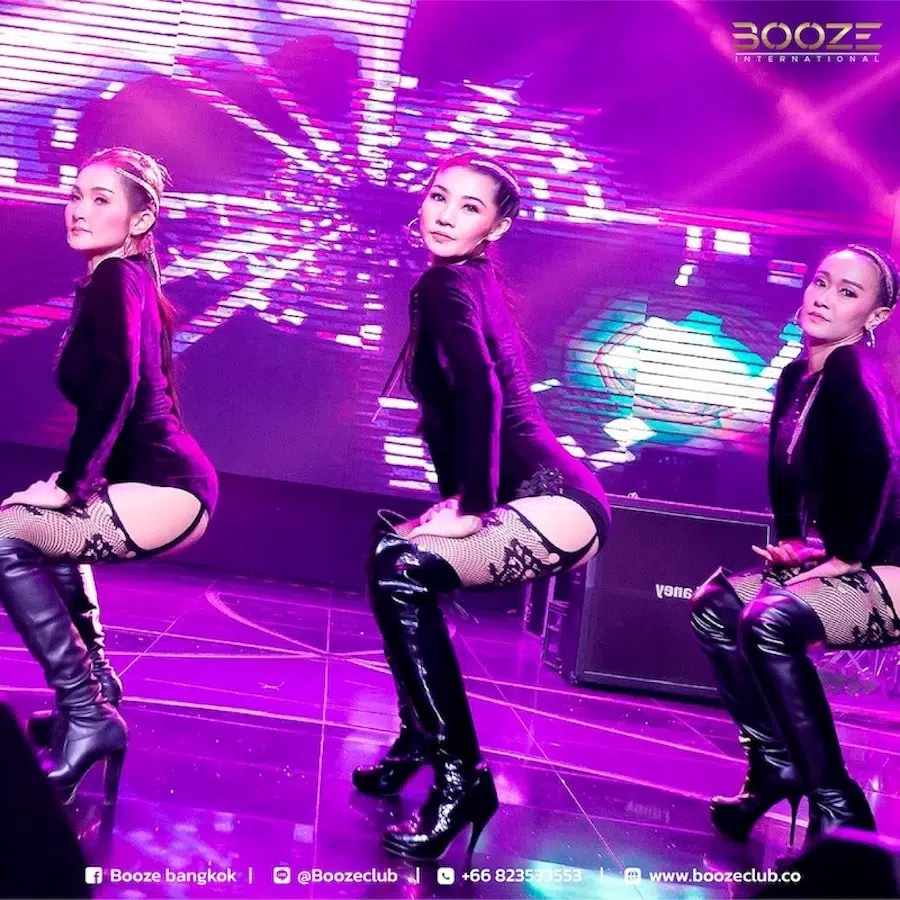 But as with any Thai gentlemen's club, the same applies here: If you want to have an unforgettable night, you should take a VIP room.
Booze Club has about a dozen VIP rooms of different sizes, with the largest room accommodating about 30 people.
This particular room isn't only the largest private room they have, it also has its own bar and a private pool!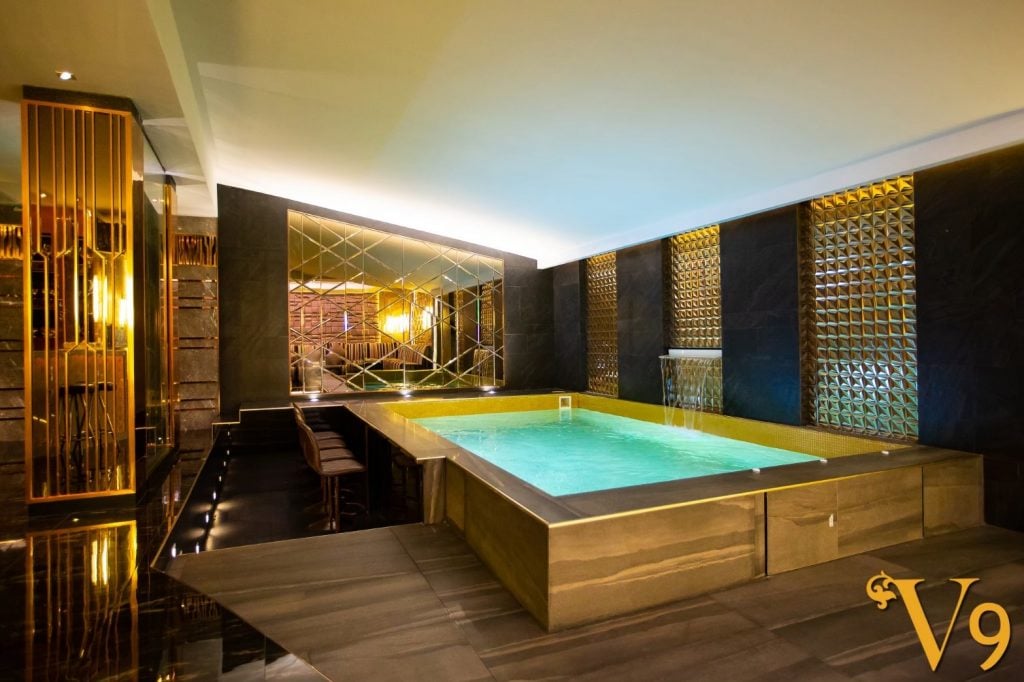 If you want to party all night with Thai bikini models and have a private and naughty pool party, this is the room to book.
Of course, like any good KTV, each VIP room has its own karaoke machine, sound system, TV. Some even have a pool table.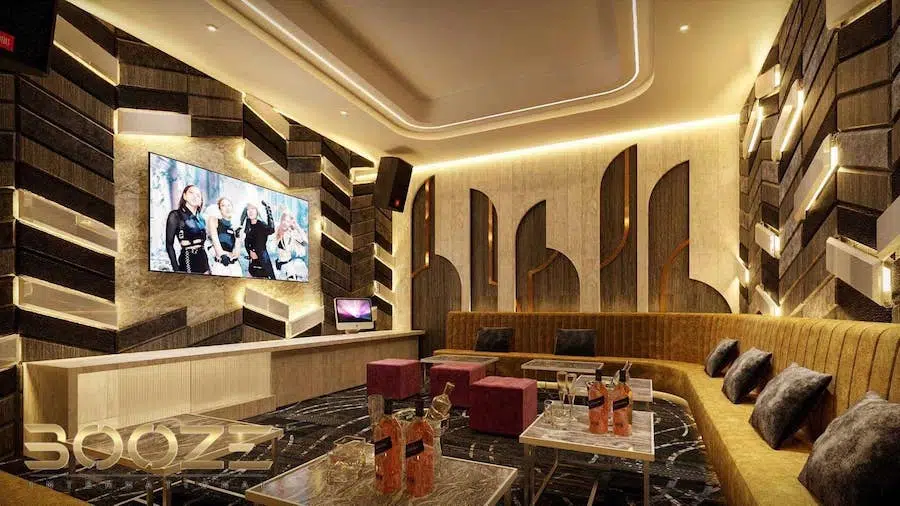 The only question is, how many girls will you get to party in the VIP room?
Prices and Bookings
A night at Booze Club isn't cheap though.
The price of membership is most gentlemen clubs in the city, starting at ฿20,000 for up to 10 bottles.
The price for each girl start between ฿1,900 and ฿3,040 (ask the manager the price of the girl you fancy), and then each ladies drink is ฿380 for 40 minutes.
If you want a VIP room (and you should), it will cost you between ฿2,000 and ฿4,000 from 8pm to 1am. It depends on the size of the room.
And another ฿4,000 if you want to party late into the night after 1am.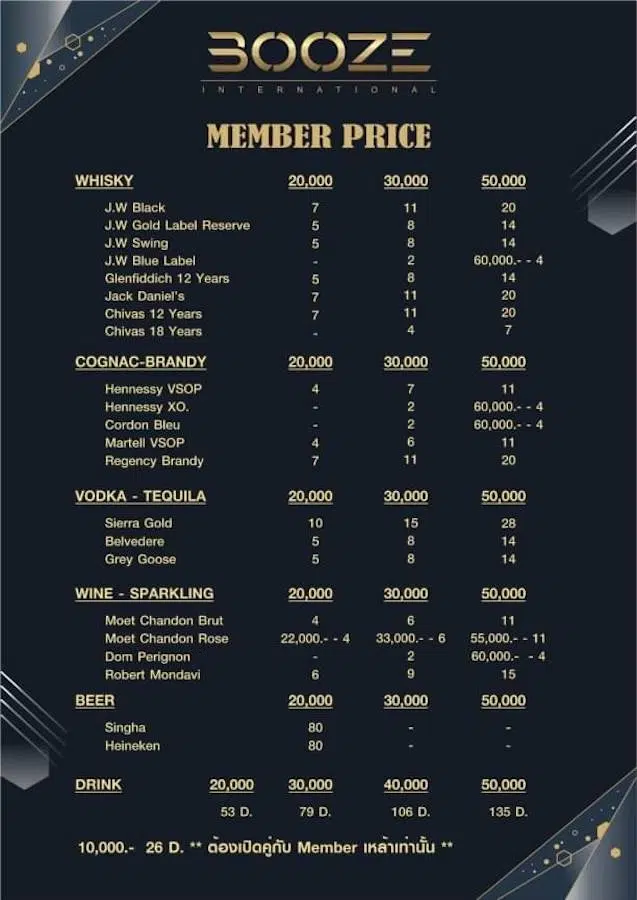 For more information about the club and bookings, you can contact our team now.
Contact us today for an easy booking at Booze Club and other gentlemen's clubs in Bangkok.
About Booze Club Bangkok
Membership price: Start from ฿20,000
Bottle price: Start from ฿3,000
VIP room: Start from ฿2,000
Girls: between ฿1,900 and ฿3,040 when she comes to your table or VIP room, then ฿380 for 40 minutes
Opening hours: Every day from 8.00pm til 3am
FAQ
How Much Is A Membership At Booze Club Bangkok?
A membership at Booze Club Bangkok costs at least 20,000 THB. For this price you can get up to 10 bottles, depending on the type of alcohol and the brand you choose.
How Much Is A VIP Room At Booze Club Bangkok?
A VIP room at Booze Club Bangkok is minimum 2,000 THB for 5 hours. But you should get their large VIP room for 4,000 THB that has its own private pool.
Other Gentlemen Clubs you're Gonna Like
Learn more about the other gentlemen clubs in Bangkok.
And book your VIP table or VIP room at any of these g clubs on this page.