We book for your the best VIP tables and private rooms at the most exclusive gentlemen clubs in Bangkok.
Not sure how much you need to pay, how it works, or if you need a membership?
Don't worry, we handle the booking for you.
All we need is to know the date you want to go, the number of people, and which gentlemen club you want to visit.
Once we know that, we can give you all the information you need to know and handle the booking for you.
And if you don't know which gentlemen club to pick, we'll be happy to recommend the best one for you.
For a bachelor party or a night out with business partners, or a crazy Friday night, enjoy the most exclusive clubs in Bangkok.
With world-class adult entertainment, VIP service, and the most beautiful girls in Thailand, be ready for a wild night you'll never forget.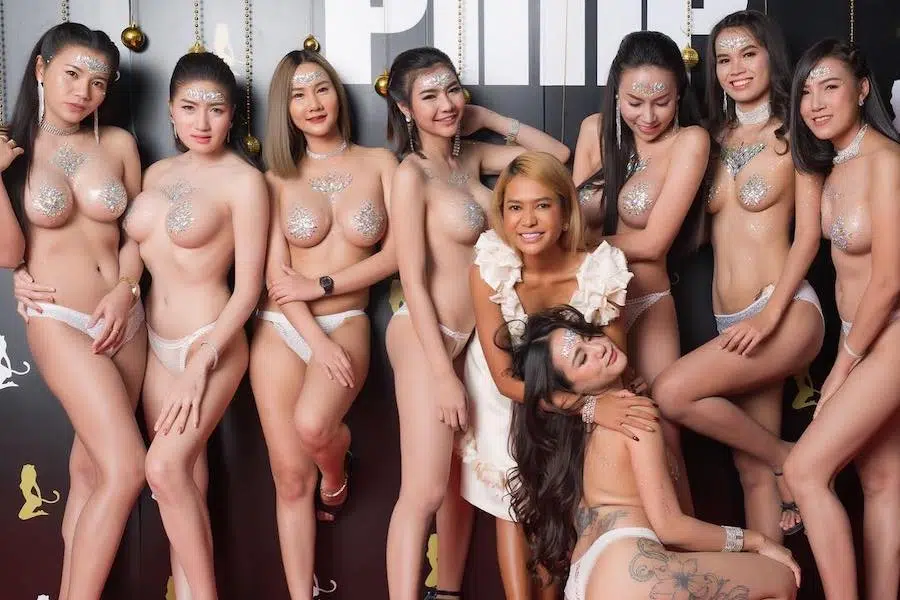 Where Can We Book VIPs and Private Rooms in Bangkok?
We can book VIP tables and private rooms at:
The PIMP Bangkok
Booze Club

Emerald

Krystal
Czech Club
Sherbet Club
Exotica Exclusive Club
The Play Exclusive Club
Pegasus Club
Monte Carlo
We've got exclusive access and special deals with all those gentlemen clubs.
For more details and pricing, message us today.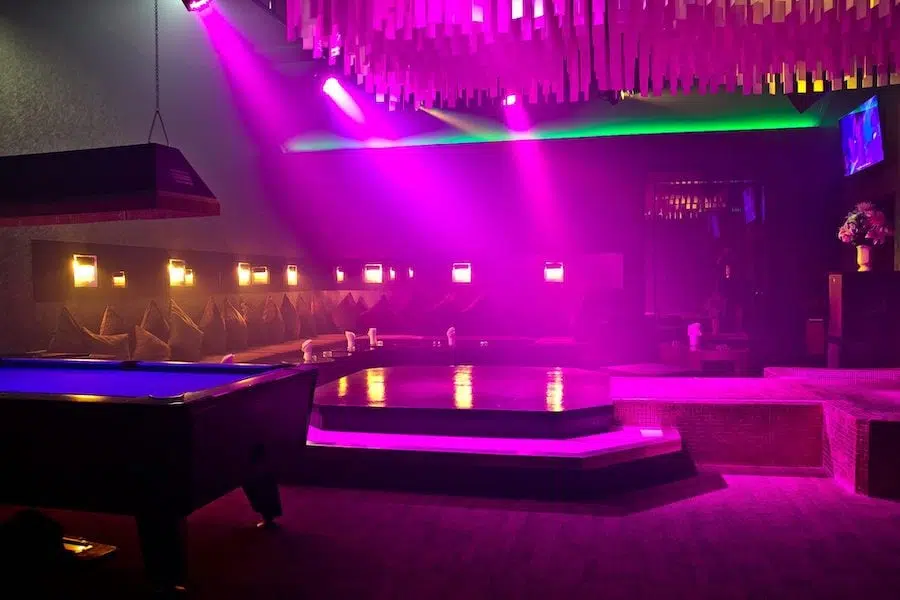 How to Book?
Send us a message with the date of your bookings, the club where you want a VIP table, the number of people, and a budget.
We get back to you with a list of options and a club map to choose your table.
Confirm your booking.
It only takes a few minutes.
About VIP Bookings at Gentlemen Clubs Bangkok
There are a few things and rules to know about VIP bookings at Bangkok's gentlemen clubs.
Most gentlemen clubs require a membership or to buy a liquor package. They usually sell for ฿20,000 or more, are valid 1 year, and include several bottles and discounts on bookings and girls.
Private rooms are the best for a true VIP experience. Private rooms are where things get wild and where the barriers disappear. If you haven't tried a private room in a gentlemen club before, that's an experience you must try.
You pay for the girls' time, and they share the bottles with you. Unlike gogo bars, you don't pay for ladies drinks at a gentlemen club. You pay for their time with you. And they drink whatever you drink.
But you don't have to know or think about all those rules.
Let us know what gentlemen club you want to book, and we send you all the details and options, including the rules of that particular gentlemen club.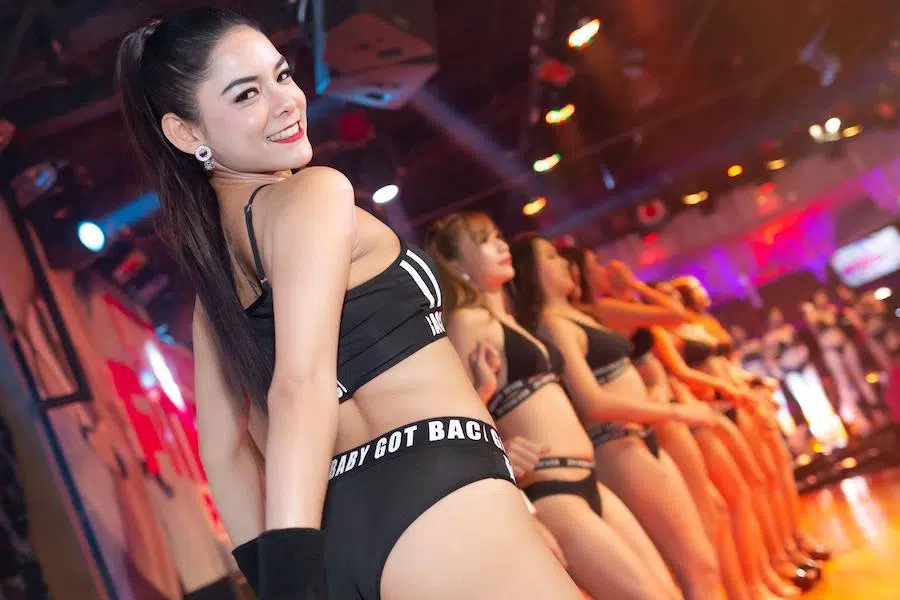 FAQ
How much cost a VIP booking at a gentlemen club in Bangkok?
Usually we recommend at least ฿7,000 per person in a gentlemen club. But some require a membership and you will need to open a liquor package worth at least ฿20,000 on your first visit. Contact us for more details.
Are you planning more than a night at a gentlemen club?
We're here to help. Whether you need transportation, accommodation, sexy Thai models, tour guides…
Whatever you need, we're here to help you make your stay in Bangkok incredible.
Check our other VIP services or contact us to talk about your trip.