Since we've started our business, we've organized over 300 bachelor parties in Bangkok.
Sometimes it's a wild night in the city of angels for 3 guys, and other times it's a week-long trip in Bangkok and Pattaya for over 40 guys.
We've done it all.
And there are a few things we have learned from all these events, like how many guys love ladyboys, and what's popular for bachelor parties in Bangkok.
So whether your bachelor party is only one night or a few days, here are the best ideas for your bachelor party in Bangkok.
11 Things to Do in Bangkok for an Epic Bachelor Party
If you've seen the Hangover 2 movie, you're probably already stocked about organizing a bachelor party in Bangkok.
Well, let's make sure the trip lives up to the hype and the groom has an experience he's never gonna forget.
1 – Start with an airport transfer filled with sexy Thai girls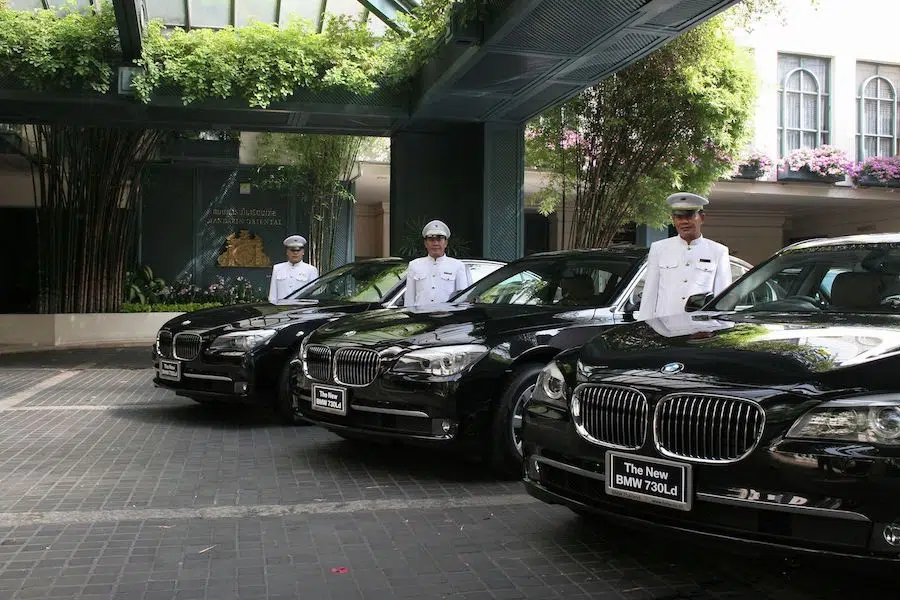 What the best way to start a bachelor party in Bangkok?
What about walking out of the airport and have the groom greeted by gorgeous party models and a midget dressed as Batman.
Get in the van, grab a cold one, and let the party begin!
2 – Book a suite in a party-friendly hotel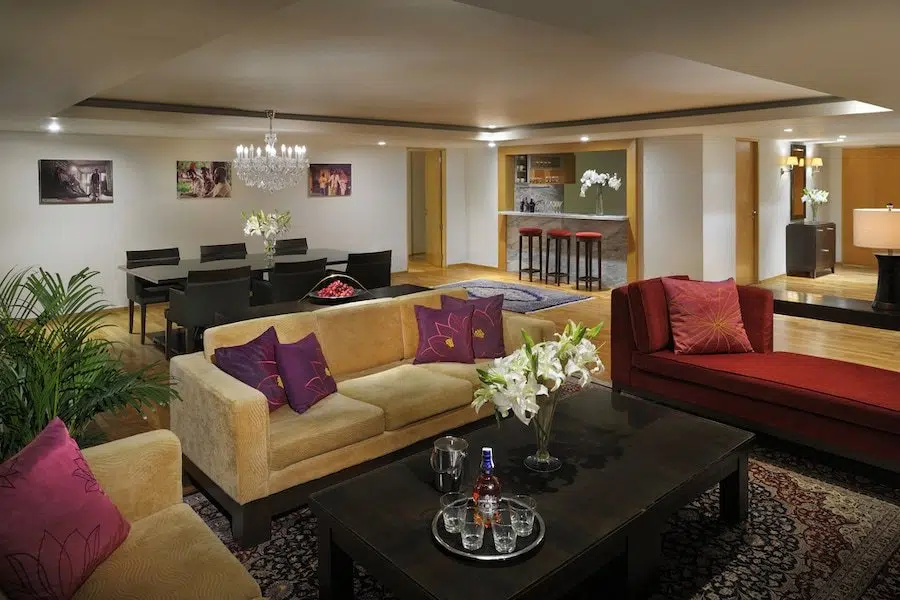 Location is everything in Bangkok.
But for a stag do, not only you need a place close to the best nightlife in the city, but you also need a party-friendly hotel that will not complain about the noise you're making and the guests you're bringing.
That's why we've put together a list of the best party-friendly suites in Bangkok.
3 – Go gogo bar hopping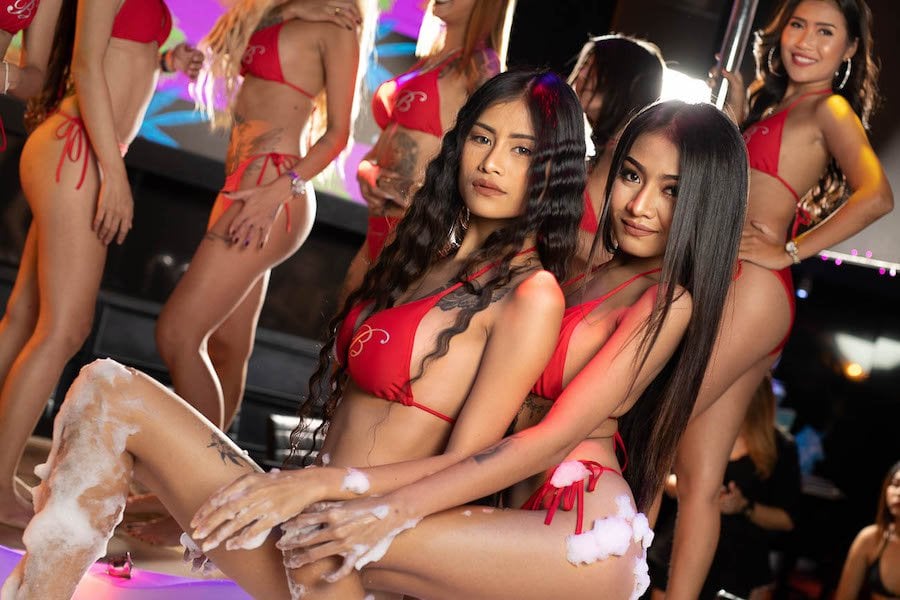 Because it wouldn't be a boys' trip to Bangkok without a stop by one of the city's world-famous red-light districts.
Follow your guide into the best gogo bars, get the groom a special treatment, ring the bell to buy everyone a round, and have the lucky guy drowning under a ton of fake boobs.
4 – Get the groom spanked in a BDSM club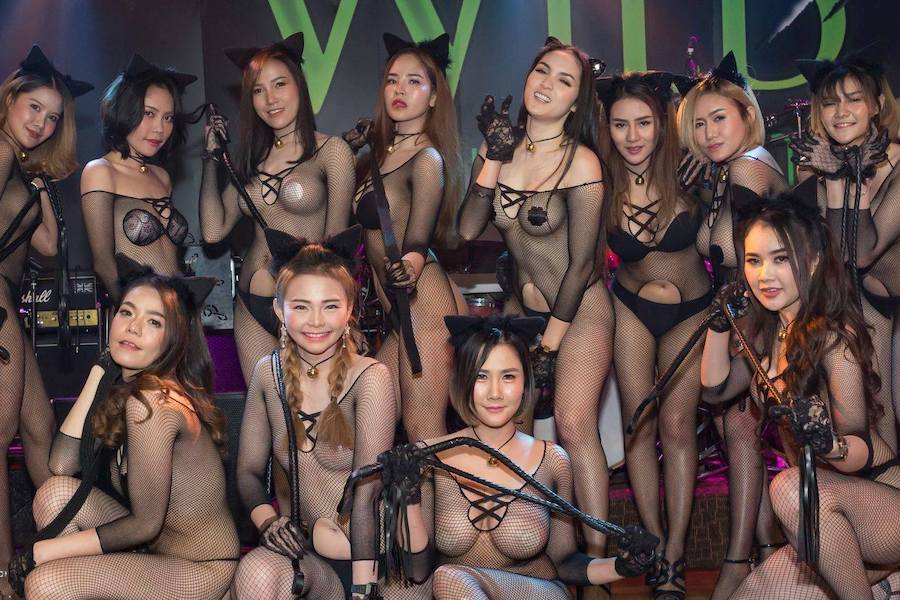 Here's a special and unique experience for his last night of freedom.
Put the groom in a cage and let the mistress take care of him.
He's only allowed to a safe word. The rest is out of his control.
5 – Attend one of Bangkok best pool party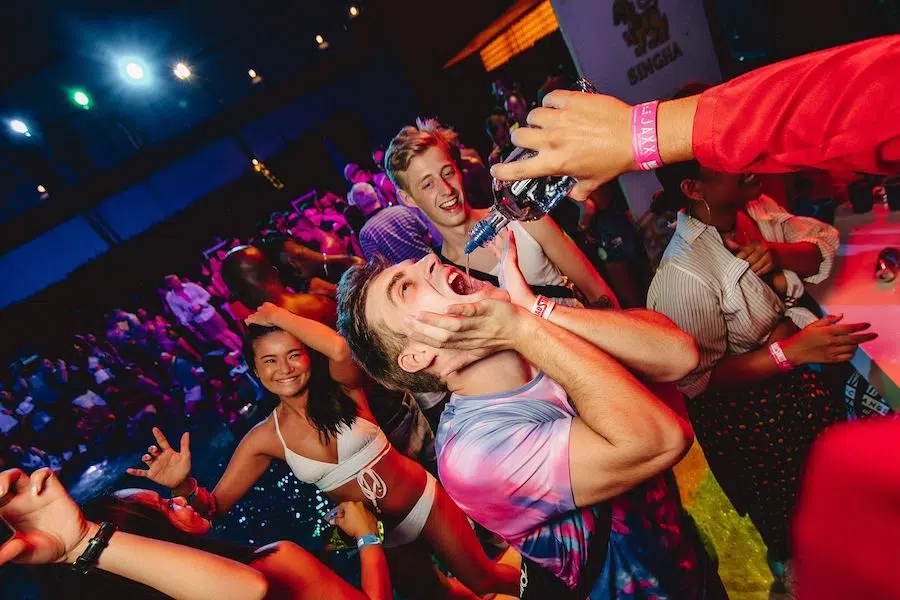 There's now at least one pool party in Bangkok every Saturday.
You can already picture it: bikini models everywhere, the hot sun, great DJs, your friends, and a ton of booze.
Or you can organize your own private pool party to start on your own time, and handpick the girls you want to join.
6 – Go VIP at the best clubs in Bangkok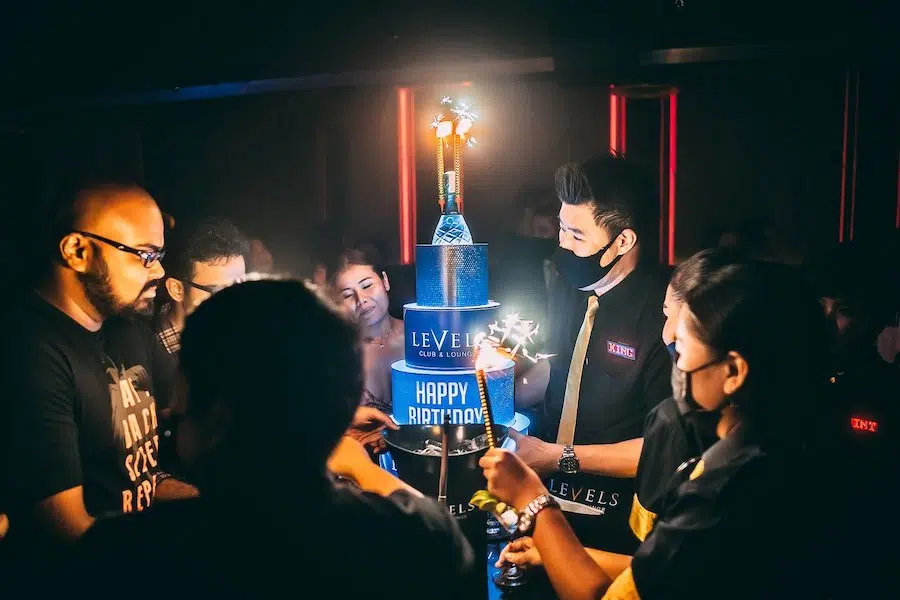 Get the best table everywhere you go and let the people know you're here for a special occasion.
Experience Bangkok's best clubs with the VIP treatment you deserve.
We can take care of all the VIP bookings for you.
7 – Get around town in style with a VIP van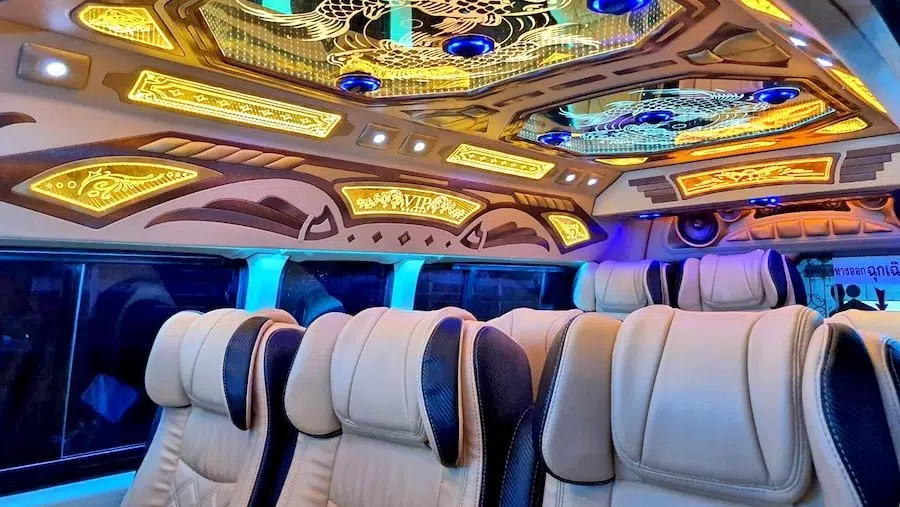 And keep the party going at all times. Don't let Bangkok traffic kill the vibe.
With a special light and sound system, our party vans allow you to party at all times.
Connect your music, bring your drinks and let's party!
8 – Play with big guns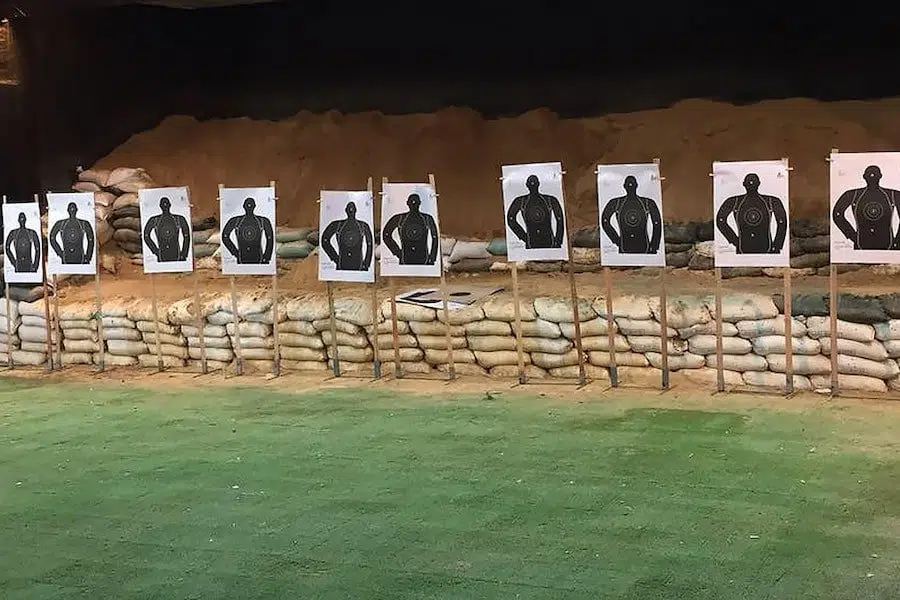 Live like Dan Bilzerian during your trip with a stop at Bangkok shooting range.
It's the perfect activity after a hangover and one that will get the adrenaline flowing before heading out again.
9 – Have a private party with the hottest models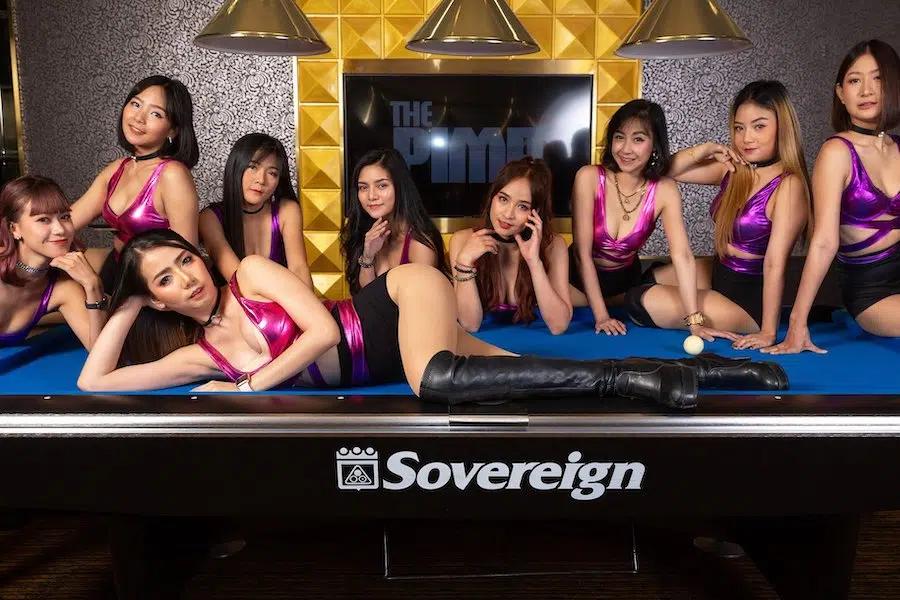 That's where your bachelor party in Bangkok goes from ordinary to unforgettable.
A private party with our party models is an experience like no other.
Add to it sexy shows, naked body sushi, and shots, and you have the real secret to turning a good party into one everybody will talk about for years!
10 – Make it rain at the best gentlemen club in Bangkok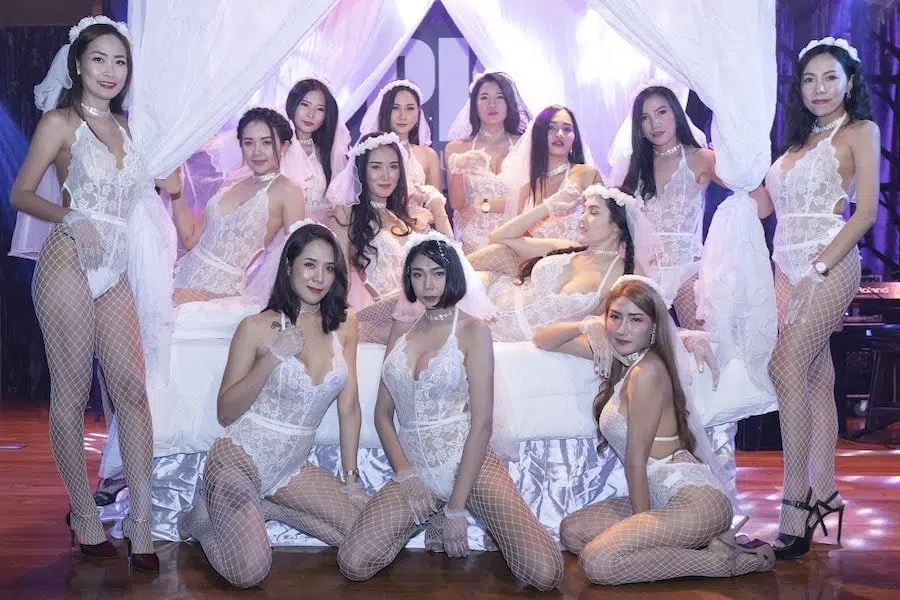 A night at The PIMP is one of those experiences you're never gonna forget.
And one that will bound the group forever.
Get a private room, carefully handpick the girls you want to party with, and let the alcohol flow. The rest is history.
11 – Extend the trip to Pattaya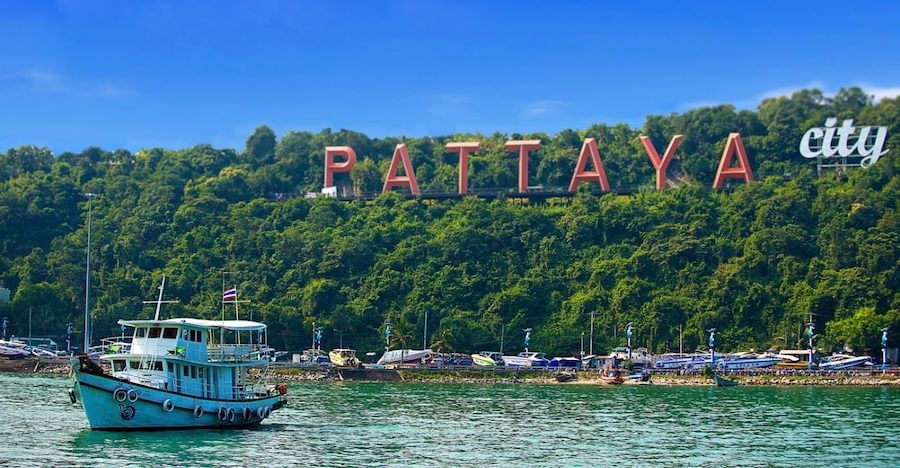 You have a few days to spare during your bachelor party?
Then go spend them in Pattaya.
Pattaya is only a 2-hour drive from Bangkok and has everything Bangkok is missing.
It has clubs that close only at sunrise, cheap pool villas, affordable yacht charters, blue sea and white sand beaches, and plenty of outdoor activities.
If you have more than 48 hours for your bachelor party in Thailand, you should consider doing Bangkok and Pattaya.
Anything we've missed? Any questions?