BEAM is a popular Hip Hop and House club nested in the middle of Thonglor, in a lifestyle mall called 72 Courtyard.
The club openly says no to mainstream and bets on its incredible sound system and lineup of artists to attract a young hipster crowd. And it works.
What You Need To Know
BEAM manages to be at the same time an underground and a luxury nightclub.
Located in the middle of the popular Thonglor area, on the first floor of 72 Courtyard, it gained a solid reputation thanks to its industrial design, incredible sound system, gorgeous lazers, and most importantly, its awesome music.
The 2 story club features 2 rooms with each its own style and music.
Downstairs, their Dalmation room plays minimal, deep tech-house and little mainstream song.
Upstairs, in the bigger room, DJs is about the latest Hip Hop and Trap hits.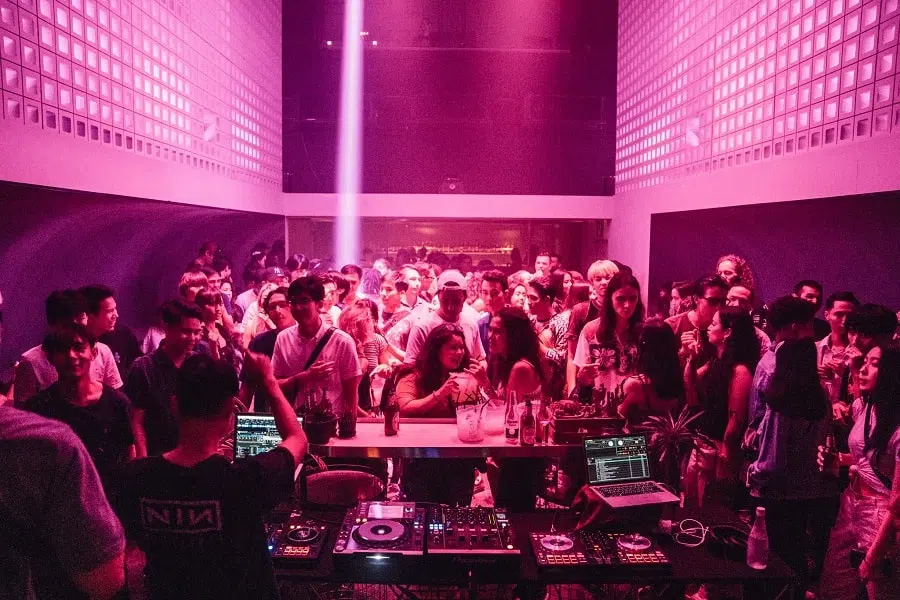 Where most Thai clubs have their room filled with standing tables, BEAM is one of the few clubs in the city with a dance floor on both floors.
Regarding drinks, the club has a great selection of cocktails and shots that are worth your attention. We usually don't recommend going for cocktails or shots in clubs, but BEAM is the exception.
They even added buckets to the menu recently, so you don't need to get a table and a bottle if you want to share drinks with your friends.
BEAM is a great place to get lost in the music and dance until late. If you're not the type who goes out to be seen and show off with sparklers and Champagne, BEAM is for you.
And their events and lineup is the cherry on top.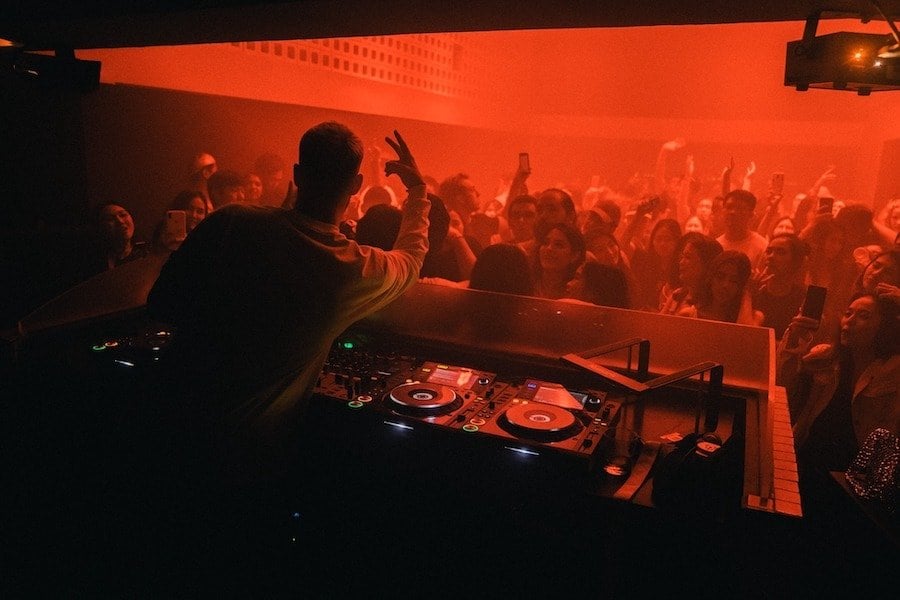 BEAM already brought to Bangkok international acts such as Skream, Cashmere Cat, HVOB, No Regular Play, Swindial, and Teenage Mutants.
They come in support of the local artists like DCNXTR, Gapi, and Beam's resident DJs – Marmosets, Maarten Goetheer, and Noxro who play at the club.
No big mainstream names on the lineup, but if you know some of these names, BEAM is probably for you.
Don't forget to keep an eye on their website or Facebook page to see what DJs and events they are hosting next.
BEAM usually picks up around 10pm or midnight, but we recommend you start the night at 72 Courtyard before you head upstairs to the club.
The address has great venues offering a wide range of drinks and food, from craft beer and cocktails to Mexican food and sushi.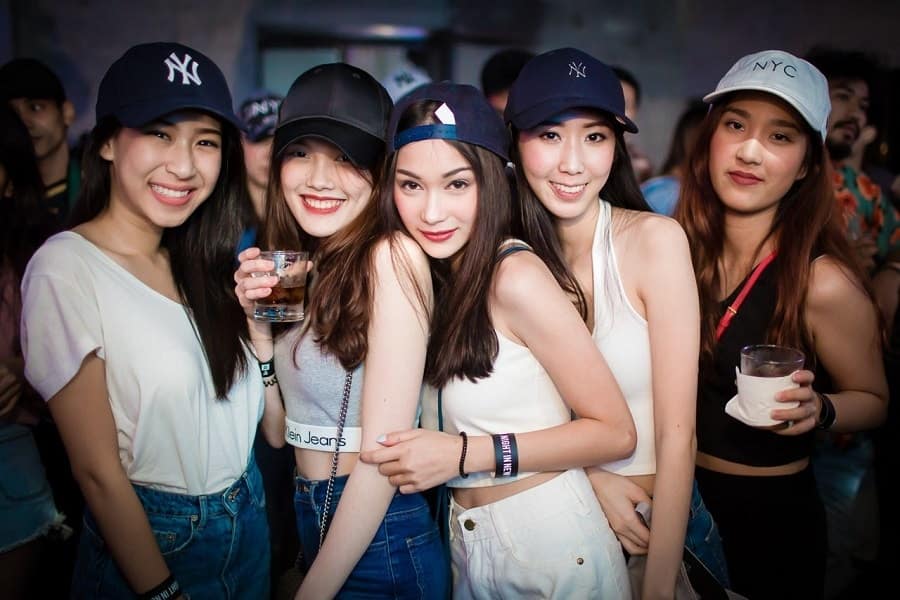 Prices and Bookings
The entrance of BEAM is free on most nights. Keep an eye on their Facebook page or website to know when they have an event and when you need to pay for the entry.
Inside, prices are not cheap. Expect to pay ฿360 for a cocktail and around ฿1,000 for 6 shots. It's the price you have to pay when you decide to go out in Thonglor.
In both rooms, tables are scarce and rare, so if you're going there with a group or for a special occasion, you want to book a table in advance to secure a place to sit.
Prices for bottle service start from ฿3,600.
Contact us to secure a VIP table.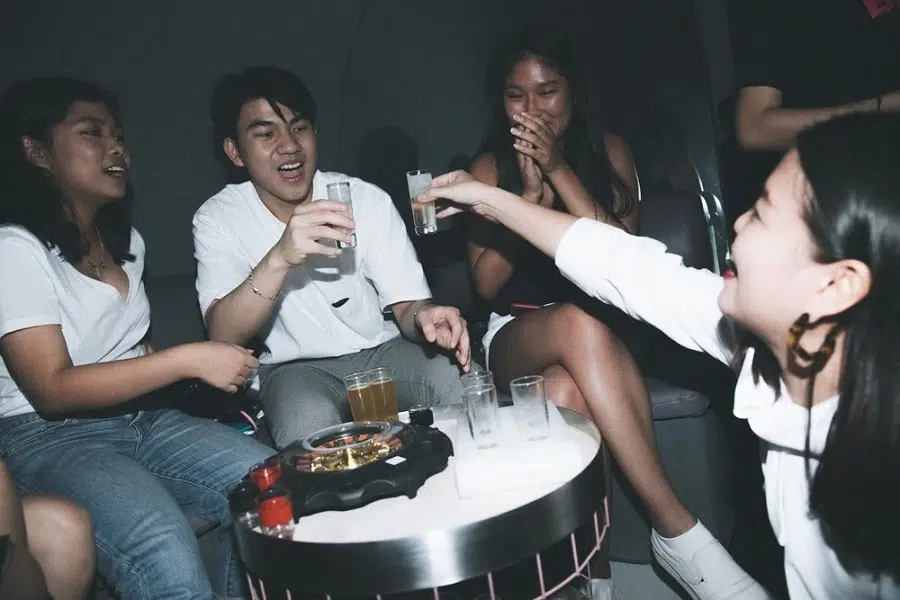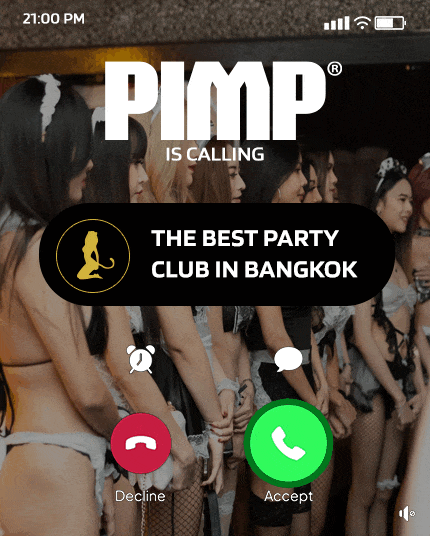 About Beam Club Bangkok
Cover charge: Free most nights
Bottle price: Start from ฿3,600
Music: Hip Hop, Trap, House, Techno, Trance
Crowd: Young Thais and few foreigners
Opening hours: Wednesday to Saturday, from 9pm til 2am
FAQ
How much is the entrance fee at BEAM Bangkok?
The entrance at BEAM is free most nights, except when they have international DJs and special events.
What type of music they play at BEAM Bangkok?
BEAM has 2 rooms playing different types of music. The main room upstairs plays the latest Hip Hop and Trap hits, while the room downstairs plays House, Techno, and Trance music.
What is BEAM Bangkok dress code?
BEAM's website only says, "Look nice (No beach sandals please)." But if you plan to go to other clubs during the night, dress smart casual. No open shoes, tank tops, sportswear, and beachwear.
Other Nightclubs in Bangkok you're Gonna Like
Find other clubs to visit in Bangkok on this page.
Do you have more questions about BEAM?
Contact us today for more information and bookings.