Looking for a mega club that takes you out of this world with stellar sound and light productions?
Then look no further than Bangkok's latest nightclub – Spaceplus!
Intended to create music festival-like experiences, Spaceplus is a new exciting, and sensational nightclub in RCA worth a visit (or several).
What You Need to Know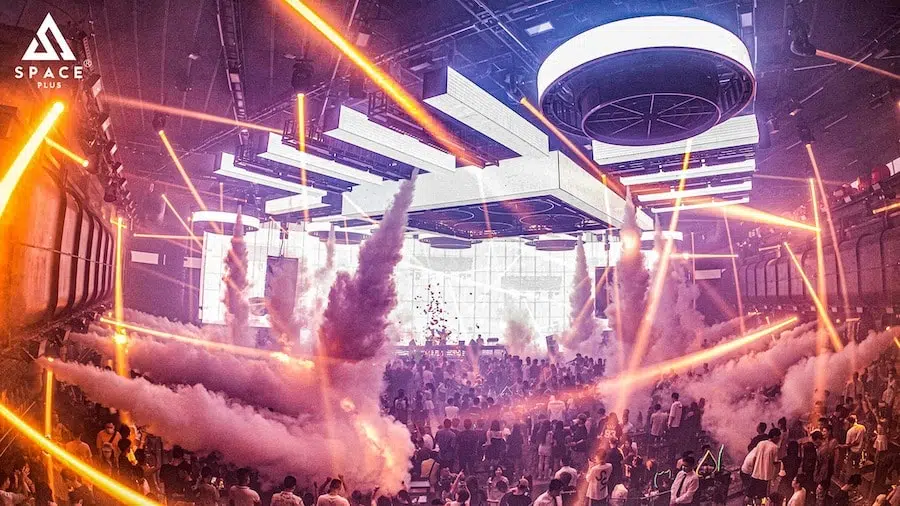 Spaceplus is an exciting nightclub that is designed to make you feel like you are in outer space.
Created by the team behind Spaceplus Guangzhou (top 22 club in the world in 2021) and Spaceplus Nanjing (top 92 club in the world in 2020), this new club is built to deliver a world-class clubbing experience.
From the door, it feels like you are entering a launch pad as you take the elevator or the escalators to the 3rd floor.
From there, you walk through a corridor as if it is connecting to a spaceship that will launch you off into space.
The club itself is a massive hall with impressive lighting (spotlights and lasers), LED fixtures and other equipment that resemble a spaceship.
VIP and standing tables line the hall in a U-shape orientation with the DJ platform at the front and a massive dancefloor in the middle, allowing over 2,000 party goers and ravers to have an epic night.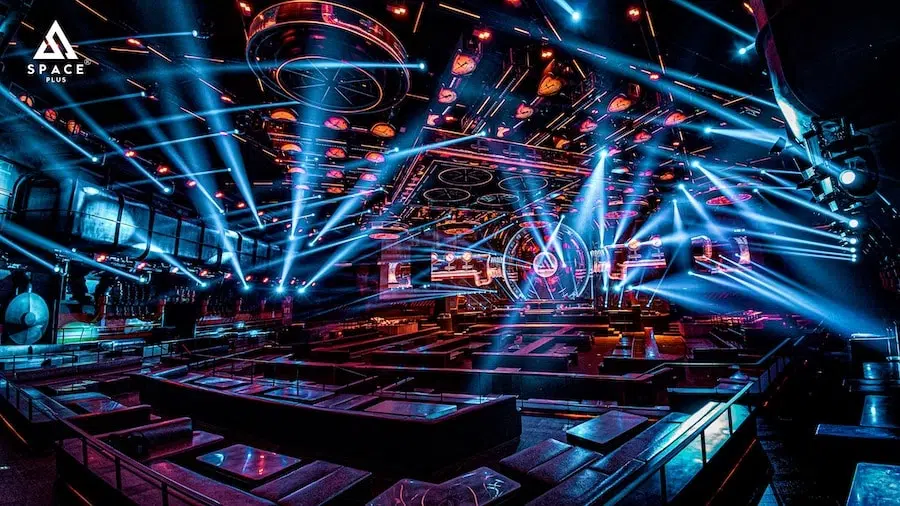 During the course of the evening, a spectacular display of pyro occurs on the DJ platform.
Even more extraordinary, however, is when the above fixture of LED lights descends down almost right above the crowd.
It's an awe-inspiring scene you must see in person.
What about the music?
With big names such as Make You Freak, Tong Apollo, Faahsai, and KartyParty headlining big events such as Atlantis Music Festival back in April 2022, the club features mostly high pace EDM and hardstyle music.
Literally, music that will make you jump in the air, headbang and bounce around the dance floor.
Regular and special MCs as well as dancers also perform alongside the DJs.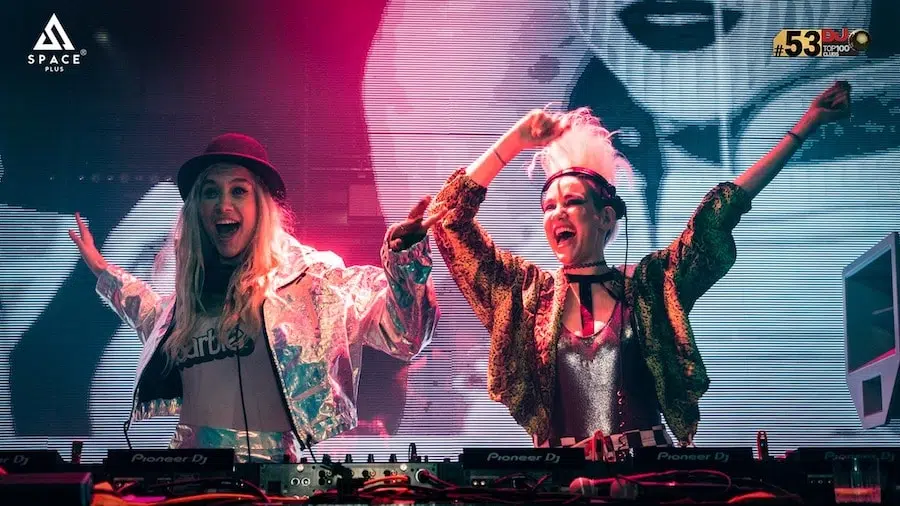 How is the crowd?
The club like many others in Bangkok attracts a lot of fashionable and hip young Thais.
You can expect to see a lot of extremely hot Thai girls here, most of them who are famous influencers or models.
Be sure to dress well and bring your A-game if you want to be noticed.
There are also plenty of high-spending Japanese and Korean expats looking for a great time like in Route 66 and Onyx, two other popular clubs in RCA.
On special events, there are some Western foreigners as well.
But they're rare.
Spaceplus is definitely one of our favorite new party clubs, especially if you are looking for impressive productions.
The lights and sounds are enough to make us keep going back.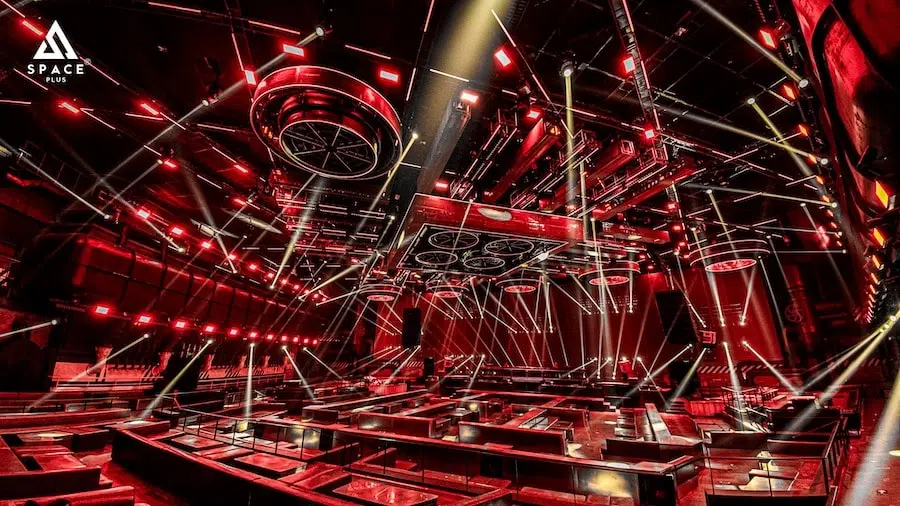 Prices and Bookings
Entry is free on most nights but on special occasions, there is a minimum spend (via coupon) of 1,000 THB.
The standing table bottle service starts at 3,200 THB for a bottle of Johnnie Walker Black Label and 3,800 THB for Greygoose vodka.
VIP table packages start from 22,800 THB.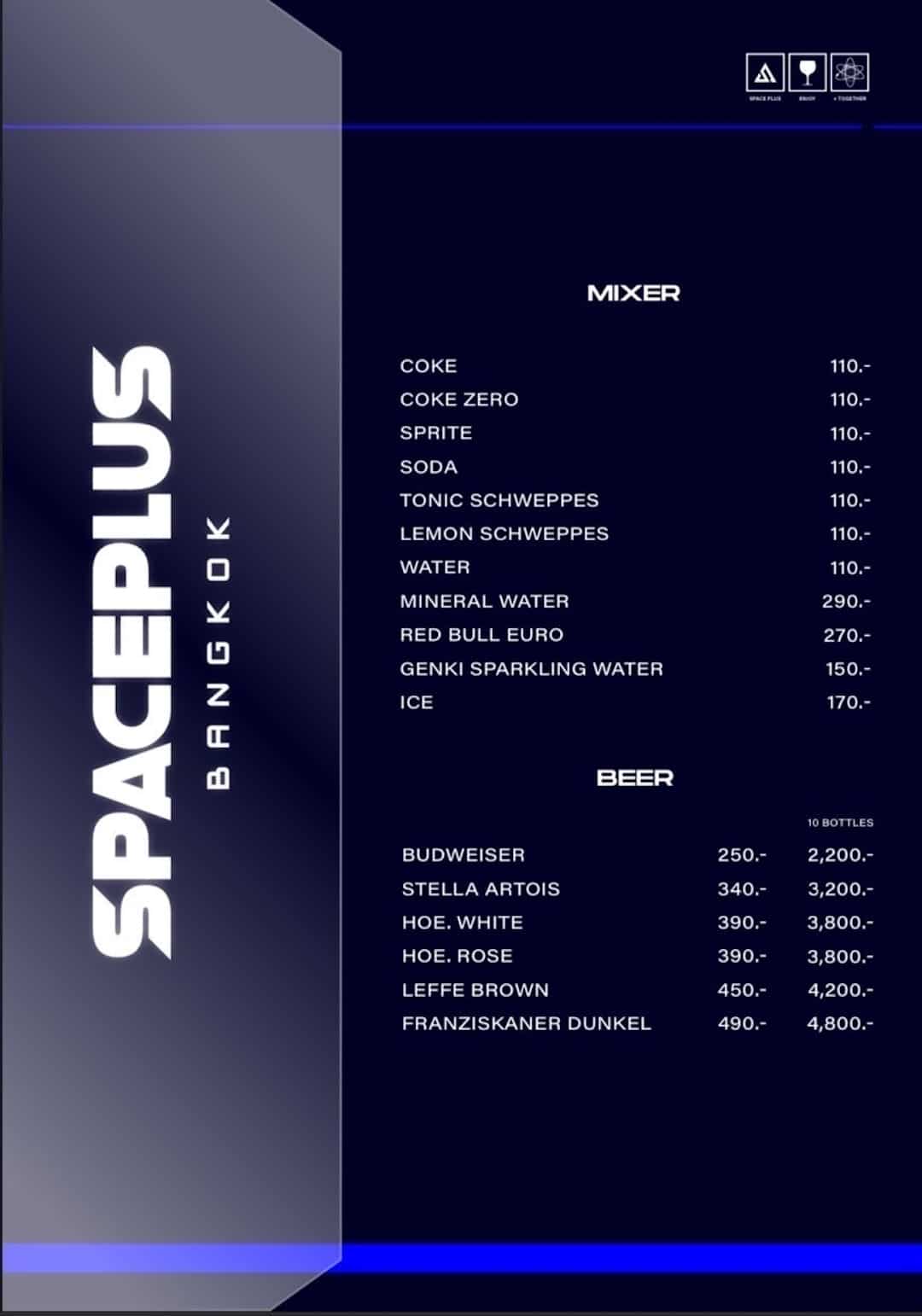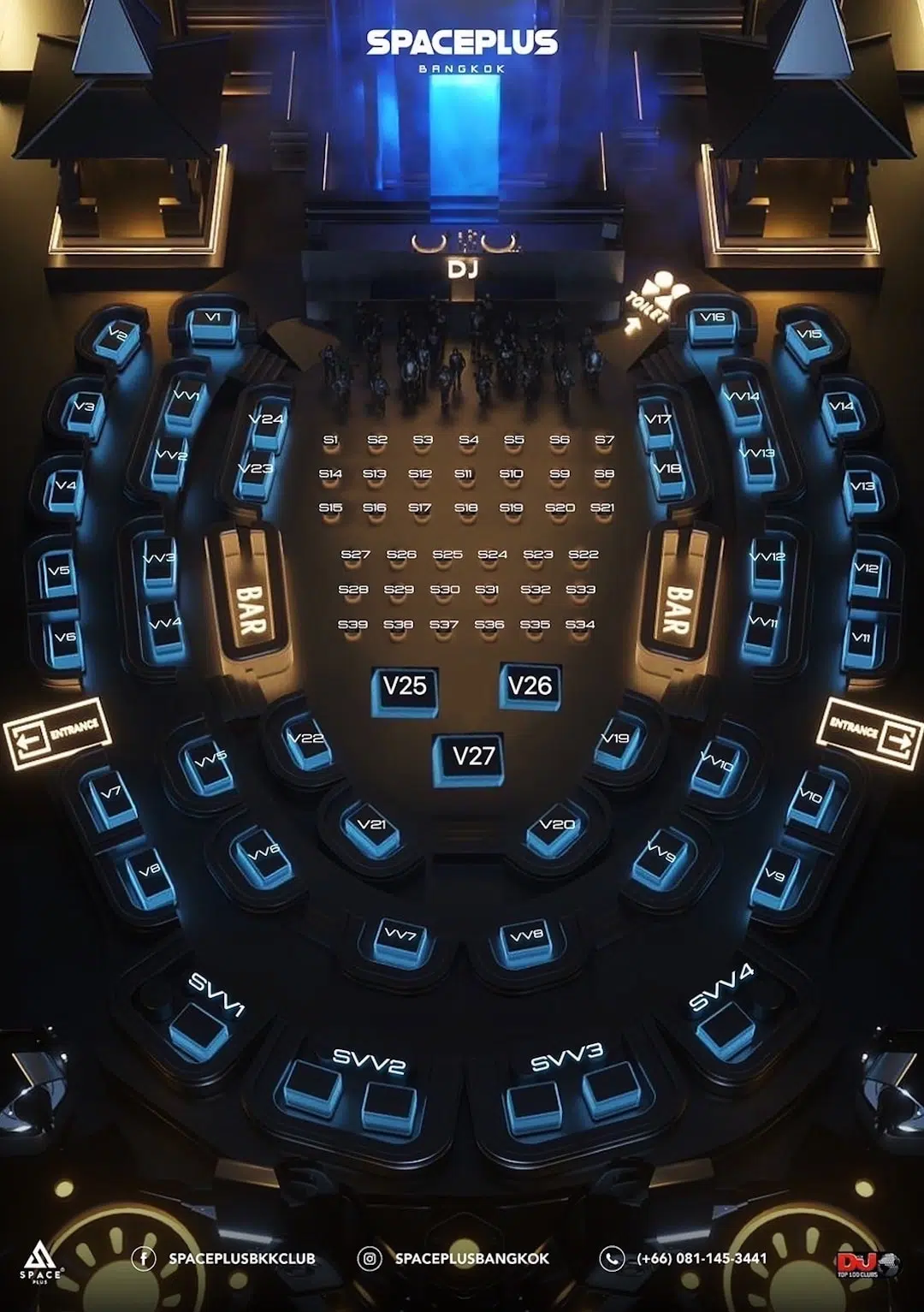 Booking holders must arrive before 9 PM or their booking will be cancelled.
Send us a message if you want to book a VIP table.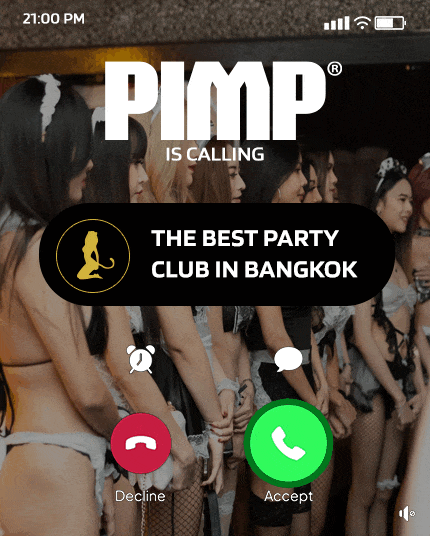 About Spaceplus Bangkok
FAQ
What is Spaceplus Bangkok dress code?
Spaceplus Bangkok does not really have a dress code but dress to impress! Smart casual is recommended.
How much is the entrance fee at Spaceplus Bangkok?
The entrance at Spaceplus Bangkok is free unless there is an event in which case it is 1,000 THB minimum spending for general admission.
How much is a VIP table at Spaceplus Bangkok?
VIP tables at Spaceplus Bangkok start at 22,800 THB.
How to get to Spaceplus Bangkok?
Spaceplus Bangkok is located in RCA Plaza on the 3rd floor. It is best reached by taxi. The closest MRT station is Rama 9.
Other Nightclubs in Bangkok You're Gonna Like
See our list of all the clubs in Bangkok for more options or contact us for bookings and VIP tables.