Glow Club Is Permanently Closed
Check our list of the top nightclubs in Bangkok.
GLOW is the oldest Techno Club in Bangkok and the city's temple of electronic music.
It's the opposite to mainstream clubs where you go to pick up girls and listen to the latest EDM songs.
But if the most important thing for you is the music and you want to listen to the best techno, house, and trance DJs from Thailand and abroad, GLOW Club is for you.
What You Need To Know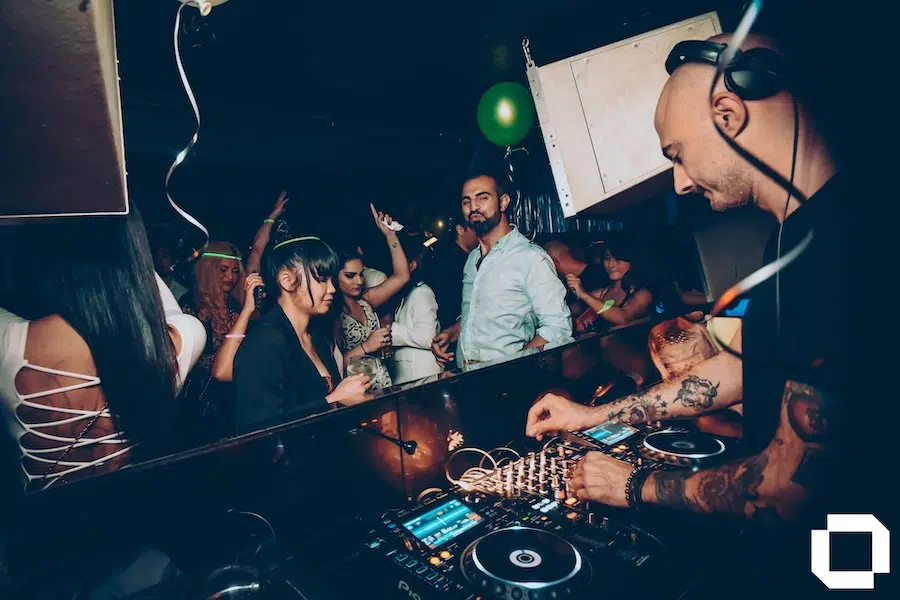 Hidden in a small street a few hundred meters from Soi Cowboy and the defunct Narz Bangkok, GLOW Club green neon sign is the only thing lighting up the dark alley.
The entrance is ฿250 with 1 drink on a normal night which is not that expensive, but don't enter with the expectation to see a crowd of people vibing inside.
The club is almost always quiet and usually picks up around midnight. And even if its capacity is only 250 people, you'll rarely see the 2 story club full. Except when they invite big artists to play there.
Because the thing to love about GLOW Club is their incredible lineup of underground local and international artists.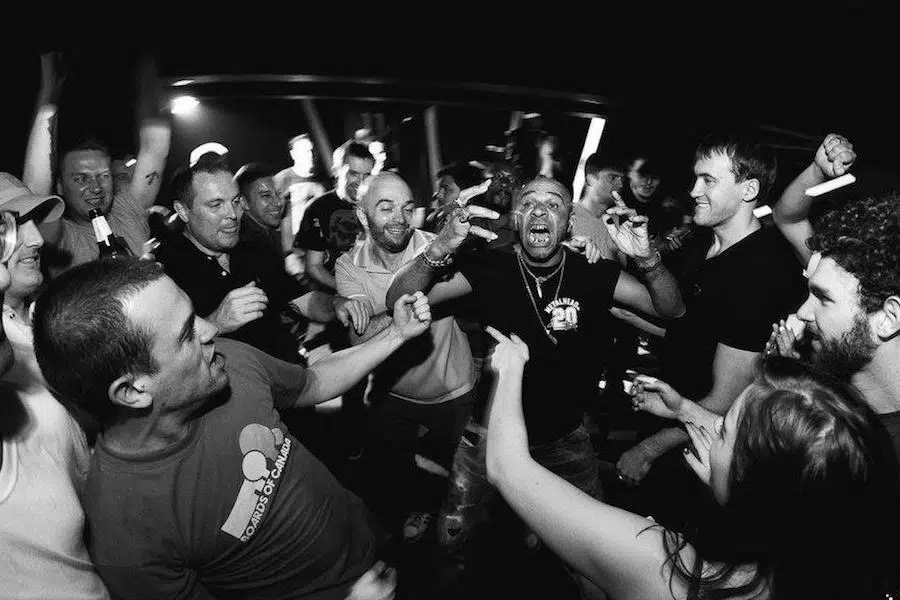 The club hosted international and local famous DJs like Dubfire, Pan-Pot, Nakadia, Sunju Hargun, Moreno, Dan Buri, and many more. And it constantly brings the best talents to play there.
GLOW's excellent sound system does justice to their best set, and its dimmed lights help you get transported by the music. We're far from the blasting EDM played in the big clubs in Thonglor and RCA. And that's what makes it unique.
Now, who goes there? The club has a strong fan base consisting of a mix of Thais, expats, and tourists searching for alternative music and a different atmosphere in a city where clubs can sometimes feel similar to each other.
A review says, "combine a great atmosphere, beautiful people, and the best sound system in Thailand, and you get the GLOW secret recipe!"
Remove the beautiful people part, and you have it.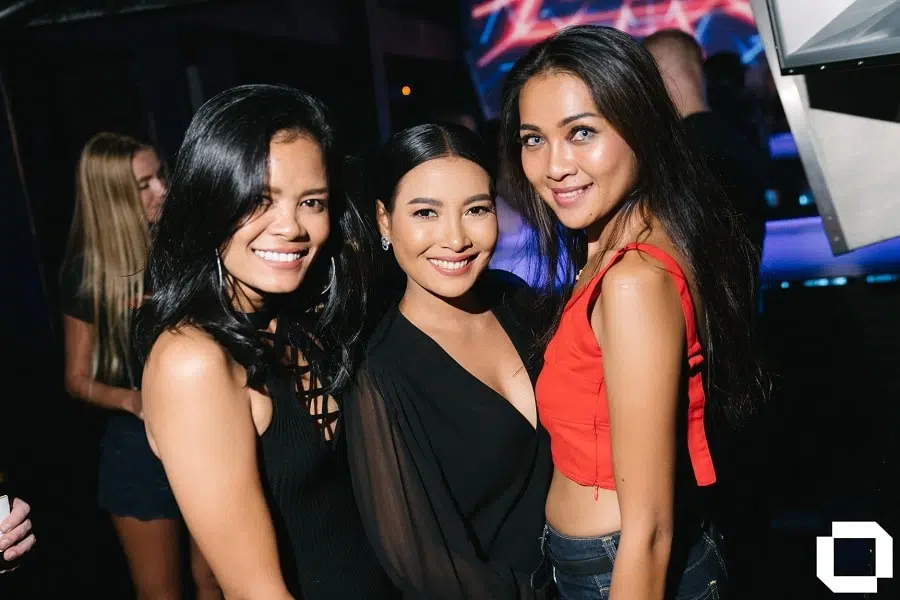 GLOW is for the fans of underground electronic who love techno, house, and trance. It's for those who care more about the music's quality than the service, the girls, and the number of people there.
But unless you're a techno music fan or GLOW has a special event or DJ you like, it might not be the right club to visit.
On a regular night, we prefer Mustache, which is not bigger, but definitely more popular these days and attracts a younger and more eclectic crowd.
Prices and Bookings
The regular entrance fee at GLOW is ฿250 with 1 drink.
Bookings are not necessary, except for special events and DJs.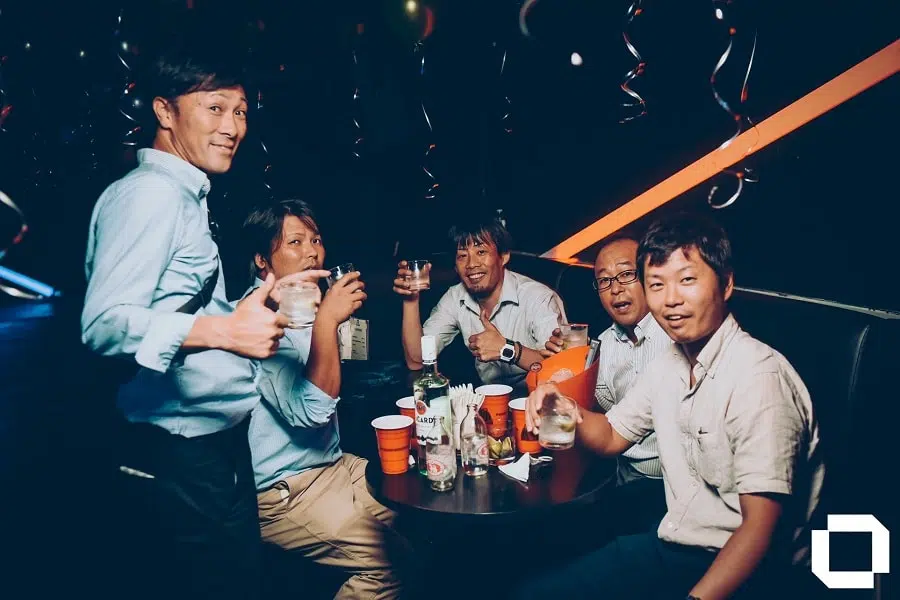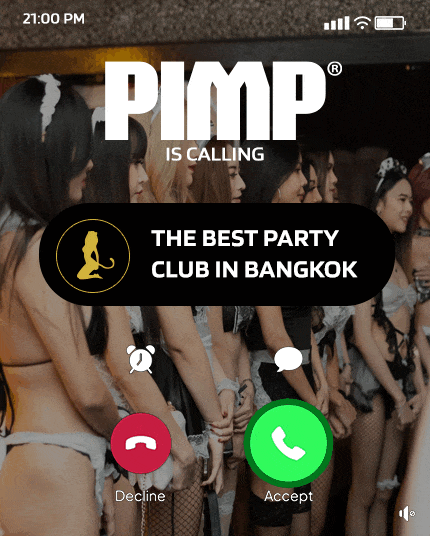 About GLOW Club Bangkok
Cover charge: ฿250 with 1 drink
Bottle price: N/C
Music: Techno, House, Trance
Crowd: Thais and foreigners
Opening hours: Wednesday to Sunday from 9pm til 3am
FAQ
How much is the entrance fee at GLOW Club Bangkok?
The entrance at GLOW Club is usually ฿250 with 1 drink. But the price may vary according to the events and special DJs they have there. Check their Facebook page for more information.
What type of music do they play at GLOW Club Bangkok?
GLOW Club plays all types of "underground" electronic music. Techno, House, Trance, Acid, Drum n Bass… depending on the DJs or special events they have on.
What is GLOW Club Bangkok dress code?
Unlike other nightclubs in Bangkok, GLOW Club doesn't have any dress code. But if you plan to visit other clubs or bars during the night, it's recommended to dress smart casual (no shorts, no open shoes, no tank top, no sportswear and beachwear).
Other Nightclubs in Bangkok you're Gonna Like
Check all the other nightclubs open in Bangkok here.
Do you have any questions about GLOW?
Contact us today for more information and bookings.