Over the years, Pattaya has changed a lot. There are an increasing number of family-friendly and cultural attractions sprouting around the city.
But the more things change, the more they stay the same.
Pattaya is still a very adult-oriented destination with a plethora of nightlife and adventure options that have stayed the course as well as new ones opening every now and then.
Here are 11 things to do in Pattaya if you are an adult looking for a good time on your next visit.
Rent a Luxury Pool Villa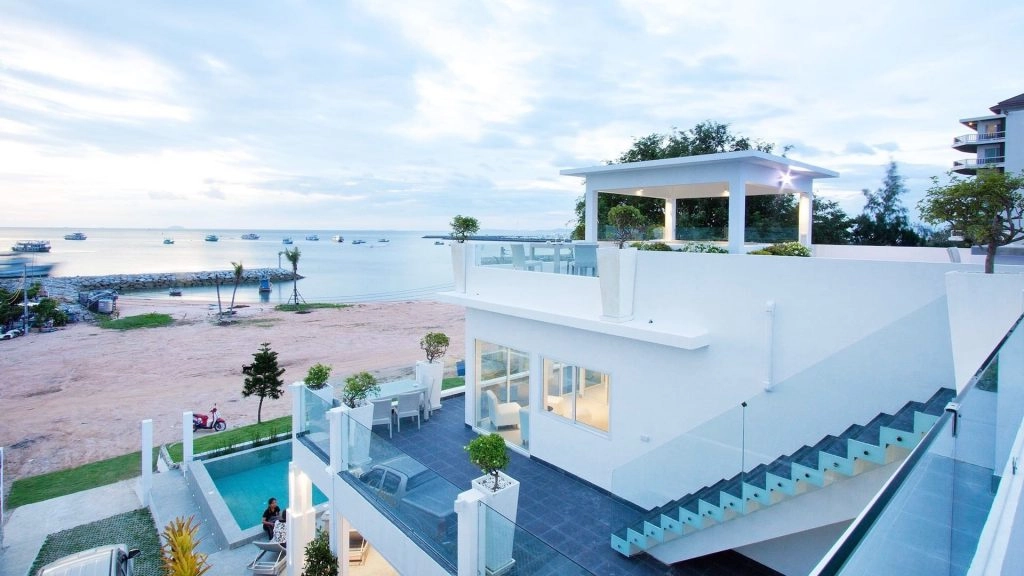 It might not look like it, but you will be surprised to know that Pattaya is one of the best places in Thailand for affordable and possibly cheap private pool villas.
Whether you are renting for a weekend, a week or an entire month, there are numerous pool villa options with amazing facilities and amenities.
Here in Pattaya, you can find an entire 8 bedroom pool villa with a private swimming pool, sauna, entertainment systems, a pool table, and all the necessary essentials.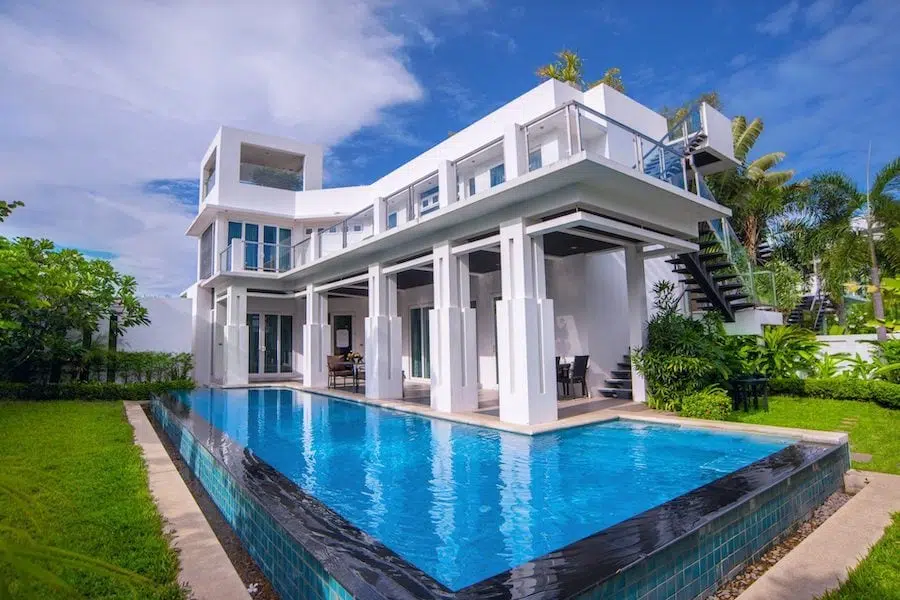 Check the best pool villas we recommend on this page.
Want something more branded and modern? What about this stunning 3 bedroom pool villa by Mövenpick?
You can easily search through Booking.com or Airbnb with your dates and using the filters, find the pool villa that best suits your needs.
Alternatively, skip all the research work and let us find and help rent one for you.
Organize a Sexy Private Party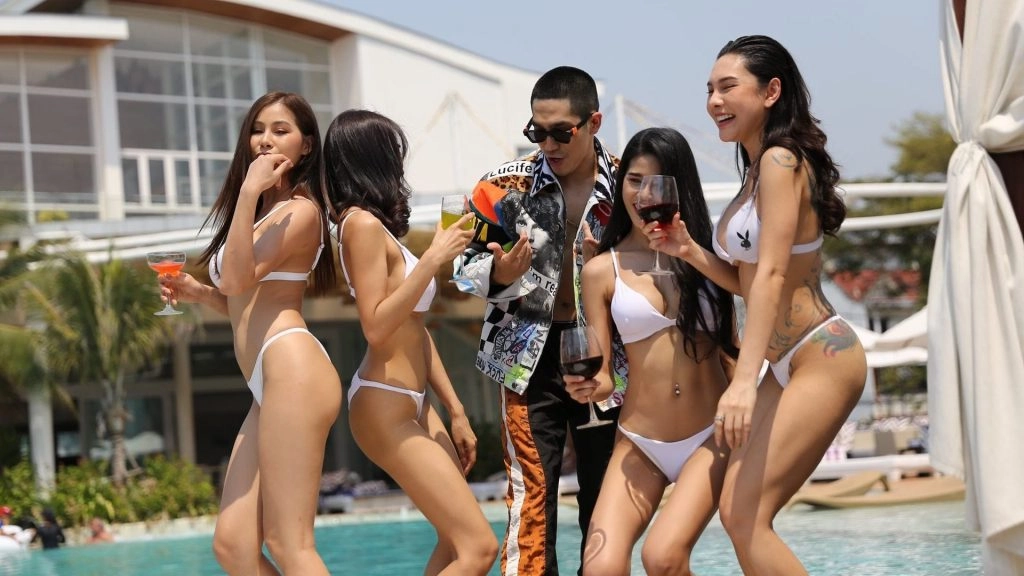 Most of these pool villas are built for private parties (although there are some that don't allow it).
However, the ones that do, they are perfect for an incredible stay for parties and celebrations.
Take advantage of your pool villa to throw an epic private sexy party where you can even invite some of Thailand's hottest models.
The bigger the villa, the crazier the party.
But if you are looking for something more intimate, the ideal size of a pool villa is 3 to 4 bedrooms.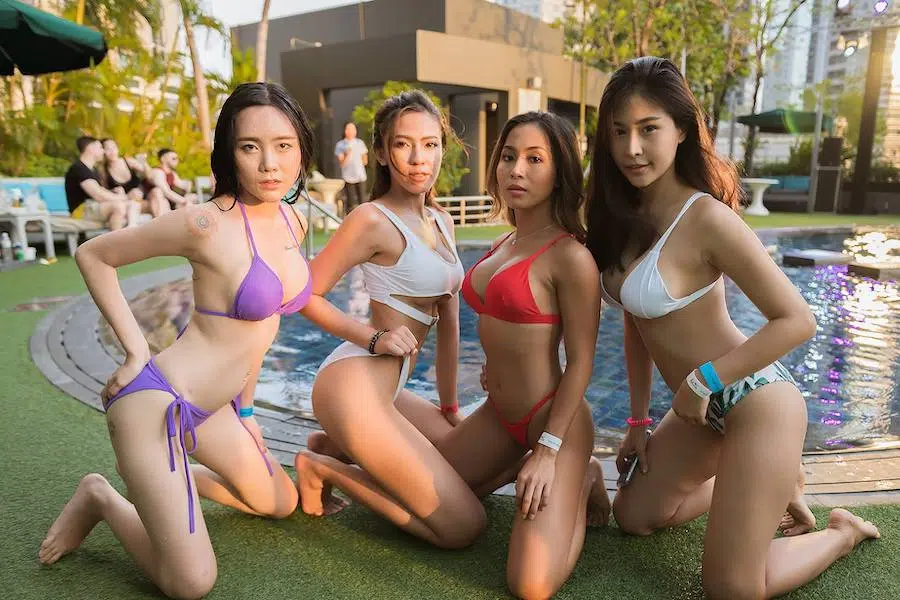 We have organized some really memorable and crazy pool parties over the years.
If you need help organizing one, let us know about a month in advance or a week at the latest.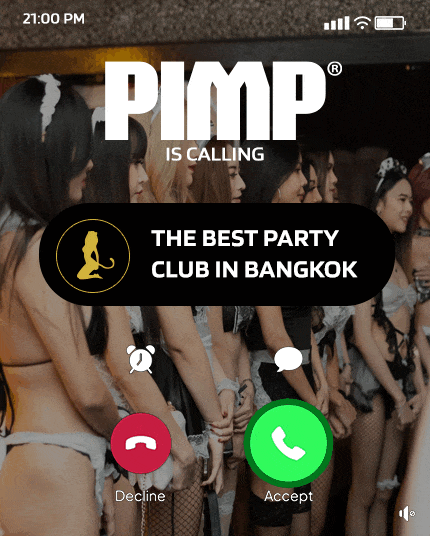 Party on a Yacht with Bikini Models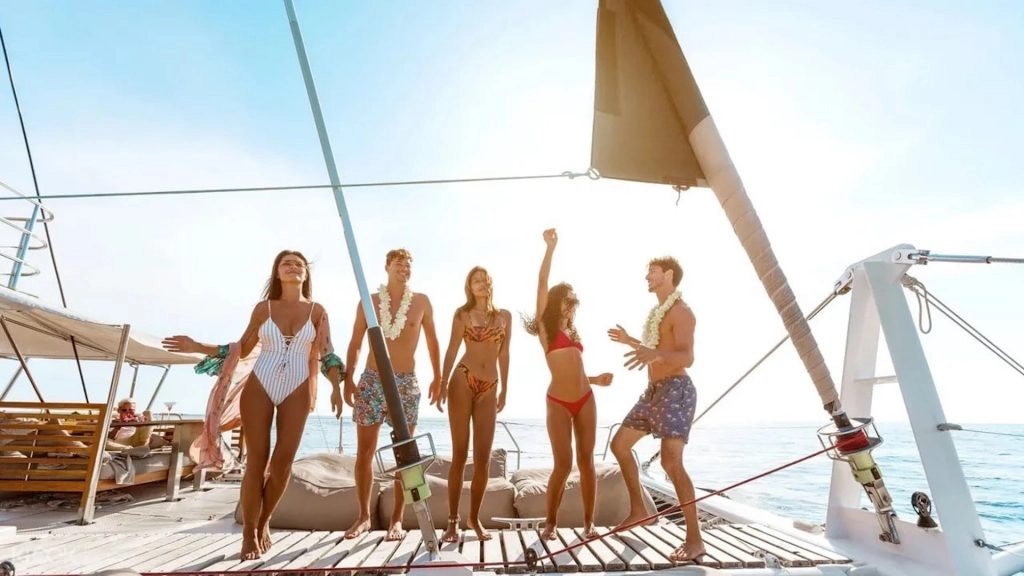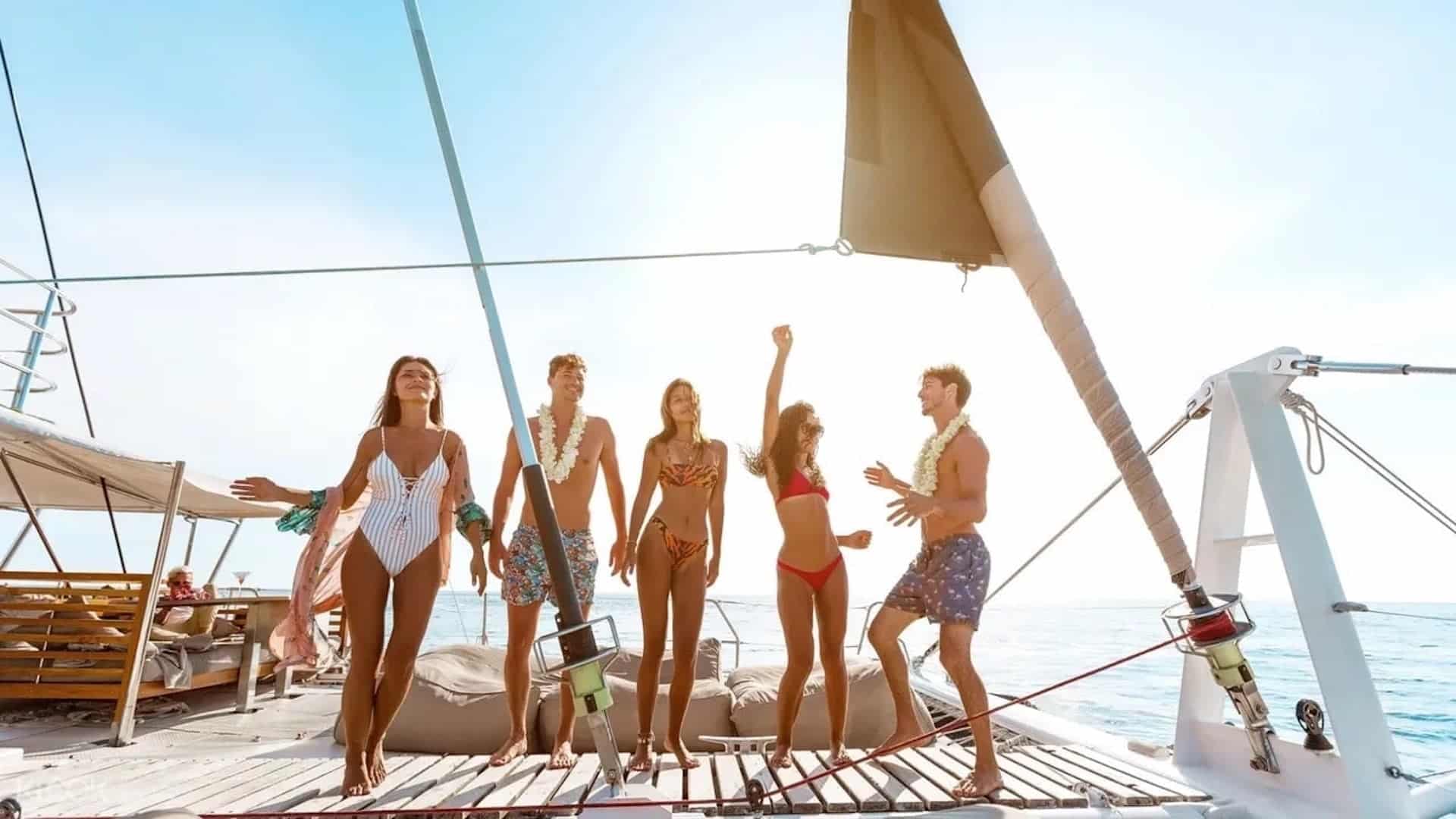 With an entire marina dedicated to yacht cruises and escapes, Pattaya is the best place in Thailand for yacht parties.
In fact, there are at least a few organized yacht parties every week and dozen more private ones that we never hear about.
What is so great about yacht parties in Pattaya?
For starters, being just 2 hours away from Bangkok, Pattaya is convenient for a quick getaway for parties.
It's also much cheaper than doing it in Koh Samui or Phuket.
Lastly, you can easily find the hottest bikini models in Bangkok or Pattaya and invite them to your yacht party.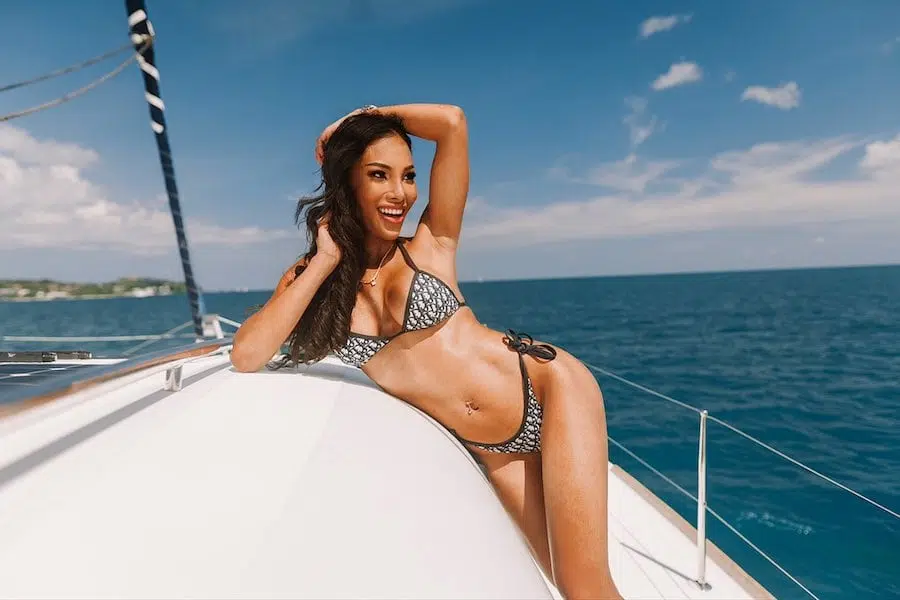 Not sure where and how to begin organizing your private yacht party in Pattaya?
Reach out to us and let us help you.
Enjoy Water Sports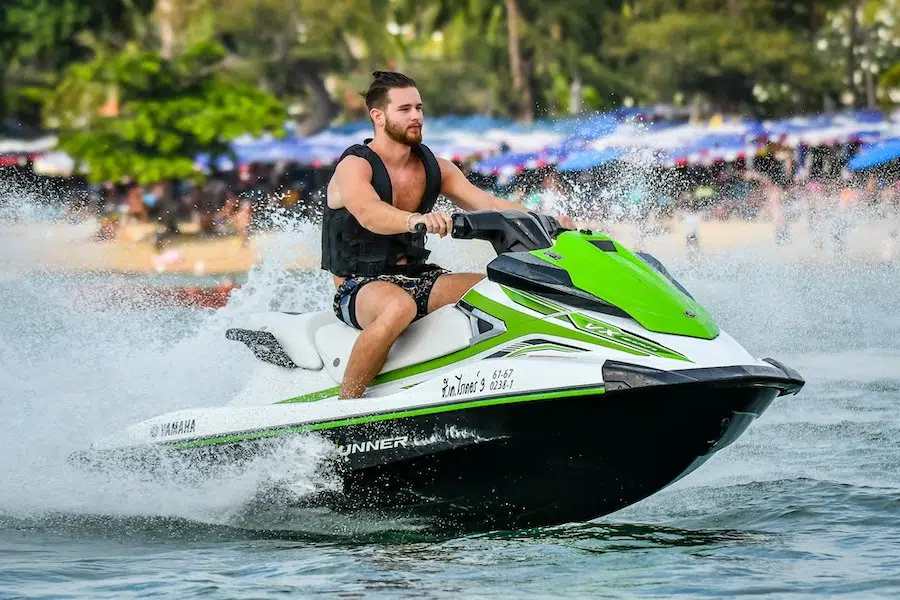 Pattaya isn't all partying and hedonistic behaviors.
It's also a great destination for adventure and water sports are quite popular in Pattaya.
There are activities such as flyboarding at beach clubs or jet skiing, banana boat rides, parasailing at the main Pattaya beach.
If you are looking for more thrills, there are other fun water activities at other specific locations.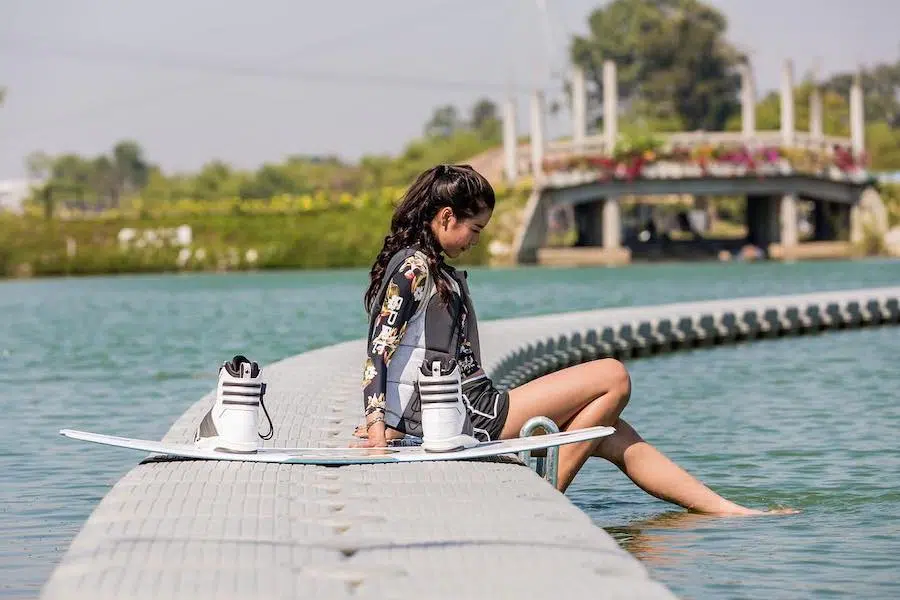 Try wakeboarding at Pattaya Thai Wake Park or kite surfing at The Blue Lagoon in Chonburi.
If you head out further out from the coast of Pattaya, you can even do some snorkeling or scuba diving at Koh Lan (aka coral island).
Ride ATVs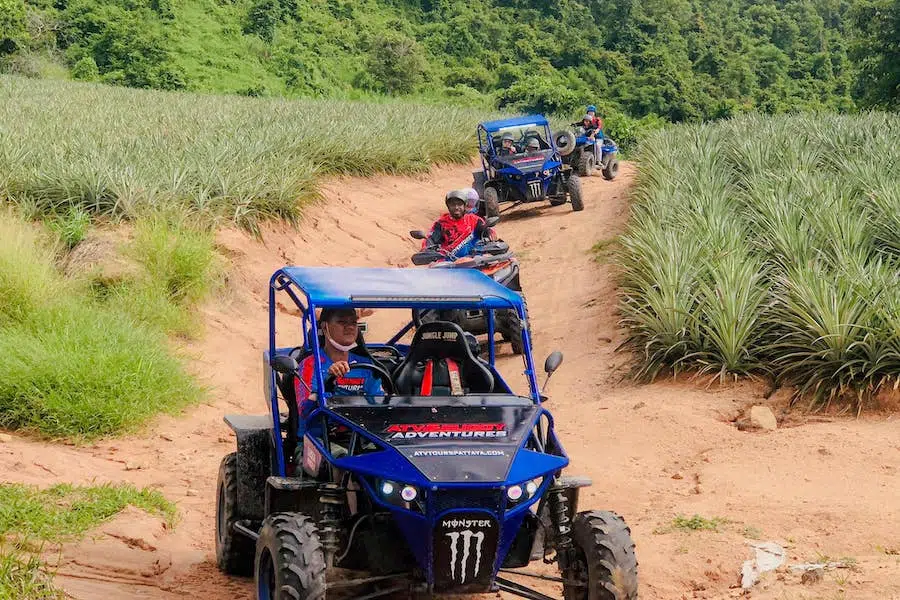 Get away from the beaches and bars of downtown and go on an adventure riding ATVs on the off-road trails amidst the hills and jungles of Pattaya.
There is no other feeling than the dirt beneath the feat and wind in your hair as you go whizzing through epic trails of dirt roads and lush tropical forest
It doesn't matter if you are a beginner or a pro, the ATVs or buggies are quite safe to drive and completely automatic.
There are also different levels of trail difficulty to match your skill.
The thrill of riding these monstrous vehicles is also a great way to cure that hangover from the night before too.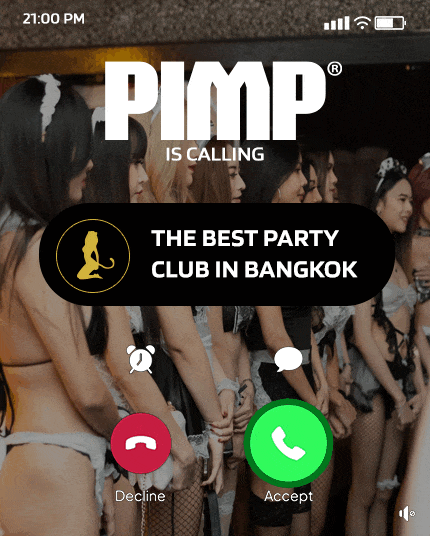 Go To A Shooting Range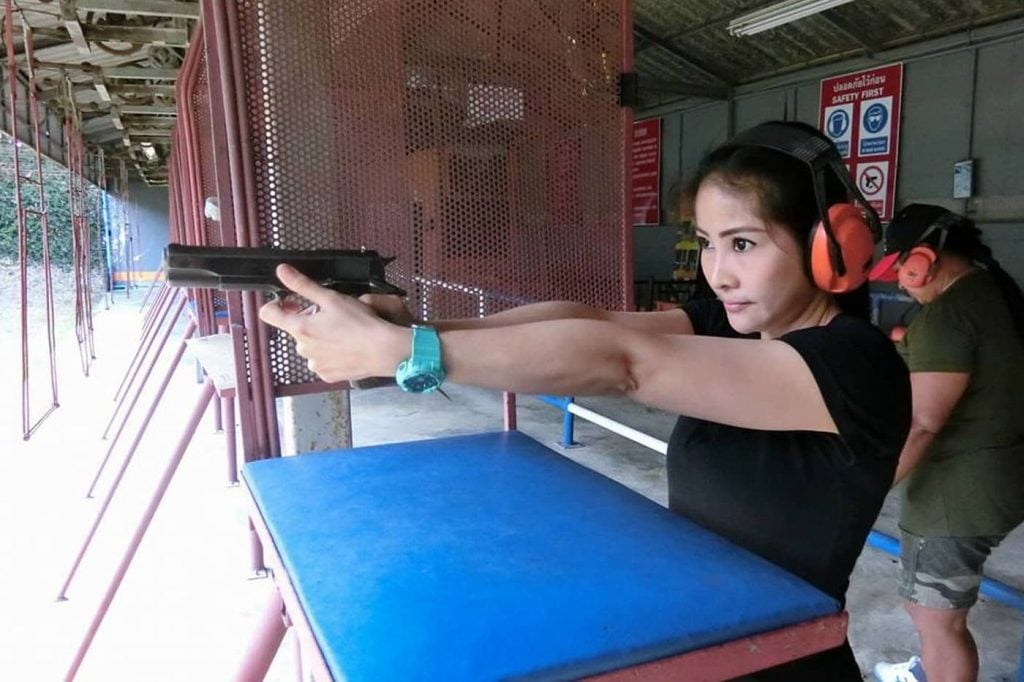 For another shot of an adrenaline rush, head on over to one of Pattaya's shooting ranges.
There are a few but Pattaya Shooting Park is the premier place for the best experience.
Whether you are a gun nut or just to get a feel of shooting for the first time, this is where you go to satisfy that desire.
Choose between a range of firearms starting from a .22 mm. handgun up to larger .45 inch and 9 mm. handguns and rifles.
Now go put those hours on PubG to good use.
You can even get training and certification from its in-house shooting academy.
Chill at a Beach Club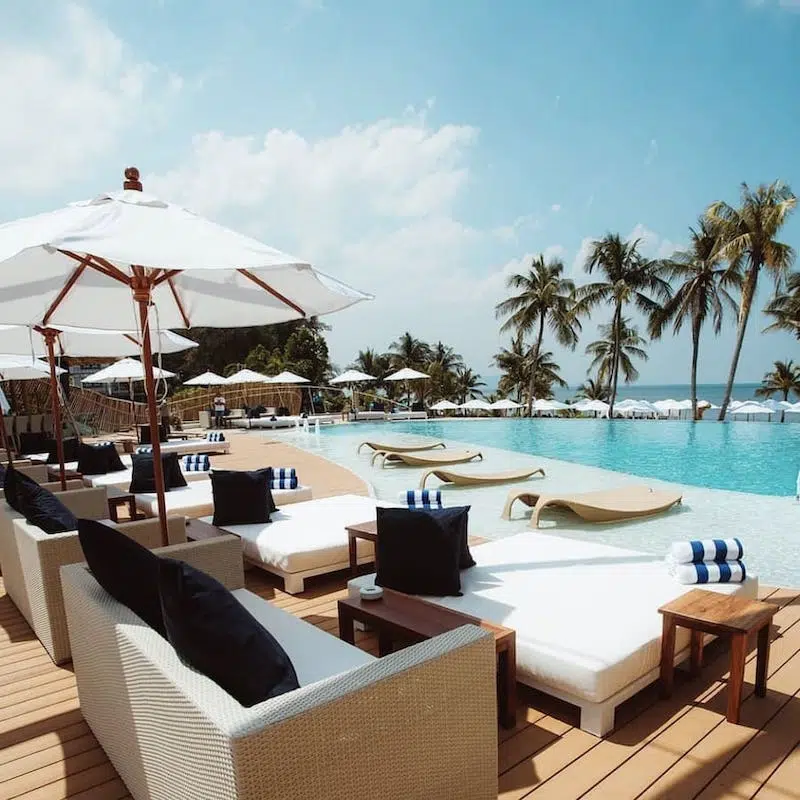 Koh Samui and Phuket aren't the only destinations with notable beach clubs.
Pattaya has a few as well such as Alexa, The Beach Club at Pullman Hotel G, and the Coast.
Beach clubs are not just great alternatives to nightlife venues, but they can actually compliment them if you do it right.
As Drake said, "can't drink all day if you don't start in the morning" and since most beach clubs open around 11 am, you can surely do just that.
Beach clubs in Pattaya are definitely a great place to spend the afternoons or early evenings whether you want to lounge about or party.
Watch The Best Adult Shows in Pattaya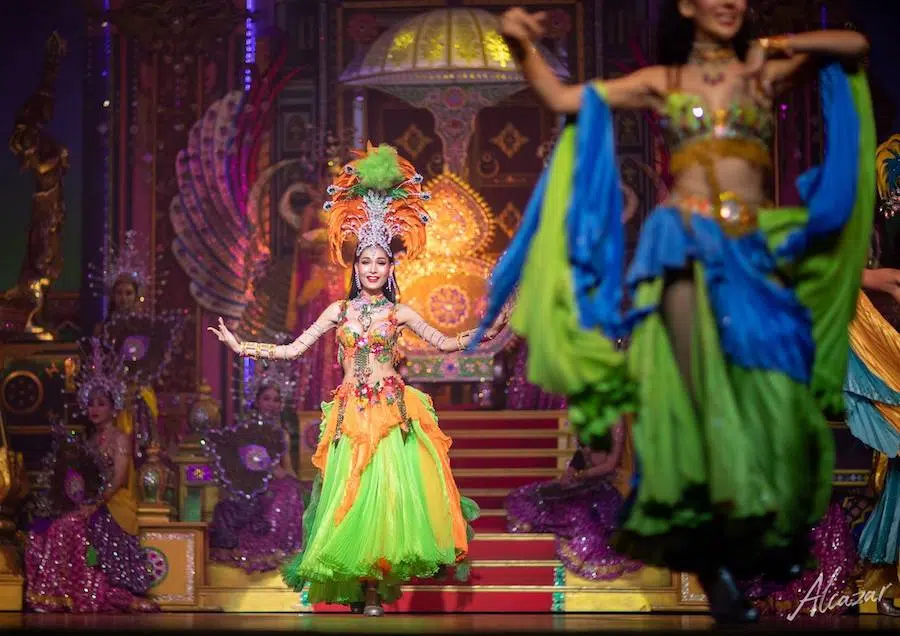 If you want to see raunchy adult shows, there is no better city in Thailand than Pattaya.
It has everything from erotic shows at gogo bars and ladyboy cabarets to even private shows at your villa.
The options for crazy, sex-crazed night outs in Pattaya endless and bountiful. All you have to do is step out of your hotel and walk along the streets of Pattaya.
Explore Walking Street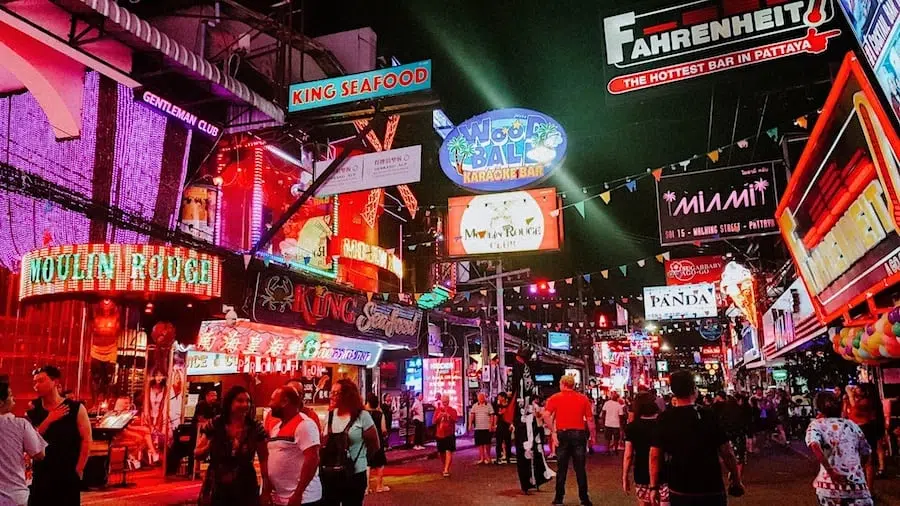 If you are visiting Pattaya, it is highly unlikely that you miss taking a scroll through or partying at the Walking Street.
This vibrant 1km long street is brimming with shops, restaurants, bars, nightclubs, and gogo bars.
You will either love it or hate it but Walking Street is certainly an iconic spot in Pattaya that attracts some of the biggest crowds from all over the world.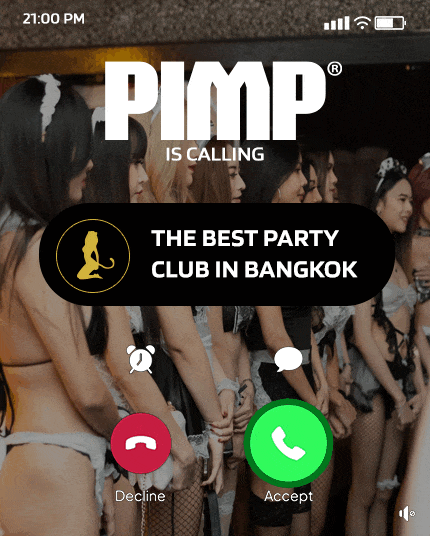 Party at The Best Clubs in Pattaya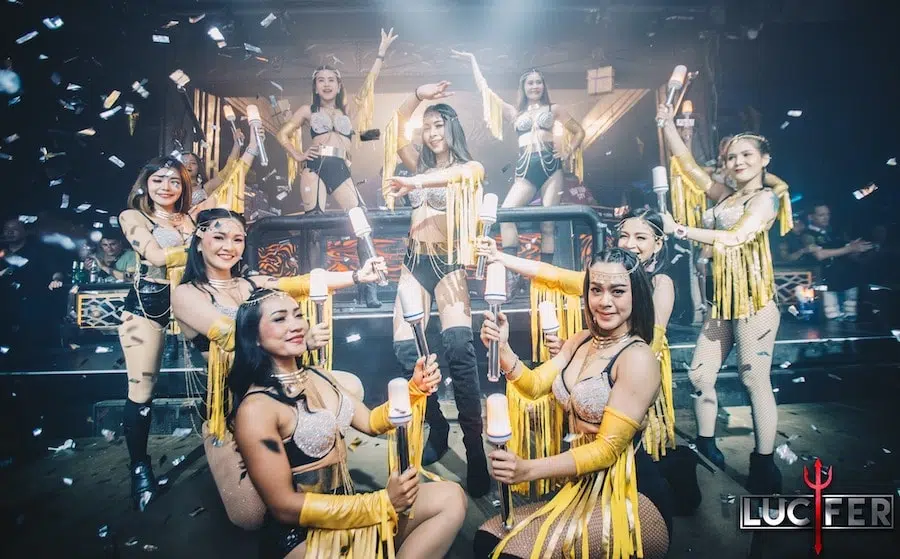 Pattaya has some of the best and biggest clubs in all of Thailand.
Some of them are in Walking Street but there are actually quite a few others that are off the beaten path.
BONE, 808, Insomnia, Mixx, and Lucifer are just a few of the most popular nightclubs in town.
There are also a few clubs and bars in Soi Buakhao, possibly worth checking out.
As always, we're here to help if you need to book VIP tables or private parties in any bar or club in Pattaya.
If you want to know more about Pattaya nightlife, read this post and it will have no secret for you.
And if you don't want to get lost or have a bad experience, hire one of our sexy female tour guide to take you to the best bars and clubs in Pattaya.
Go to a Music Festival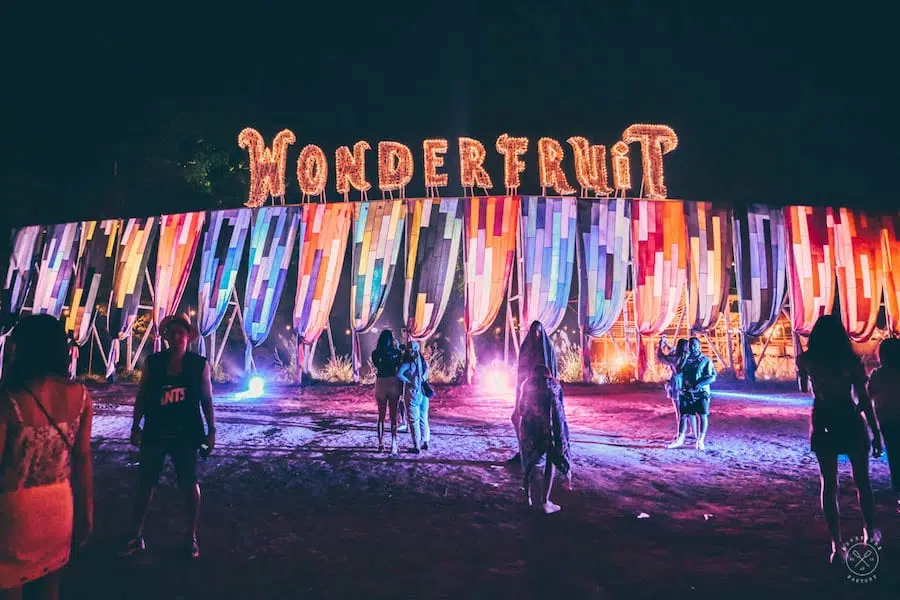 Pattaya has been hosting some of the coolest and most impressive music festivals in Thailand in the past years.
The best festivals in Pattaya have been Wonderfruit, Warp Music and Maya Festival, which all have become big names in the industry.
Wonderfruit in particular is the most popular and it lasts for 4 unbelievable days!
If you are a music festival fan, then you have to visit Pattaya when the events happen.
It's also a perfect reason to have a well-deserved getaway from Bangkok.
In fact, many tourists from around the world have been known to travel all the way to Thailand for music festivals in Pattaya.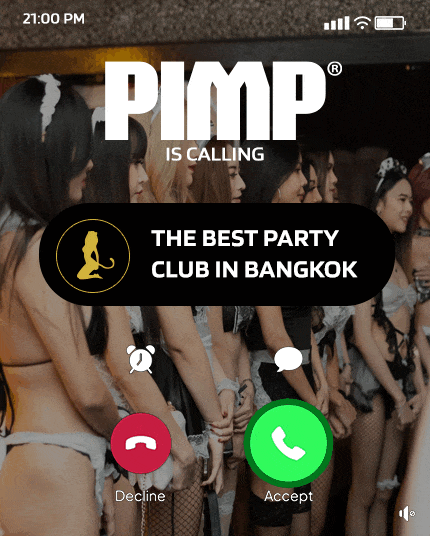 Contact Us To Plan Your Trip To Pattaya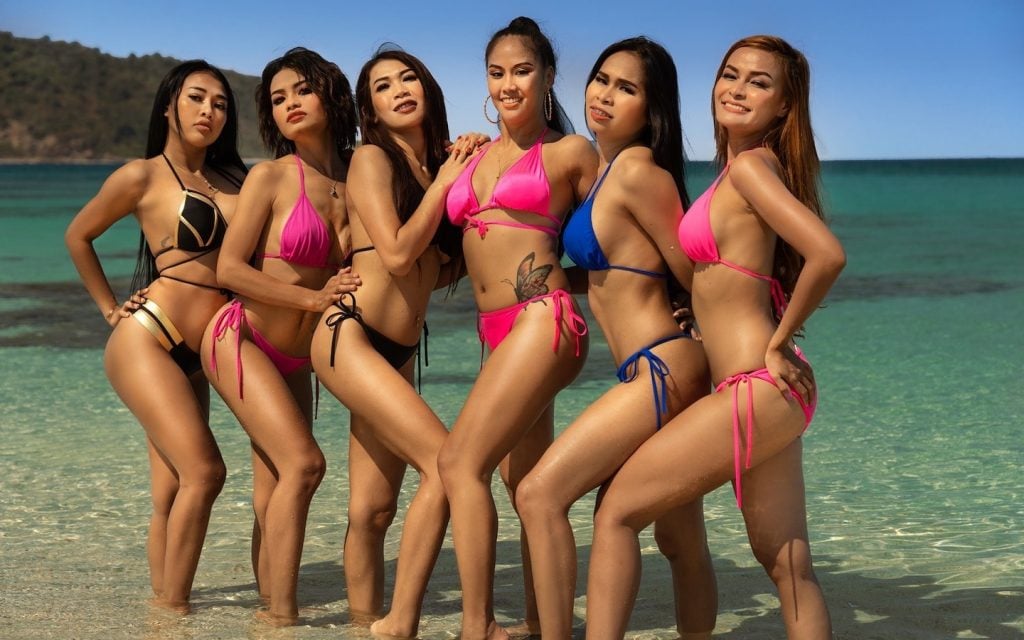 Organizing a party trip to Pattaya can be daunting as there is a lot to consider and plan.
So just focus on having a good time and inviting the right people.
Let us help organize it for you.
We have the best deals, connections and the hottest girls to make the trip as memorable and epic as possible.
For more guides about Pattaya and to see all the services we offer there, click here.
FAQ
What are the best things to do in Pattaya for adults?
Pattaya is great for parties and adult nightlife. But you can also visit for adventure, beaches, island tours, food and simply enjoying the natural landscape.
What are the best things to do in Pattaya for bachelors?
What are the best fun things to do in Pattaya?
The best fun things to do in Pattaya are ATV adventures, water sports, water parks, ladyboy shows, and exploring gogo bars in Walking Street.
What are the most unusual things to do in Pattaya?
What is Pattaya best known for?
Pattaya is great for a lot of things but its mostly known for its nightlife, crazy parties, beautiful beaches (especially at Koh Lan) and seafood.
What happens in Pattaya?
Whatever you want. There are a ton of things to do for families, adults, or bachelors. Pattaya is way more than you think. It can be as crazy or as chill as you want.