There's a ton of decisions you're gonna take in your life you're not gonna want to share with your girlfriend or your family.
Deciding to hire a midget for a party might be one of them!
The truth is, it should be on your bucket list because it's sort of the best idea you can get to create some unique memories.
Create Unique Memories with our Little Guys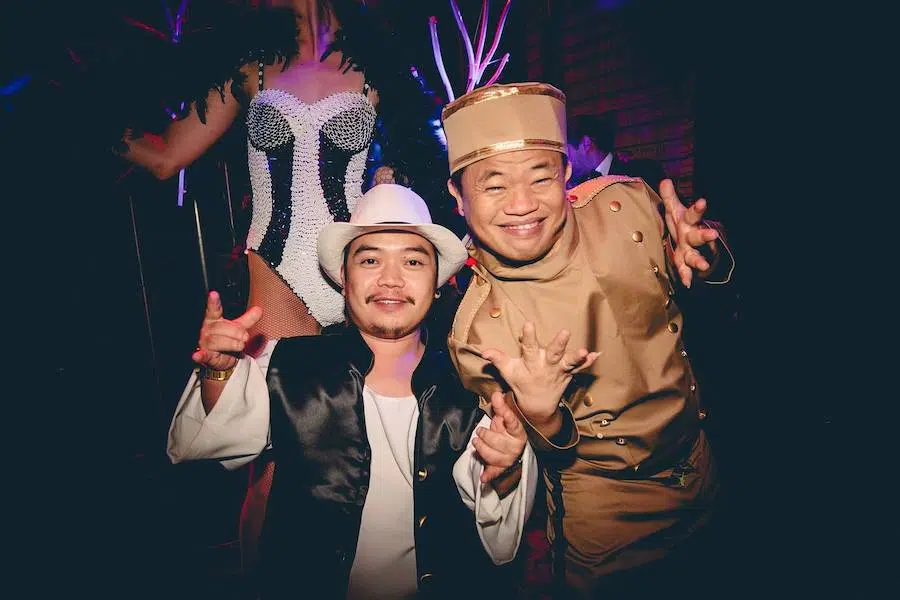 Remember that time you had a midget dressed as Batman attached to the groom and dancing in the club?
Trust me, if you had a party like that before, you would remember it.
If you didn't yet, a wild party in Thailand is the perfect opportunity to make it happen.
Thailand, especially Bangkok and its red light districts, is one of these place where nobody gets shocked, ever.
Walk down Walking Street in Pattaya or Nana Plaza in Bangkok half naked and handcuffed to a little guy dressed as a leprechaun and almost nobody is gonna notice.
Hiring a dwarf is the perfect way to add some craziness to a special night with your wolfpack, Hangover II style (but without roofies).
Hire a Party Midget for your Bachelor Party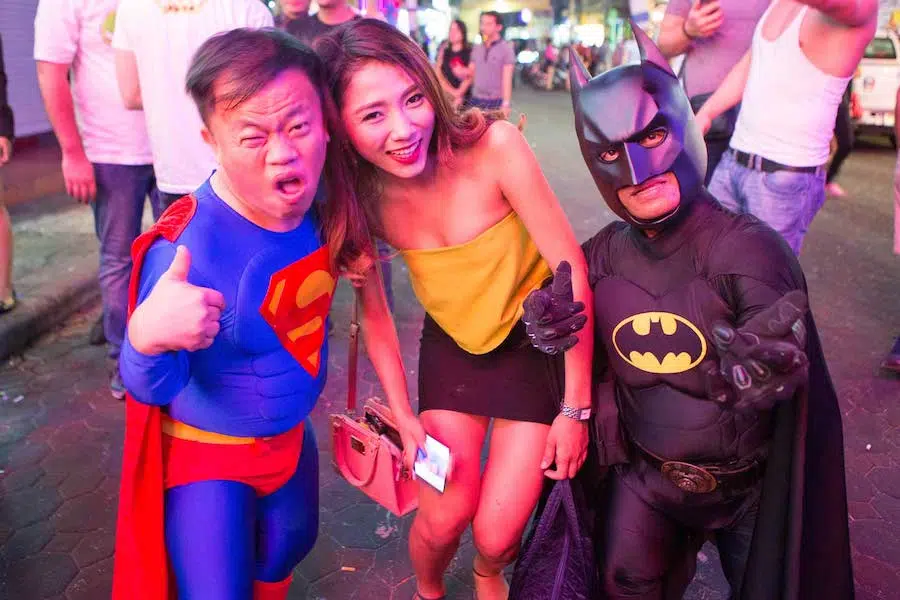 That's most of the gigs for our little guys.
Getting a job ain't easy for midgets in Thailand.
But they're lucky because there's plenty of bachelor parties in Thailand happening every year.
That's where we come to help.
We connect those organizing parties in Thailand with our little superheroes.
Whether you need them disguised as Batman or Superman, or any other costume, they're gonna be the highlight of the party.
That's even more true for bachelor parties.
Handcuff one of them to the groom, put them on stage in a gogo bar and drag the groom to a BDSM club to get the little guy to spank him!
Sound crazy?
That's just another Tuesday night in Thailand.
And just one example of how party midgets can make your event unforgettable.
By the way, while we're talking about bachelor parties in Thailand, we made a list of ideas for your bachelor party over here.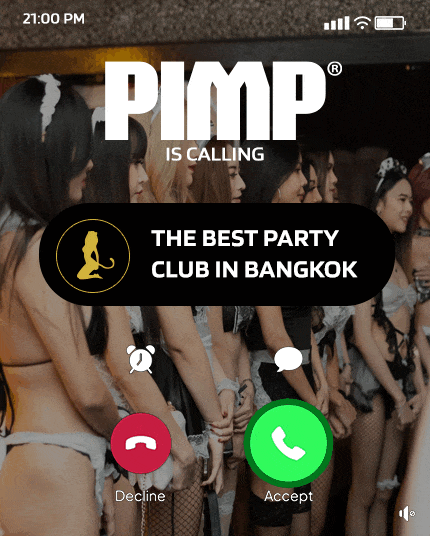 Want to Hear a Fun Story with our Little Guy?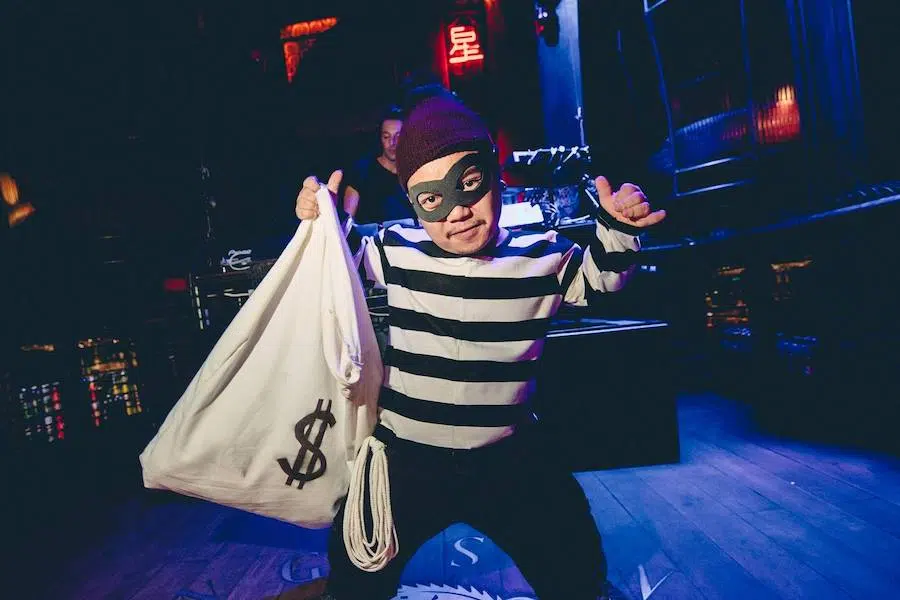 Okay. Here's one.
A few years ago, one of our friends hired a midget dressed as Batman to pick up one of his friends at the airport.
Stop anything else you're doing and think about it for a minute.
Your friend is telling you he's going to Thailand and you're telling him you're taking care of everything.
He's a bit stressed because he knows how much of a di#&?… you can be. But as he gets in the plane, he's like: "Fuck, let's do it!"
He starts to believe you're gonna take care of him, and boy, you did.
He gets off the plane, the heat kicks him right in the face, and as he walks to the van that's gonna take him to the hotel, impatient to grab a cold one, and then he sees… our little guy dressed as Batman ready to party!
Before he even had a chance to get changed or get a shower, he's already handcuffed to a little Batman for a night out in Bangkok.
That's the best way you can start your trip in Thailand!
Want to Hire a Midget in Bangkok or Pattaya?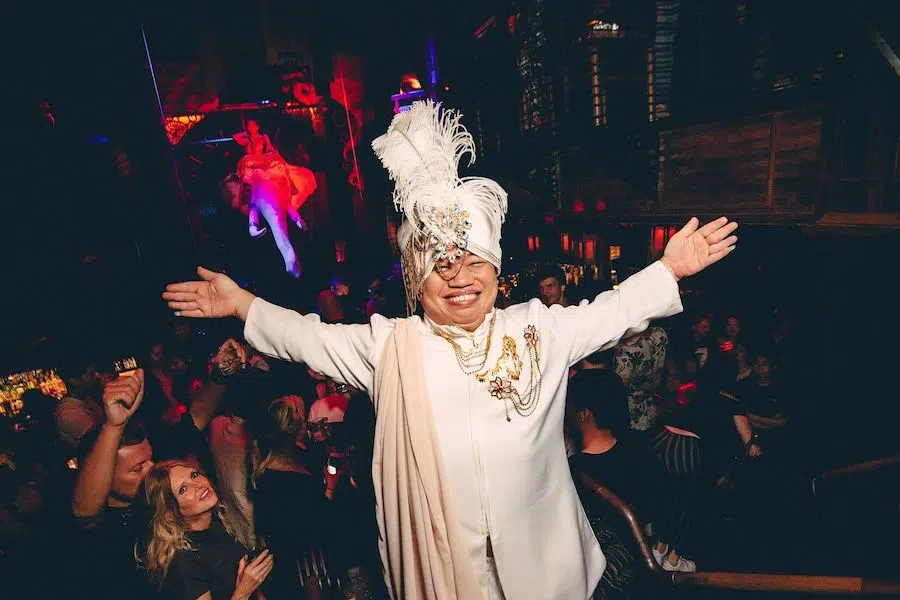 Glad you're finally taking your role as a party leader seriously!
Send us a message, let us know the details of your event, and we'll get back to you asap.
Please give us at least a week's notice. The little guys usually have a busy schedule.