If you had friends organizing their party with us, you probably heard about our beautiful party models.
And after looking at our website, you might have noticed we managed to attract some of the most beautiful Thai girls on our team!
So as we've received a ton of comments and questions regarding them, let us tell you more about the gorgeous Thai girls who work with Party Bangkok.
Not your Average Thai girls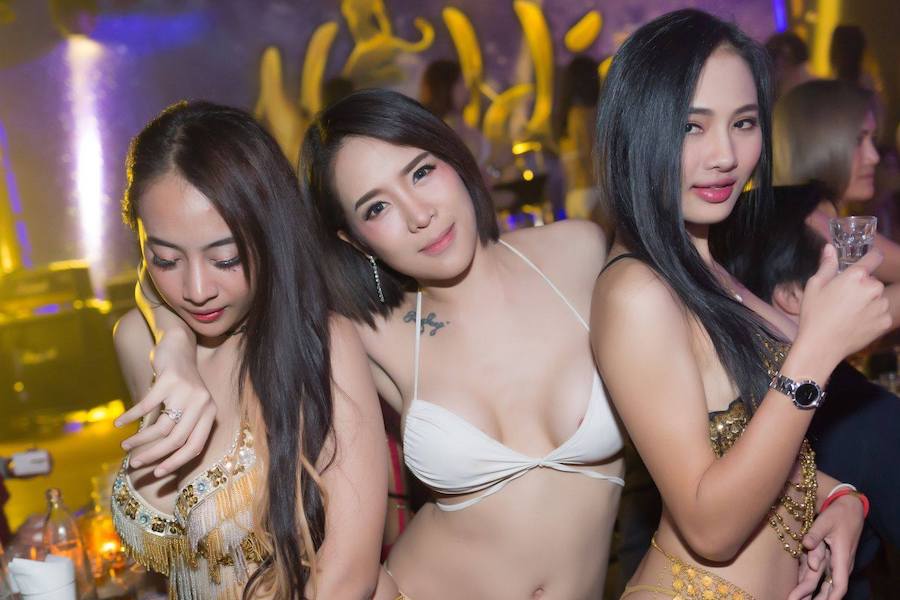 At Party Bangkok, we call the Thai girls working with us "Party Models" for a reason.
We want to make sure our guests understand those girls are not the average girls you'll meet in bars and clubs.
All the girls working on our events have worked for magazines such as Playboy, FHM, Maxim, Penthouse… are professional models, pretties, or work as hostesses for various types of shows and venues.
The term "models" stands there to make sure our guests get the difference between our girls and bar girls.
You can be sure you're not gonna find our girls in any gogo bars, on escorts services, or working as freelancers.
Not that there's anything wrong about those girls, but if you could find them around the corner, why would you need us?
What we offer at Party Bangkok are Thai girls that are really hot and genuinely fun!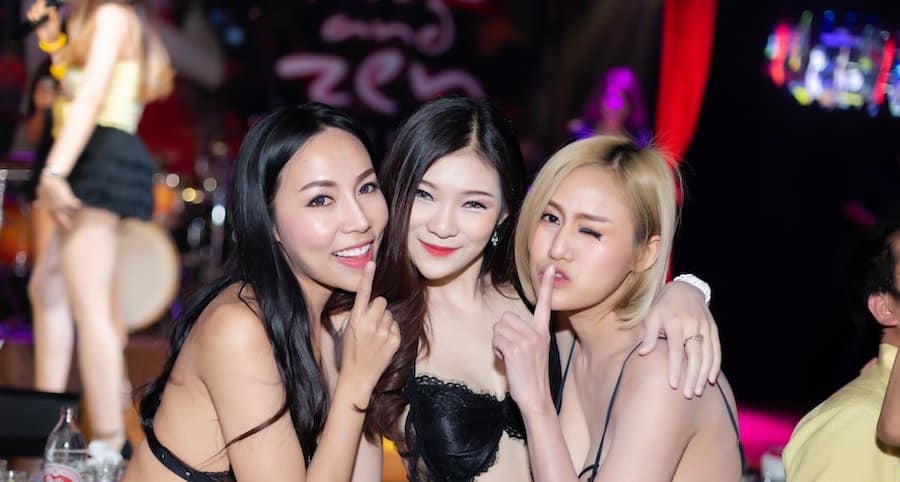 Pretty girls who love to party at least as much as you do, if not more.
That why we're really picky when selecting the girls who work on our events.
We want to guarantee our guests they have the best girls for their parties.
That's how we can ensure every event we organize will be a unique experience.
A party you're gonna remember and talk about for years.
Way More than Pretty Thai Girls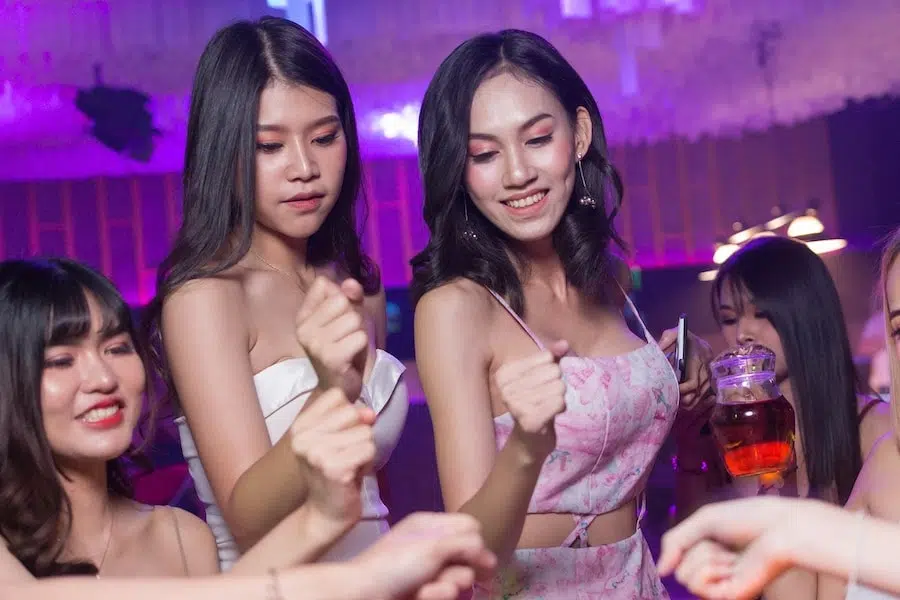 Ready for a kick-ass party? Don't get fooled by the term "models".
Our party girls are not only gorgeous and terribly sexy, but they also have awesome personalities and know how to get the party going.
They love to party like crazy, ain't shy about drinking, and always have special attention to ensure everyone has a great time.
If there's one thing you don't need to worry about, it's the vibe of the party.
You can count on them to put everyone in the mood as soon as they enter the room.
They know how to adapt to each group and create a unique ambiance that puts everyone at ease.
At the end of the day, it feels like a great party with hot Thai friends, not with girls you've hired to be there.
That's the experience we like to create.
The Hottest Thai Girls for the Hottest Events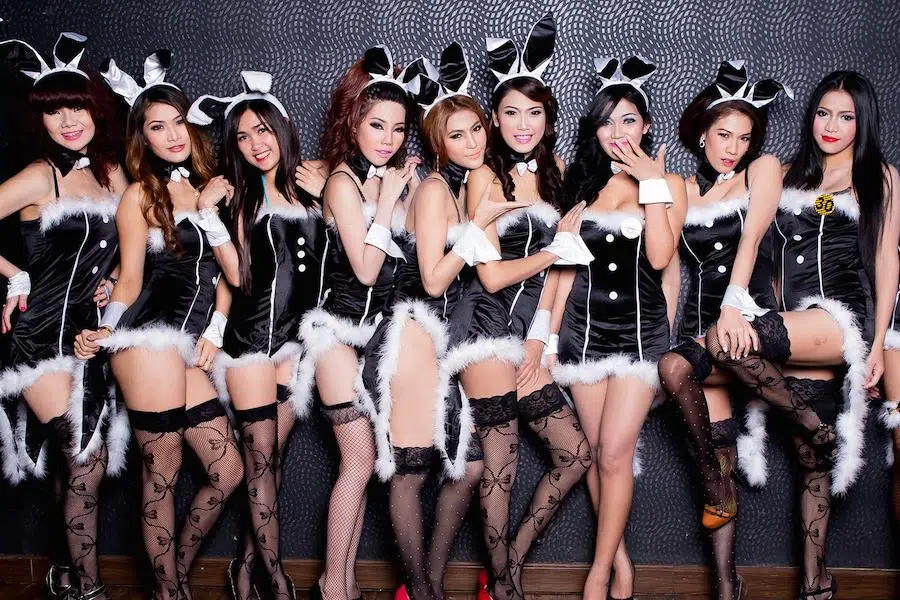 Since 2013 we've had hundreds of events with these girls.
And every time they managed to put a smile on everyone's face.
Of course, they do countless bachelor parties in Bangkok and Pattaya, insane private yacht parties in Pattaya. Still, they also worked with us on corporate events, conferences…
They're available for every event that needs a sexy touch to spice things up.
With the experience and having worked with over 300 girls over hundreds of events, we created a strong team of party models.
They are our best girls, with really hot bodies and unique personalities.
You can follow our recommendations blindly when we suggest some of them for your party. We know which ones will be the best for your event.
Party with the Most Beautiful Girls in Thailand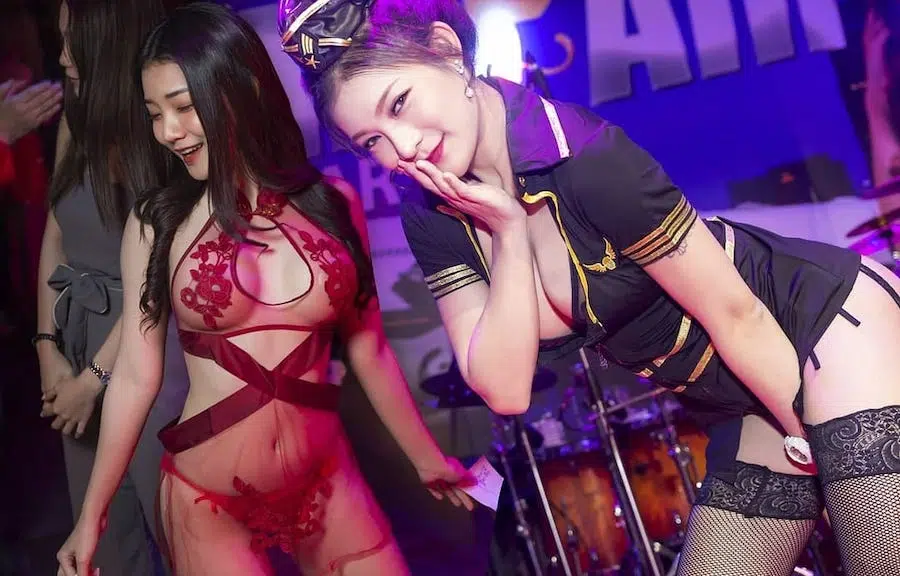 We hope this post answered every question you had about our party models.
If you want to have a crazy party in Bangkok or Pattaya, and you don't want to take any risk with girls you don't know… you just have to drop us a message.
On top of sourcing girls for you, we can also take care of all the arrangements for your party.
All you have to do is tell us what you need. We take care of the rest.
Hassle-free, no drama, no hidden fees.
You can sit back, relax and focus on having a great time with your mates.
Disclaimer: Sorry guys, but we don't have public events people can join to meet our party models.
All our events are private and made on request for our lucky guests.
And (not) sorry, but our girls aren't escorts.
You CAN NOT book them to spend the night with you.